OFFICIAL: Chelsea star boy wins man of the match against Juventus
Trevoh Chalobah was in the starting lineup for Chelsea Football Club in the UEFA Champions League today as they hosted Juventus at the Stamford Bridge Stadium. The English International put up an incredible display in the match as he inspired Chelsea to an emphatic 4-0 victory over Juventus.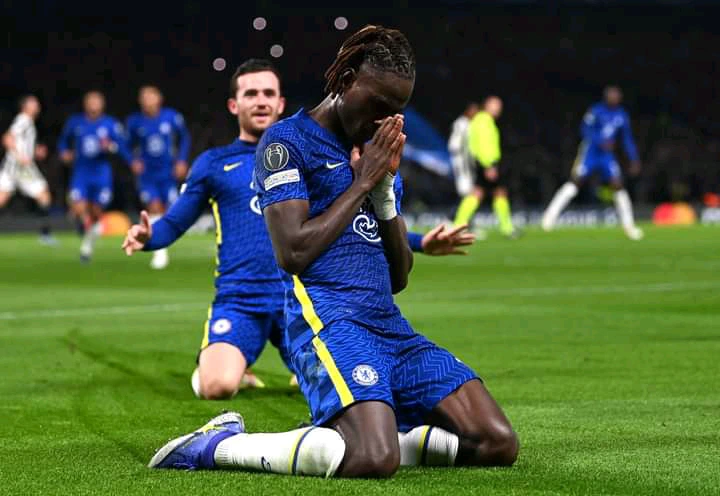 Trevor Chalobah got Chelsea up and running in the 25th minute of the match as he opened the scoring with a brilliant effort to make the scoreline 1-0 at halftime.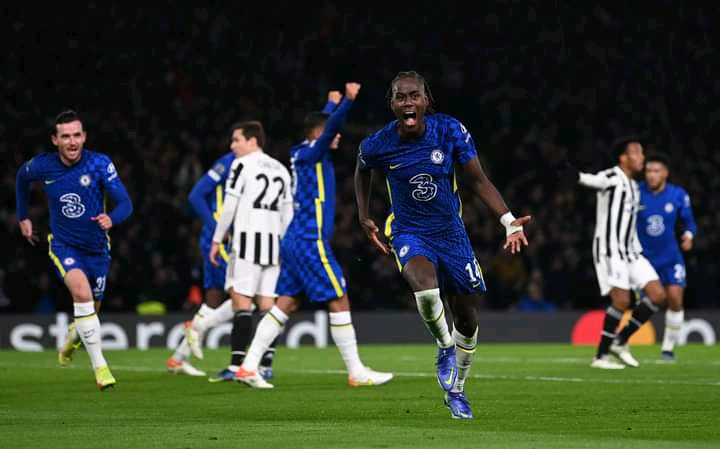 Chelsea's performance got even better in the second half of the match as they put three goals past Juventus in the encounter. Reece James, Callum Hudson Odoi, and Timo Werner got on the scoresheet in the second interval to give Chelsea a 4-0 win at full-time.
Trevoh Chalobah won the Man of the Match award after his great performance in the competition today. Scoring a goal and defending well were his great highlights of the match against Juventus. In my opinion, Jorginho should have won the Man Of The Match award ahead of the 22-year-old. The Italian Midfielder controlled the tempo of the game brilliantly as he defended well and also drove Chelsea's attack well. He was all over the pitch today giving Juventus players a tough time in the match. Jorginho should have won the award despite Trevor Chalobah's performance today.