OFFICIAL: Man of the man performance by Chelsea star in Tottenham win
Thiago Sliva made another Premier League appearance for Chelsea today when they travelled to face Tottenham at Tottenham Hotspur Stadium on Sunday evening. The Brazilian International was in banging form for Chelsea today as he inspired them to a massive 3-0 victory Spurs at the end of the match.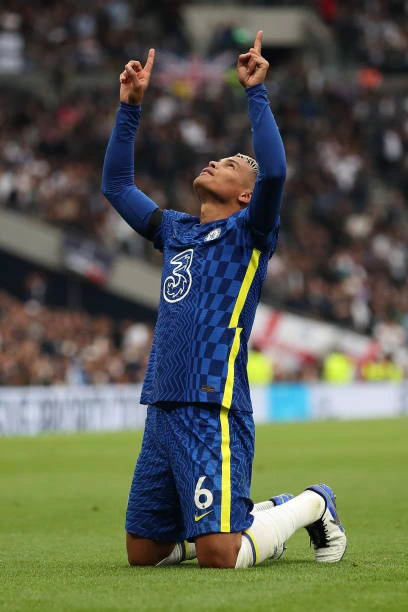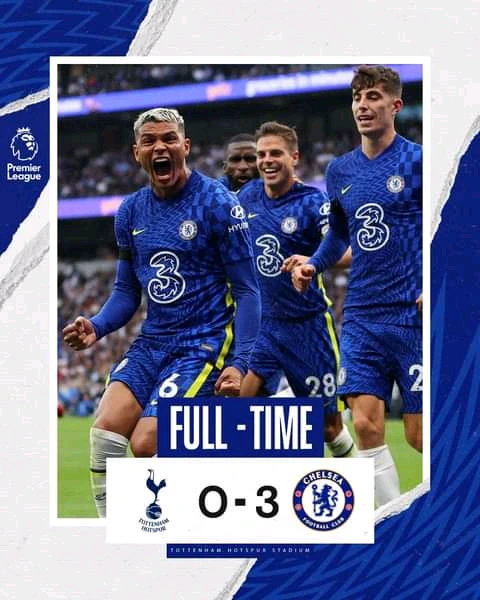 After a solid 45 minutes of football action in the first half, both Chelsea and Tottenham were unable to open the scoring as they settled for a goalless draw at halftime.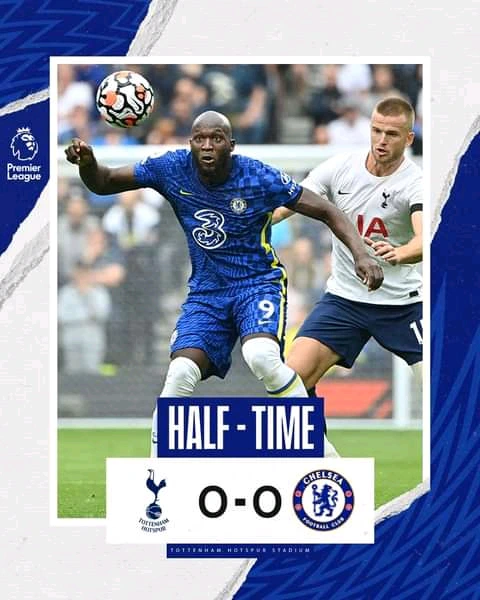 Thiago Sliva made the breakthrough happen in the 49th minute of the match as he broke the deadlock with a brilliant header to put Chelsea 1-0 ahead of Tottenham.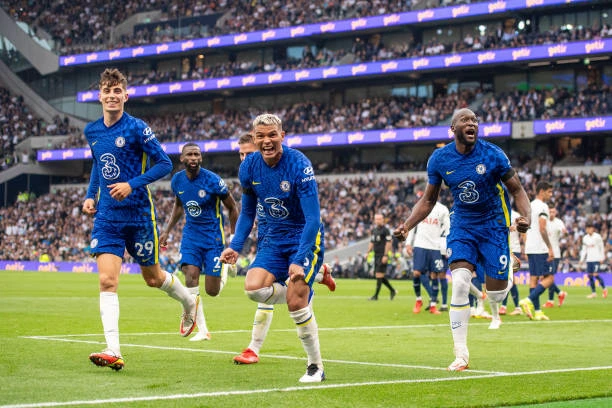 Ngolo Kante came off the bench to double Chelsea's lead in the 57th minute of the game as his effort was deflected past Hugo Lloris to make the scoreline 2-0.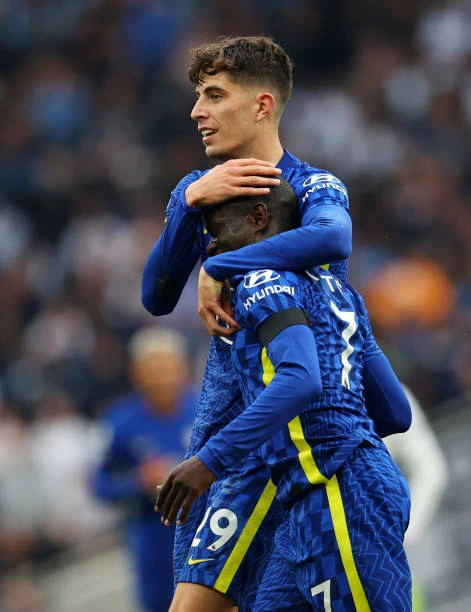 Antonio Rudiger made Tottenham's defeat more painful as he wrapped things up in the 92nd minute of the match to give Chelsea a well deserved 3-0 victory at full-time.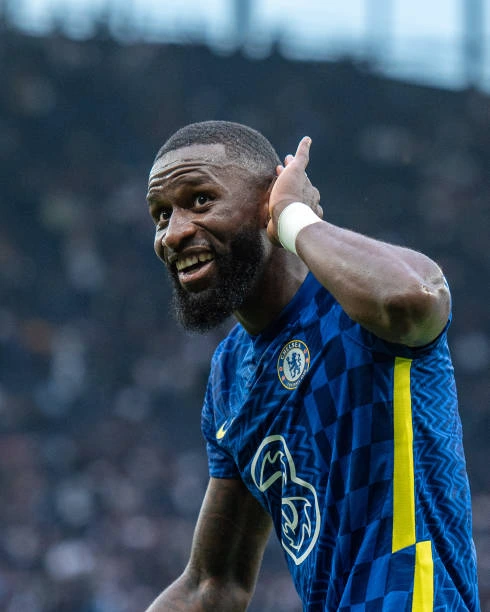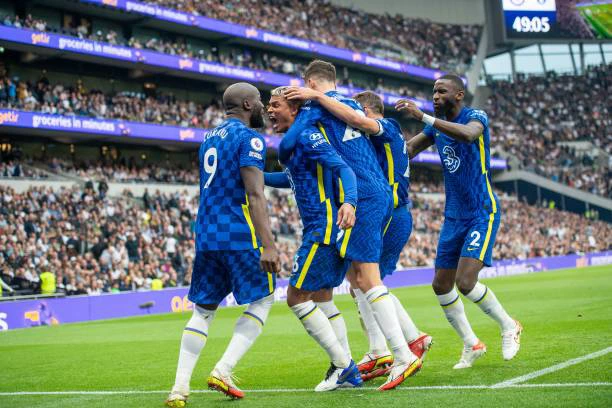 Chelsea Centre-Back Thiago Silva was arguably the best player for the Blues in today's match as he put up a beautiful performance. The Brazilian International won the man of the match award for Chelsea today after an outstanding display against Nuno's men.