Official: Player medicals ongoing, Chelsea, Kane Grealish and more
Manchester United have agreed personal terms with Jadon Sancho.Jadon Sancho will sign for Manchester United after the ueros.Dortmund are asking €85m + bonuses for their star player.Manchester are ready to cash in the money and bring the 20 year old at Old Trafford.He will be undergoing his medicals this week with the club.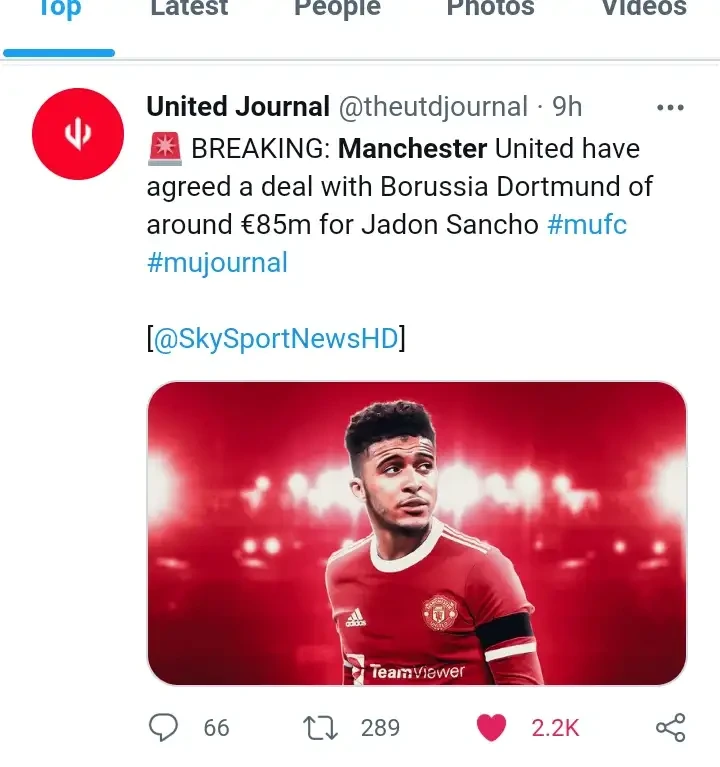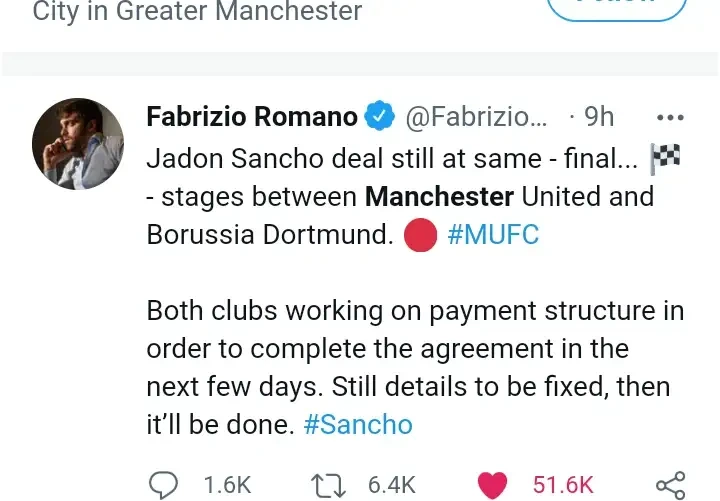 Manchester city have agreed personal terms with Jack Grealish.Manchester city are ready to cash in €88m for the Astonvilla winger.Manchester city have agreed personal terms with the club and Astonvilla board and he will sign for a 5 year contract with the club.The 25 year old will undergo his medical this week.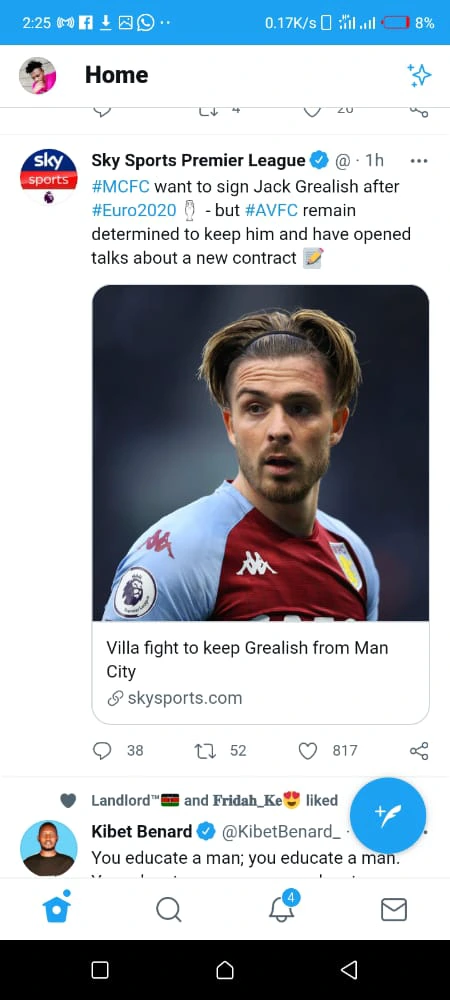 Manchester city have placed a £100m to sign Tottenham striker Harry Kane this summer.Harry Kane is interested to move to city as he as refused signing another contract with the club due to lack of trophies.Harry Kane will sign a five year deal with the club.He will undergi his medicals later today at Manchester city hospital.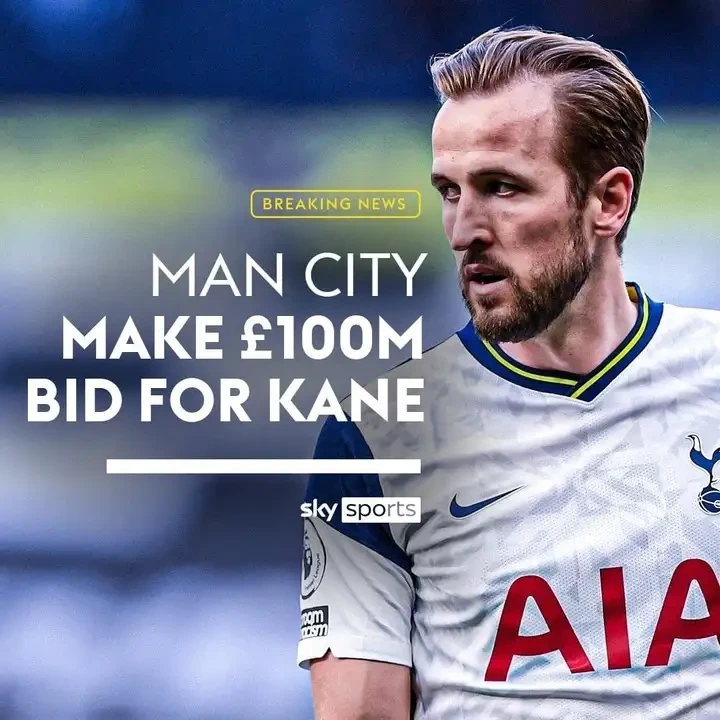 Norwich have signed 24 year old Milot Rashica.The 24 year old Kosovo international will join the cannaries for a five year deal.He was signed fro €11m euros from Bremen.Rashica made 100 appearances for Bremen scoring 27 goals for the club.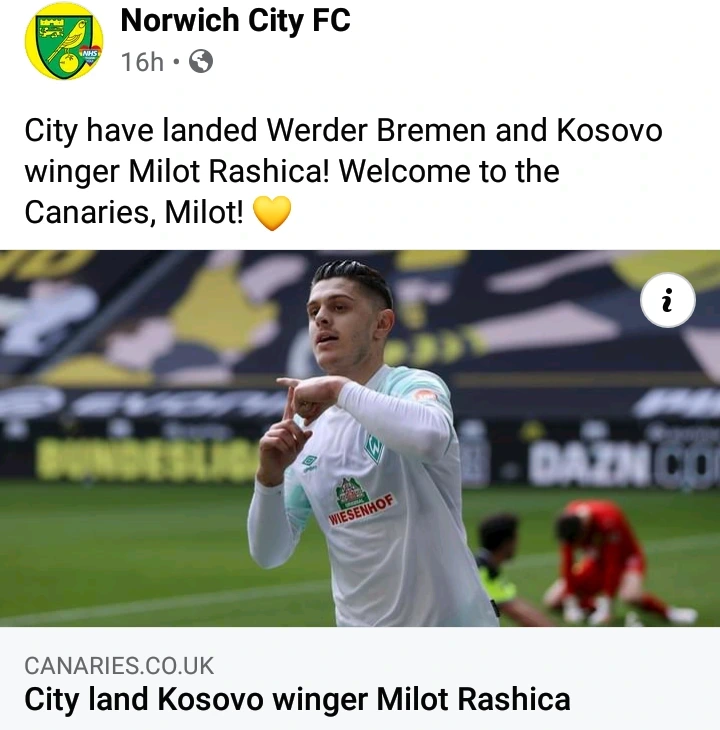 Norwich have completed a loan deal for Billy Gimour.He will join Norwich for one year then he will return to his club Chelsea.Gilmour was in fine form in the euros and he may be a good addition for Norwich next seaon.