OFFICIAL: Youngster wins man of the match in Chelsea vs Manchester United 1:1 draw
It is official as world-class youngster has emerged the man of the match between Chelsea vs Manchester United at Stamford Bridge.
Manchester United's conservative game game plan earned them a 1-1 draw at Stamford Bridge, leaving Premier League leaders Chelsea unhappy.
United redefined prudence in the first half without Cristiano Ronaldo, taking 21 minutes to touch the ball in the final third and 44 minutes to touch the ball in Chelsea's box, but the hosts failed to break them down.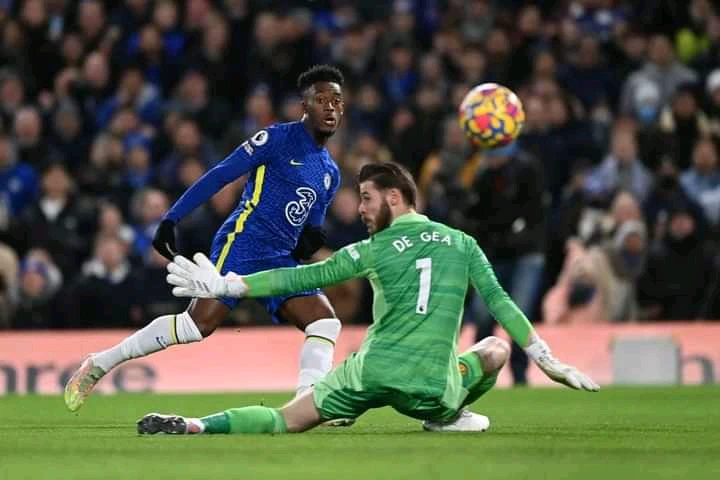 David de Gea saved a Callum Hudson-Odoi effort, and later in the half, the goalkeeper tipped Antonio Rudiger's long-range shot onto the crossbar, but United stunned Chelsea by taking the lead moments after half-time when Jadon Sancho took advantage of Jorginho's error to run through unopposed on goal and finish for his first-ever Premier League goal.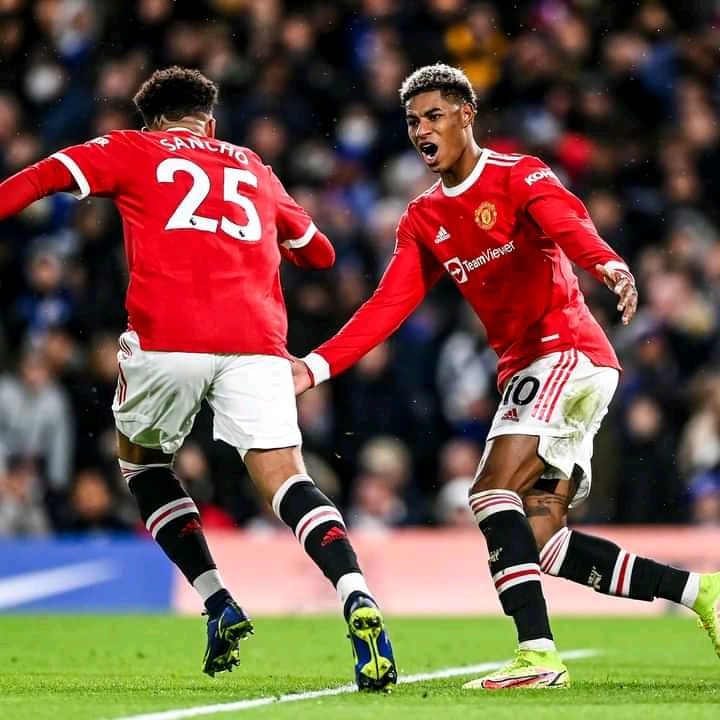 Aaron Wan-Bissaka kicked the back of Thiago Silva's leg in the box, allowing the Italian to score from the spot for a 1-1.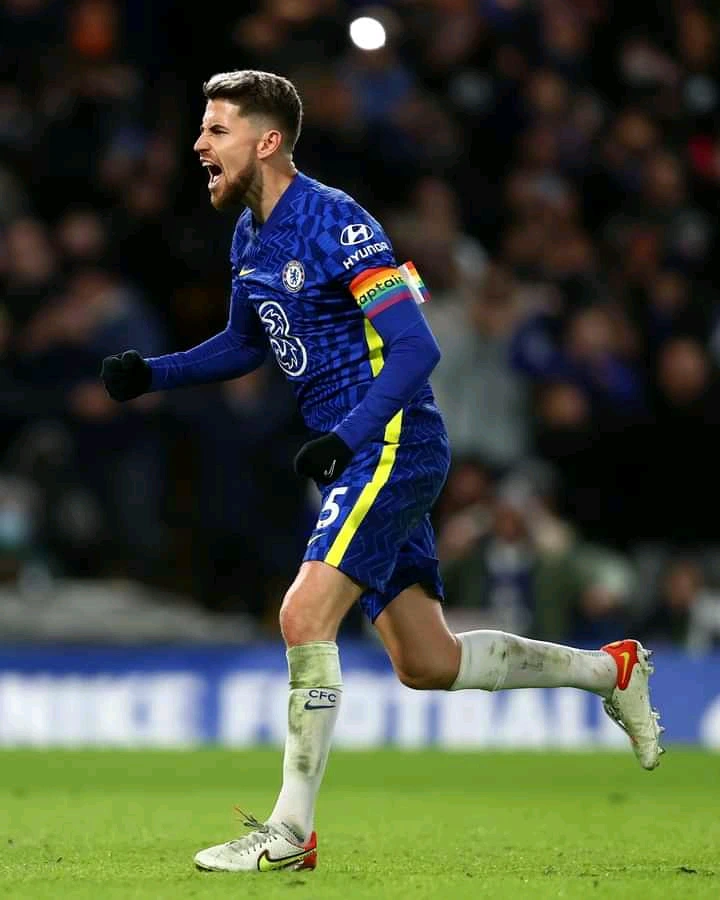 Chelsea pushed and puffed but couldn't find a winner – Rudiger fired over the bar unmarked at the far post in the 97th minute – leaving Michael Carrick unblemished in what may be his final match in charge, with interim manager Ralf Rangnick set to take over soon.
Man United are in seventh place, while Chelsea are still in first place, a point clear of Man City.
But one man was outstanding in today's match.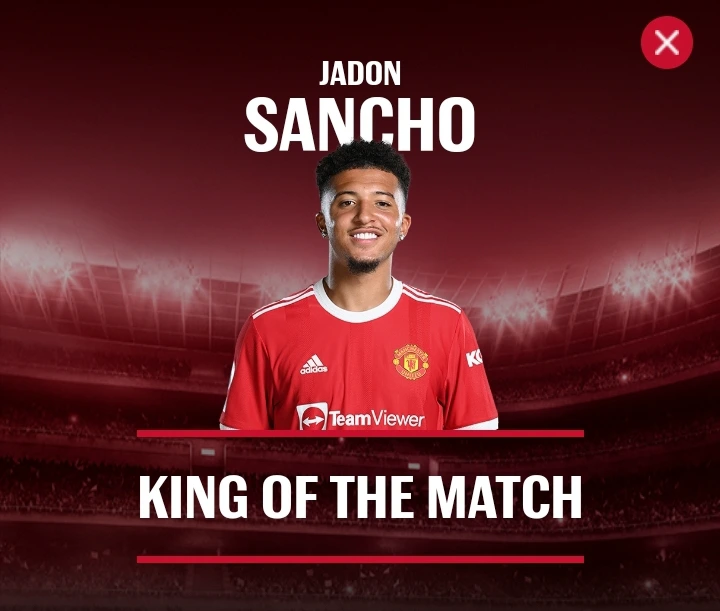 England and Manchester United winger, Jadon Sancho was voted the man of the match after his brilliant performance against Chelsea, he scored a crucial goal that earned the Manchester based outfit a point against the Blues