Palliatives: Photos of angry youths looting COVID-19 warehouse in Lagos
A social media user (Facebook) has posted the pictures of how some angry youths and some people have looted a warehouse housing some food items in Lagos.
The news has been circulating in the social media and has been generating some reactions among users.
Recall that End SARS Protests have been going on for some days in the country.
We also reports how some men in military uniforms opened fire on protesters in Lekki Toll Gate area of Lagos State.
And the effect of the shooting has led to some more violence as some hoodlums have taken the advantage to cause mayhem and looting.
The warehouse was believed to have situated around Maza-Maza area of the state.
The picture evidence showed how people were carrying food items and the warehouse was looted completely.
See photos below: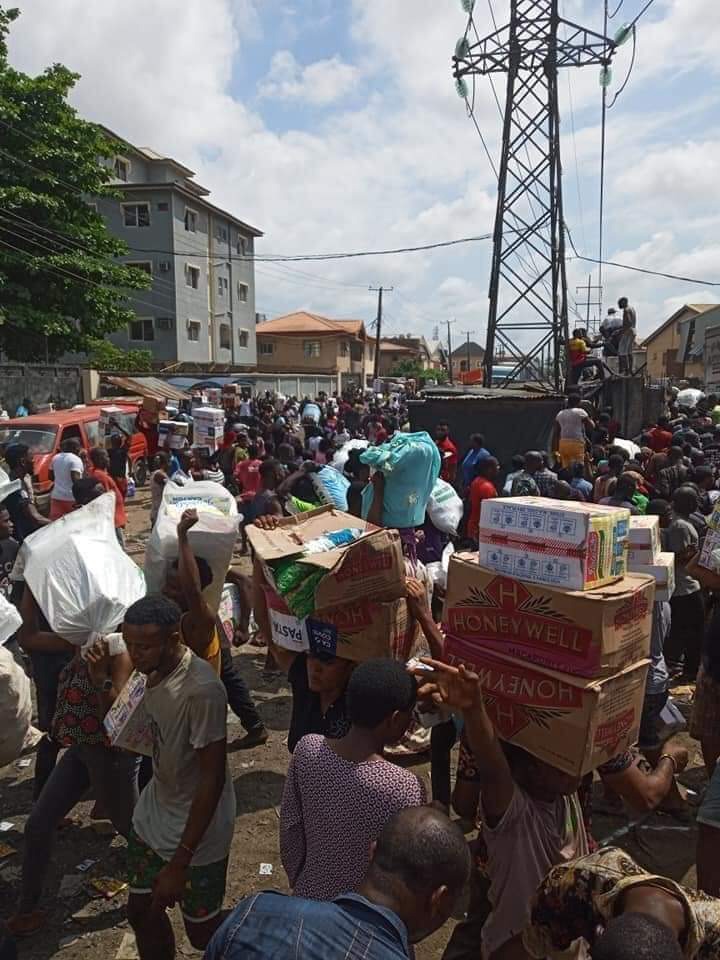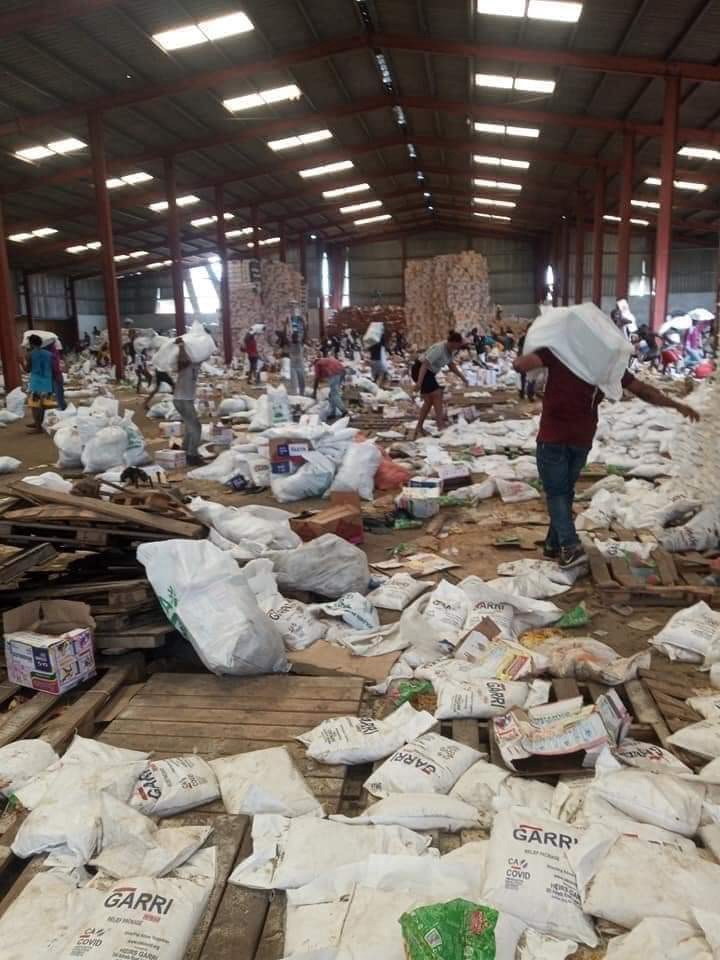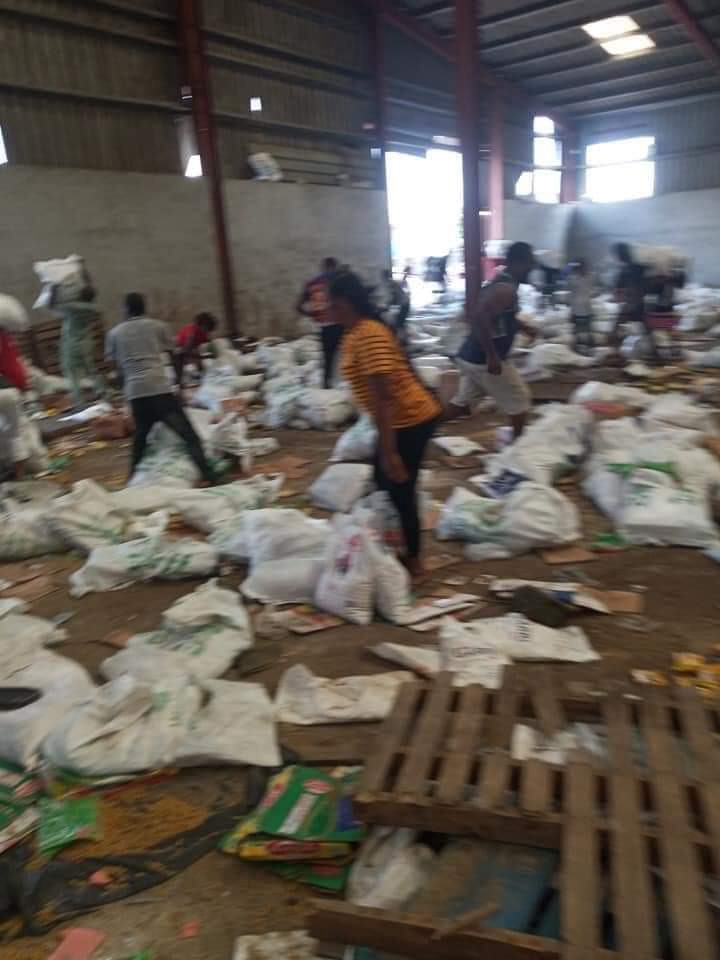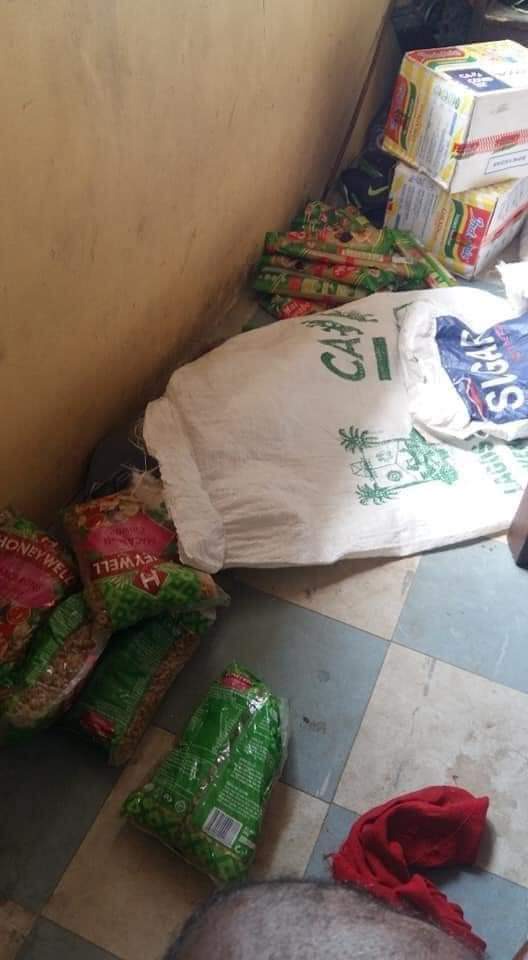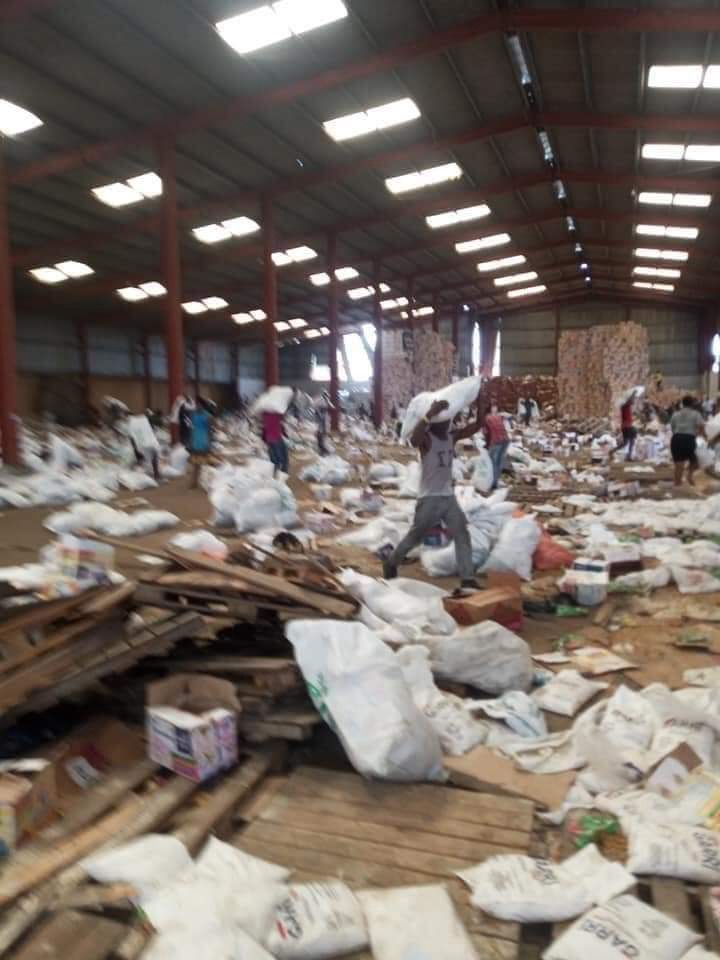 What is your take on this story?
And what do you think that the Government should do to put an end to the continued violence coming especially in Lagos after the shooting of the EndSARS protesters?
See some reactions below: