Pastor Adeboye releases new prophecy during HolyGhost night
The General Overseer of the Redeemed Christian Church of God, RCCG Pastor Enoch Adejare Adeboye during the HolyGhost night of the Young Adults and Youths Convention released six prophecies to the people who can believe.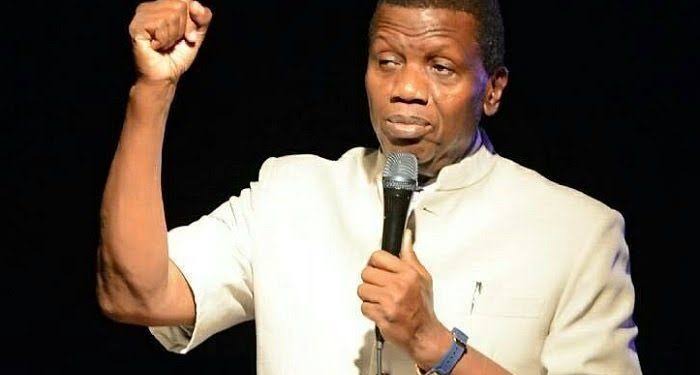 Pastor Adeboye who was ministering in the special virtual convention, which is the first of its kind because it was online gave his message from the theme, The Bright and the Morning Star and was monitored by our correspondent.
October 2020 Friday Holy Ghost Service, got it's text from the Book of Revelation 22:16.
The respected clergyman is known for releasing prophecies, though he usually say that he is not a prophet.
But people respect him and believe that his prophecies always come to pass.
On the night, the President of Christ the Redeemer Ministry, gave these six prophecies and declared that: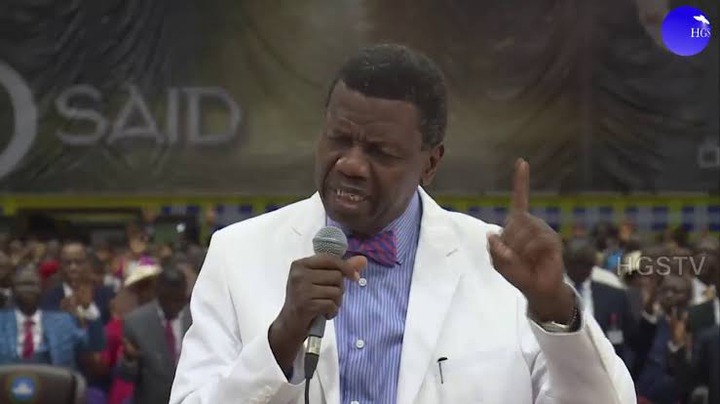 "The Almighty God said I should tell someone;
As I carry your parent, so will I carry you too

I will reward your fathers to me through you

I assure you, you will not weep in your old age

Yours is a family known for bankruptcy, He said that ends tonight. Amen

Relax, your future is secured in me

The next 12 years of your life will be full of miracles in ascending order of greatness and brightness."
The General Overseer also gave a prayer point that people should pray it as long as they want.
Below is the prayer point given by Daddy G. O during the Friday HolyGhost night Service.
Prayer
Thank the Almighty God who saved your soul
Father it is written, line father like son, you are the bright and morning star, I ant to be a bright and morning star for you, let me shine for you in every area of life, physically, materially, spirituality emotionally, I every areas of life,
As you believe, your testimony will come in Jesus mighty name.