Pep Guardiola reveals main reason Man City lost Champions League final to Tuchel's Chelsea
Pep Guardiola was questioned by his team selection during Champions League final between Chelsea and Manchester City.
He has finally revealed why they lost to Thomas Tuchel tutored side, CHELSEA.
Manchester City failed to add the UEFA Champions League title to their trophy cabinet as they lost to Chelsea in the final held at Dragao stadium on Saturday evening.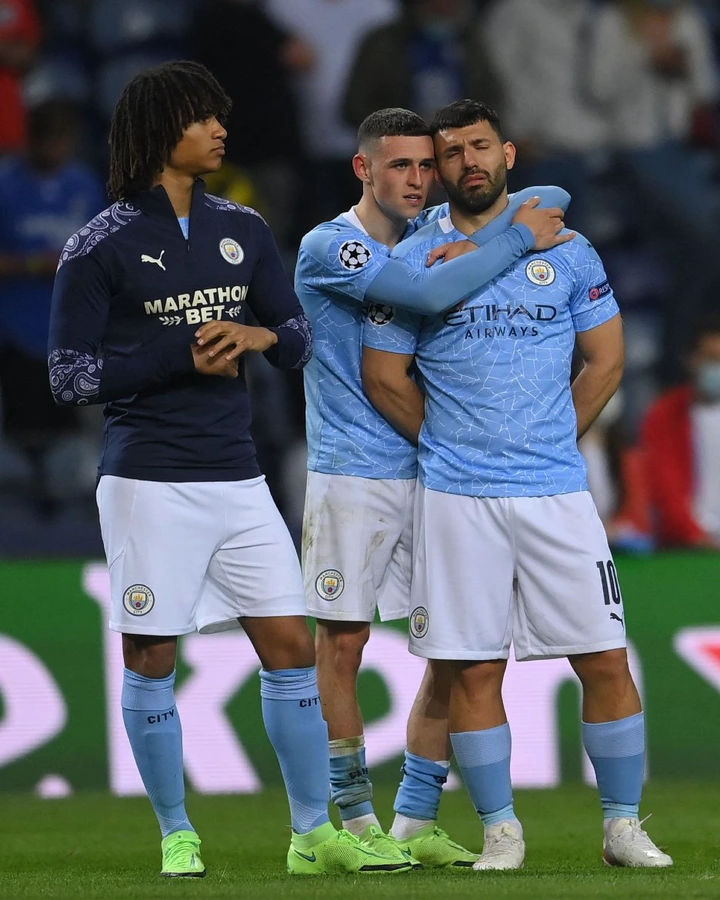 Kai Havertz's only goal in the game gave Chelsea the win over Pep Guardiola's men tonight.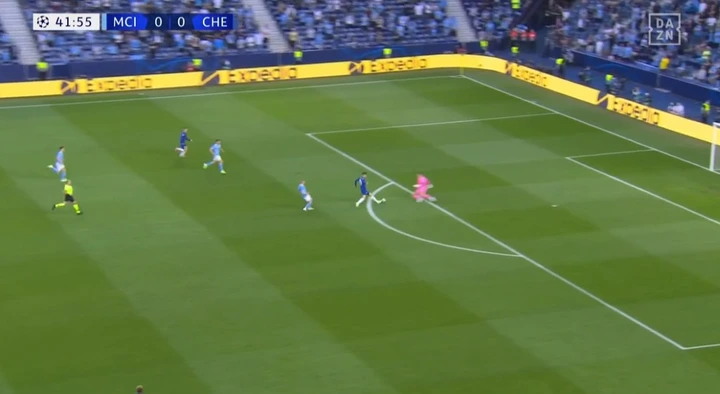 After the game, Guardiola reveals why his team lost to Thomas Tuchel's Chelsea yet again this season.
Manchester City boss Pep Guardiola to BT Sport: "It has been an exceptional season for us. It was a tight game. We had chances. We were brilliant in the second half, we were brave and we could not convert the chances as they were so strong. The players were exceptional. We come back maybe one day again!
"I did what I thought was the best decision [on his team selection].
"[Kevin de Bruyne] got injured but that happens in this competition and in these games. We needed everyone.
"The ambition now is to rest but then prepare for the next season. It was the first time we were at this stage. Hopefully we will be here again in the future."