PHOTO: 10-year-old comedian, Emmanuella gifted mum with mansion worth millions of Naira
It was a pleasant surprise for the mother of 10-year-old comedian Emmanuella, after she gifted her with a mansion worth millions of Naira.
The kid comedian has successfully put a huge smile on the face of her mother and the family members.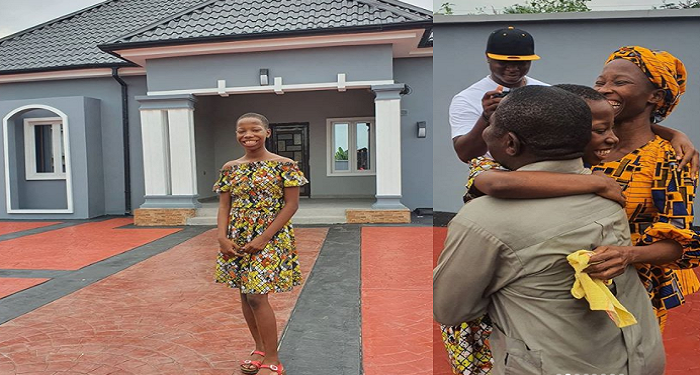 The now popular comedian is renowned for her role in Mark Angel Comedy's web series, and has become a hit cake in the industry.
She took to her Instagram page on Saturday to share pictures of herself within the newly built mansion and some family members too were there to see for themselves.
She added that she built the house for her mum to show appreciation for her prayers and support for her.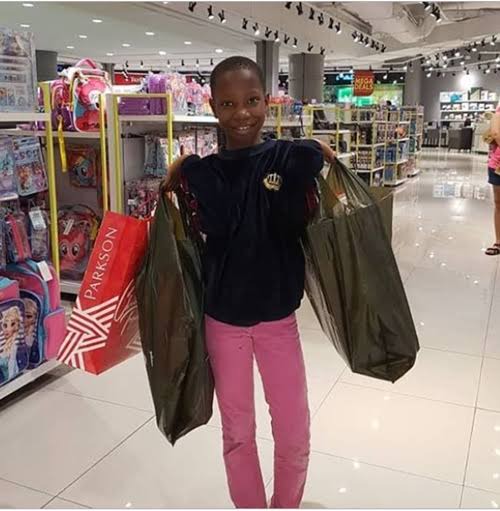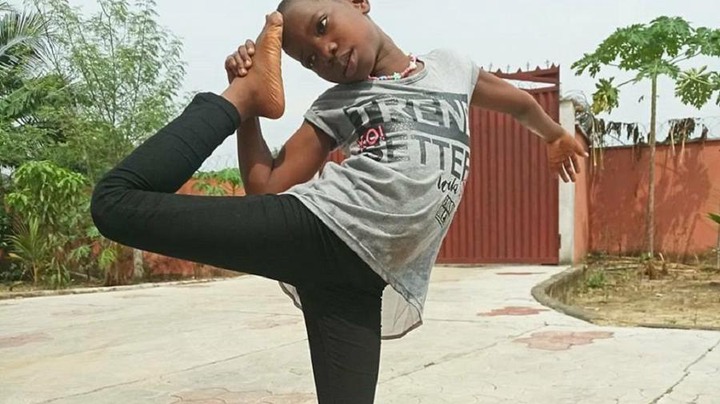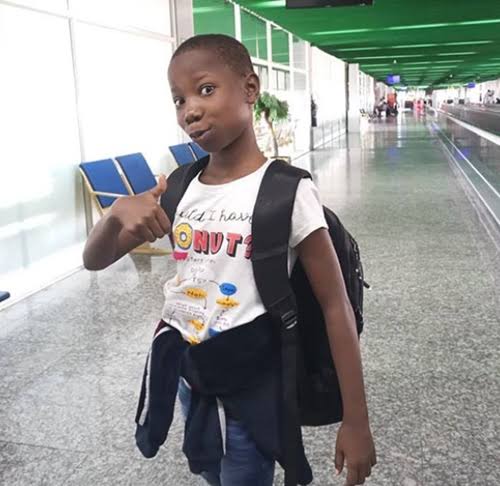 According to her, "I built this for u mom. For all the prayers, all the encouragement, and support. Mummy I know you said u want a portable house and this is it."
Adding; "But forgive me because I must complete ur mansion for you next year. Don't worry it won't make us go to hell, My super Christmas mummy. I love you."
It has been the prayers of many parents to be part of the success stories of their children.
What do have to say to this, that at just 10 years of age, she has done something great for her mother.