PHOTOS: 9-year-old Nigerian boy signs for Arsenal
As children around the world continue to show interest in football, photos of a Nigerian 9-year-old Munnir Muhammad Sada has gone viral and sparked controversy on social media after a report indicated that the boy has become one of the players in the worlds famous football team, Arsenal (Underage Team).
According to Legit Hausa's newspaper, Munnir's mother's main goal was to see her son plays football, and she chose to sign his contract with Arsenal because of her love for the club.
See his photos with Arsenal's officials below;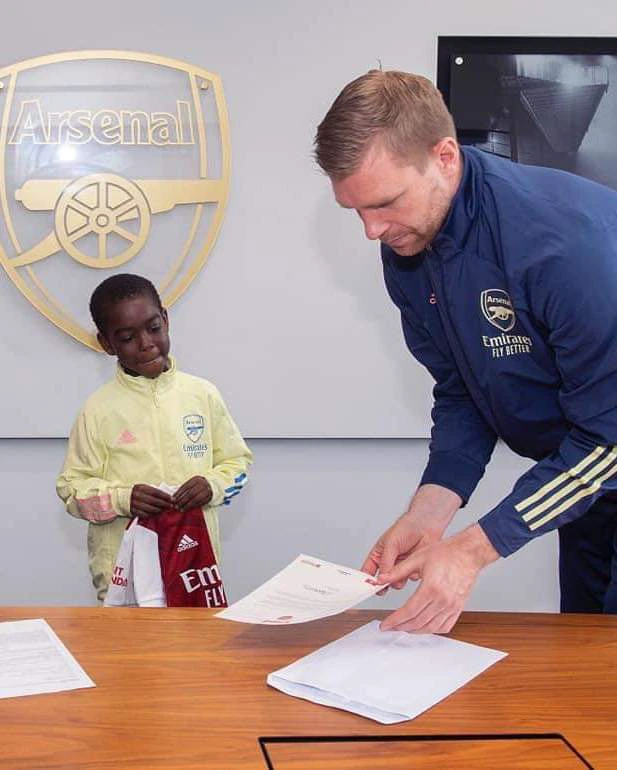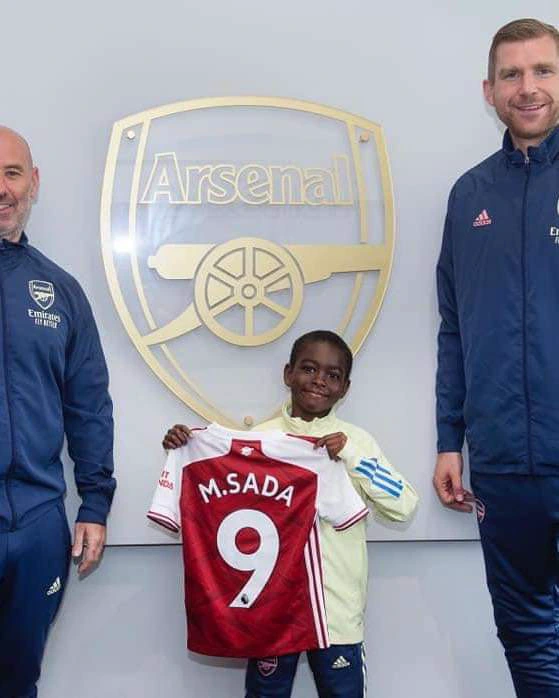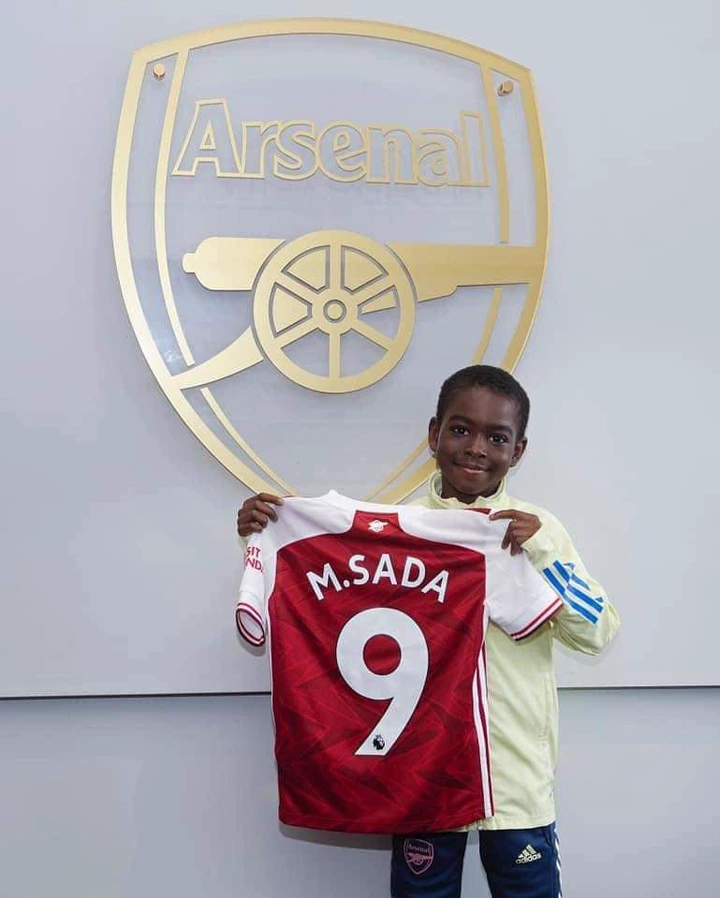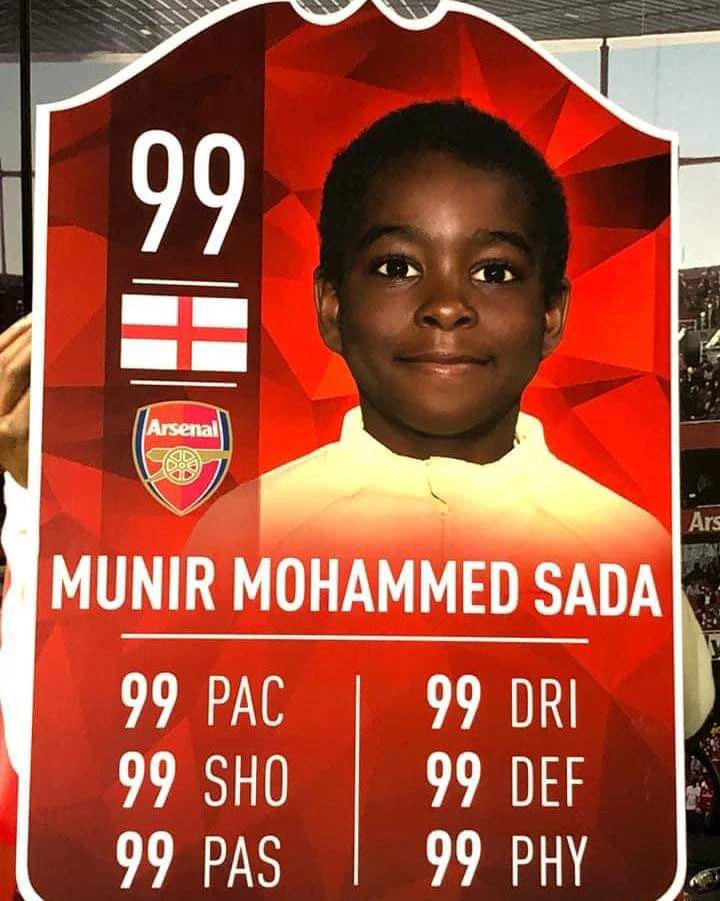 See some of his photos on the field;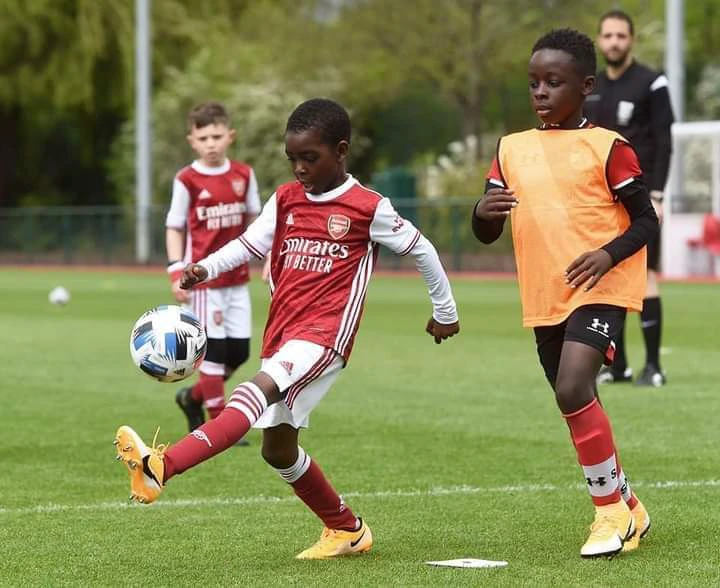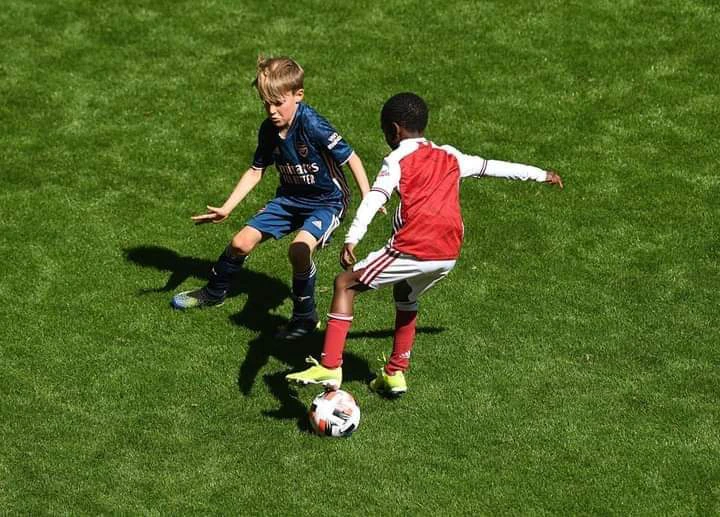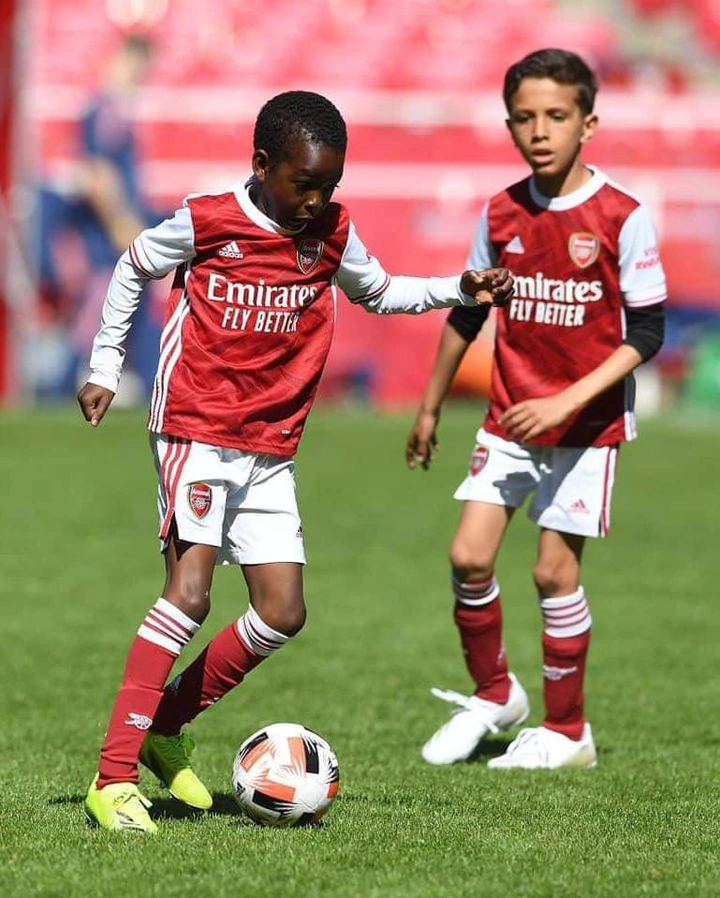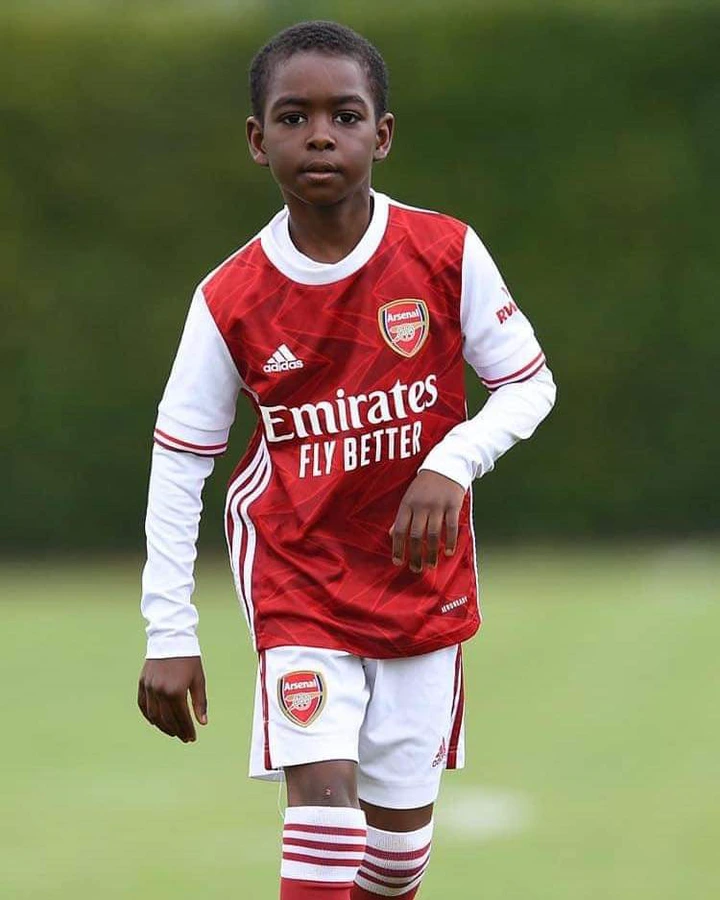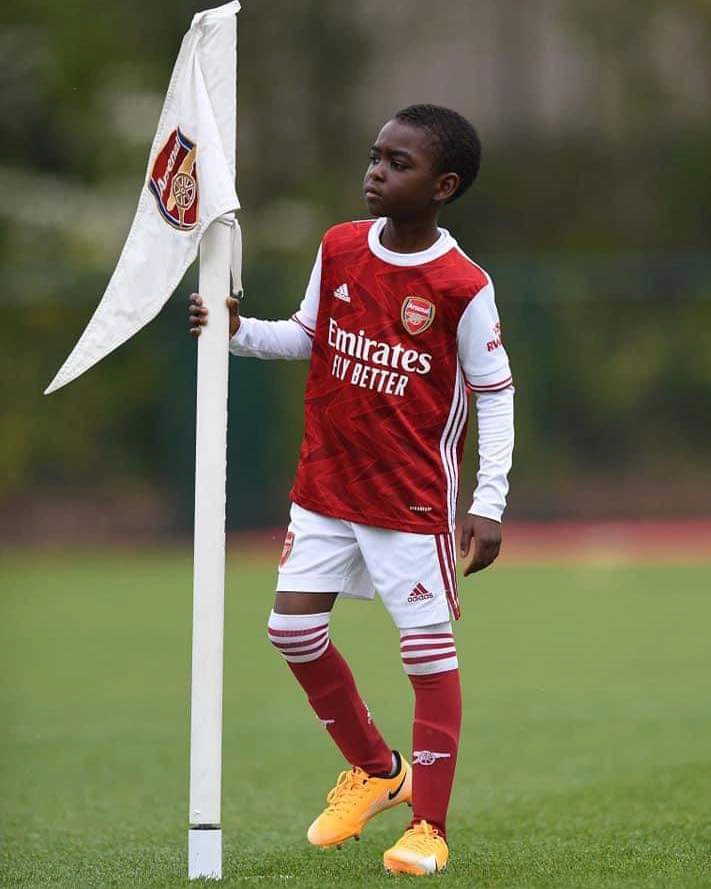 Following the publication of this article, controversy has erupted among social media users, especially football fans, with some saying that the boy's mother should not have chosen him for the Arsenal club due to the team's lack of effort. Others praised the boy and prayed for his country's development.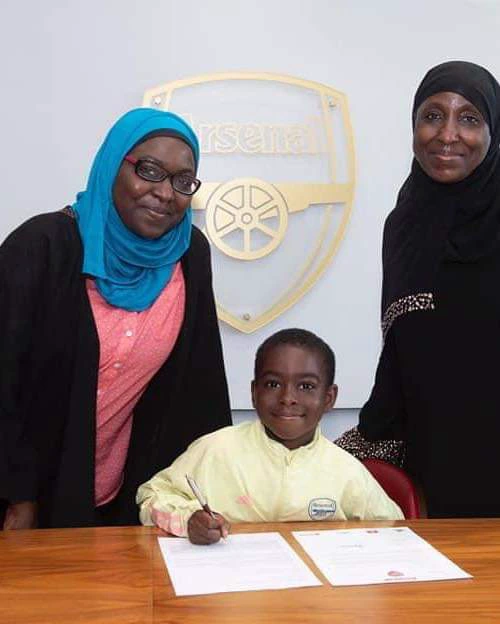 What can you say about this wonderful update? You can tell us your thoughts in the comments section below and keep following me to get the latest updates at all times.