Players Chelsea, Man United, Arsenal can still sign after Monday transfer deadline
The International transfer window has been shut on Monday 5th of October, 2020 and that is why there was a rush on the last day to get players into the English Premier League.
Although the transfer market has been closed but Arsenal, Cheelsea, Manchester United and other EPL Clubs can still sign players to be part of the EPL.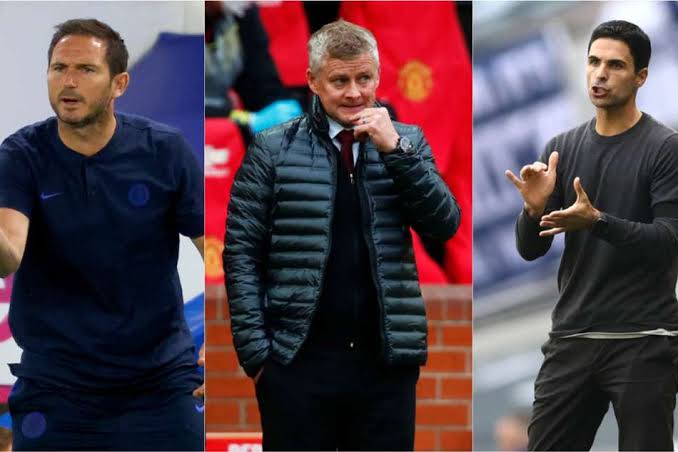 This is what it means, it is the international transfer window that is closed for now, the domestic wing is still opened for another two weeks.
But note that no EPL club can sign any player from another EPL Clubs. For example Chelsea cannot sign a player from Arsenal or any other club in the Premiership.
But the window is still open in the EFL and for another two weeks all attention concerning buying players will be focused on that league.
There are some players in the championship that have been linked to a move to the Premiership.
We will just look at a few of them in this article.
The list is not below is not a confirmation of any deal but there have been reports linking them to clubs from the Premiership.
Said Benrahma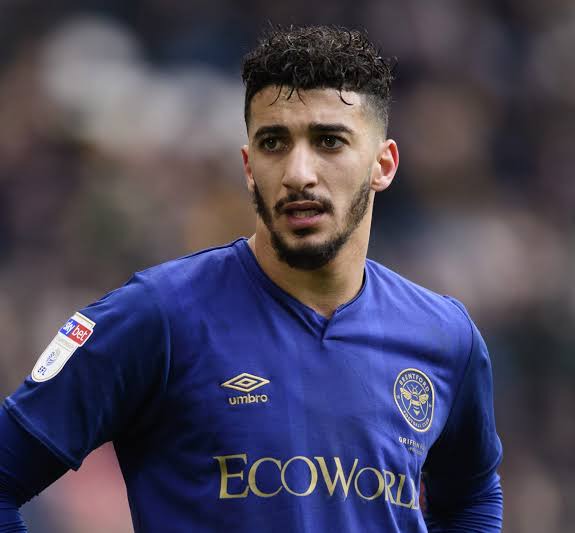 He play for Brentford and there have been reports linking him to the likes of Chelsea, Arsenal, Crystal Palace and West Ham.
Josh King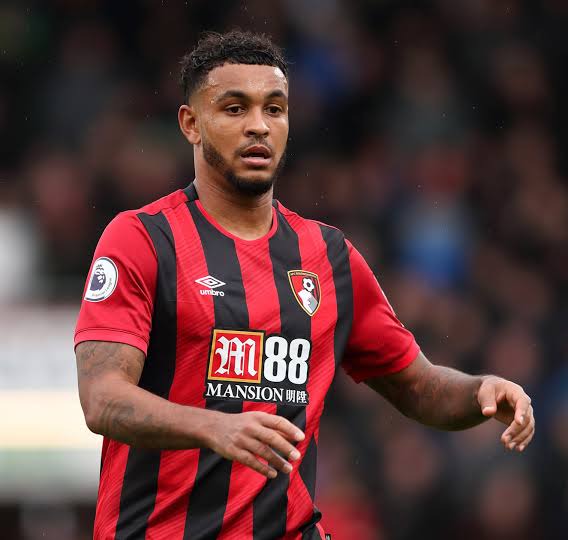 He is another fine Player, playing for Bournemouth and has been and can still play in the EPL if any of the clubs come for him.
Joe Rondon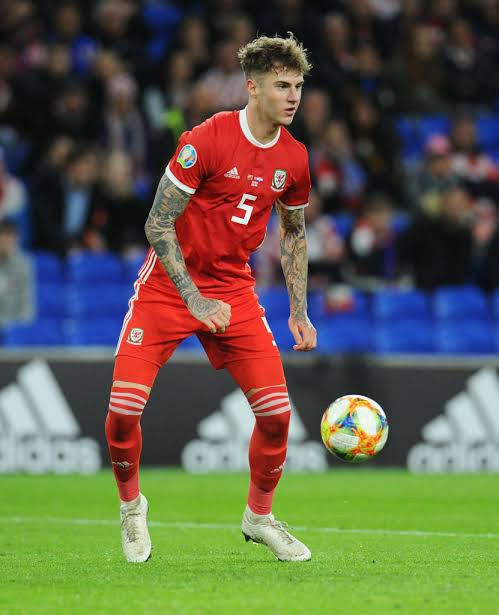 His name is known and currently playing for Swansea and has been linked with Jose Mourinho tutored side, Tottenham.
Ismaila Sarr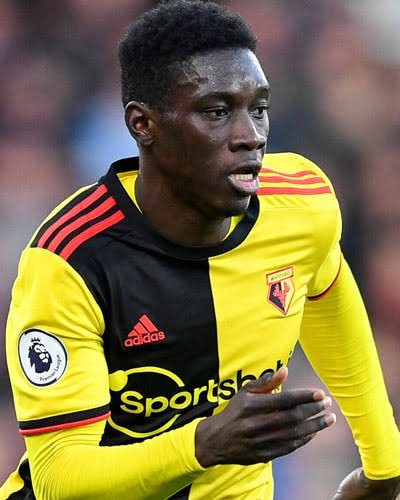 He is a good striker that should break into the EPL, currently playing for Watford.
There was a report that the Premier League Champions Liverpool have indicated interest in the young man but we are still waiting to see more clubs coming for him.
So, your clubs in the EPL can still sign players but they have to look at EFL and have two weeks to do that.