Police vows to scatter the burial of Nnamdi Kanu's parents because of IPOB
The Abia State Police Command has warned that they will scatter the burial of the parent of the leader of the Indigenous People of Biafra, Nnamdi Kanu if they see any member of IPOB there.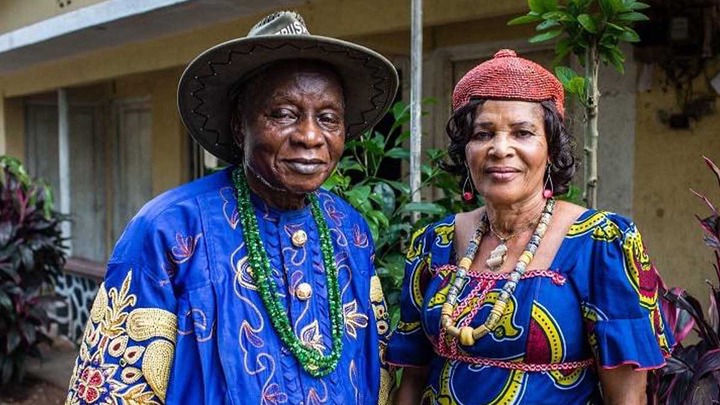 Abia state head of police said it'd no longer sit and permit IPOB to participate within the burial, adding that
Whosoever reasons along that line is fooling himself. IPOB would dance at some stage in the burial and the police elephants will dance too." Those words are from the Abia State Commissioner of Police, Ene Okon, in keeping with newsmen.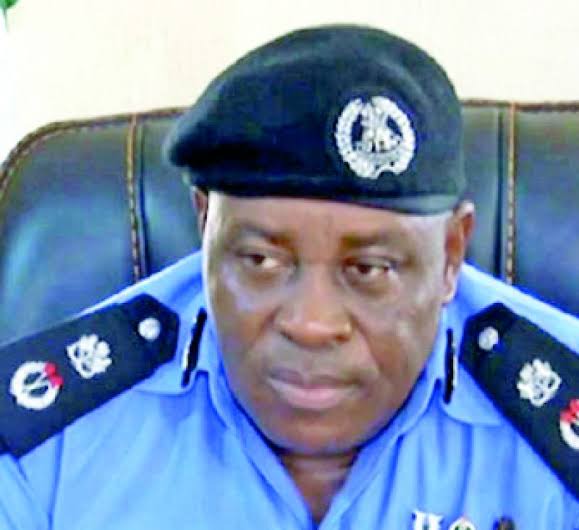 Furthermore, supporters of Biafra movement stated that its group would no longer be coming for war but to pay their closing respects to the dad and mom of their chief.
In response, Abia state police CP said they had reached out to the traditional prime minister of Afaraukwu, Kanu's hometown, to make it clear that the burial would no longer maintain if IPOB contributors attend.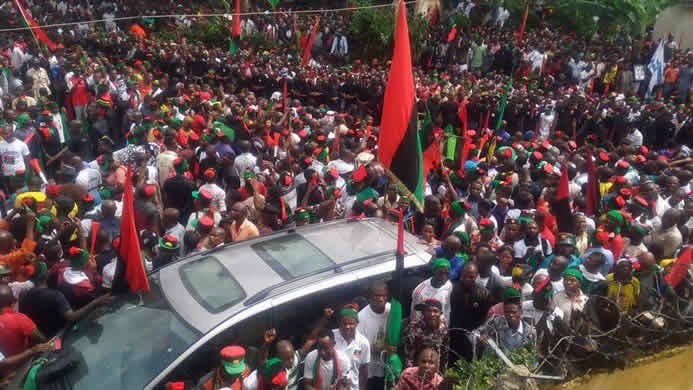 Going further he stated that, "Afaraukwu community have to inform IPOB to no longer go near the area not to speak of participating within the burial."
Abia police chief (CP) sounded it clear that the police will now not see any Biafra flag, IPOB insignia or the group's member disguising as Jewish or Zionist Church contributors at some stage in the burial.