Popular Pastors who found love again at their old age (Photos)
Love is a such a strong and compelling force, feeling as well as bond. Love has defiled age of the people concerned, young or old.
When we talk about love, even the men and women behind the Pulpit too are not spared.
While some Pastors found love again after the death of their spouses, but some do so at a very old age.
We will give three examples of such popular Pastors who after the death of their wives, they received grace to love again the second time.
While this is important is because these men found joy and happiness again with their spouses at the very old age.
Pastor W. F Kumuyi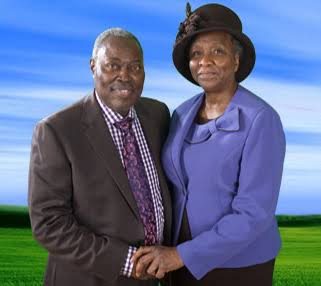 The General Superintendent of the Deeper Life Bible Church after the death of his first wife got married again at an old age.
Pastor S. K Abiara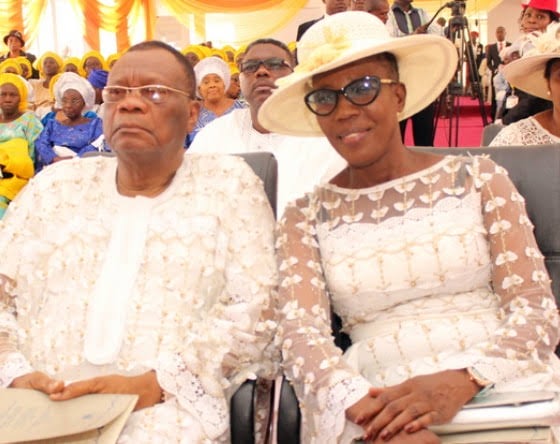 Pastor Abiara of The Christ Apostolic Church, Agbala Itura, has continued to say it at every opportunity that he is enjoying a robust and cordial relationship with his new wife.
He got married again at an old age and has been teaching younger Christians about how to raise a good marriage, using his own new marriage as an example.
Pastor Ayo Oritsejafor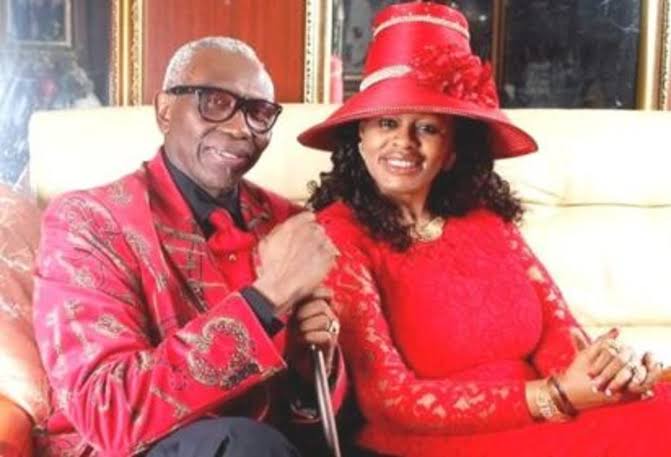 Pastor Ayo Oritsejafor is the founder and general overseer of the Word of Life Bible Church.
He is also counted as man of God who found love again and does so at an old age.
The former president of the Christian Association of Nigeria CAN is one of the most influential pastors in Nigeria.
Love indeed has no age barriers.