Pulisic to start from the bench as Tuchel's dangerous starting XI against Man City is predicted
Christian Pulisic to start from the bench in the Champions League final between Chelsea and Manchester City as we try to look into Thomas Tuchel's starting XI.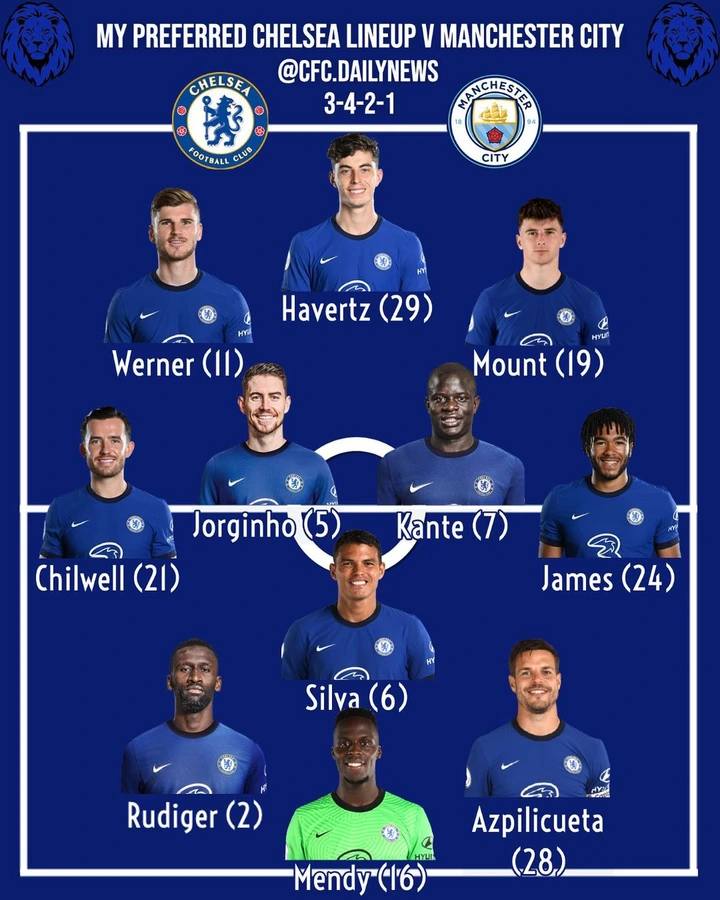 Chelsea football club takes on Manchester city tomorrow evening in the highly anticipated UEFA champions league final in Porto.
Ahead of that game as always I will be predicting my prefferd eleven that would be a match for this Manchester city side.
The line up I am choosing for this final mirrors exactly the one that defeated Real Madrid in the second leg at stamford bridge.
Goalkeeper. Edouard Mendy is fit and he gets my start, the Senegalese has been arguably the best goalkeeper in the UEFA champions league league this season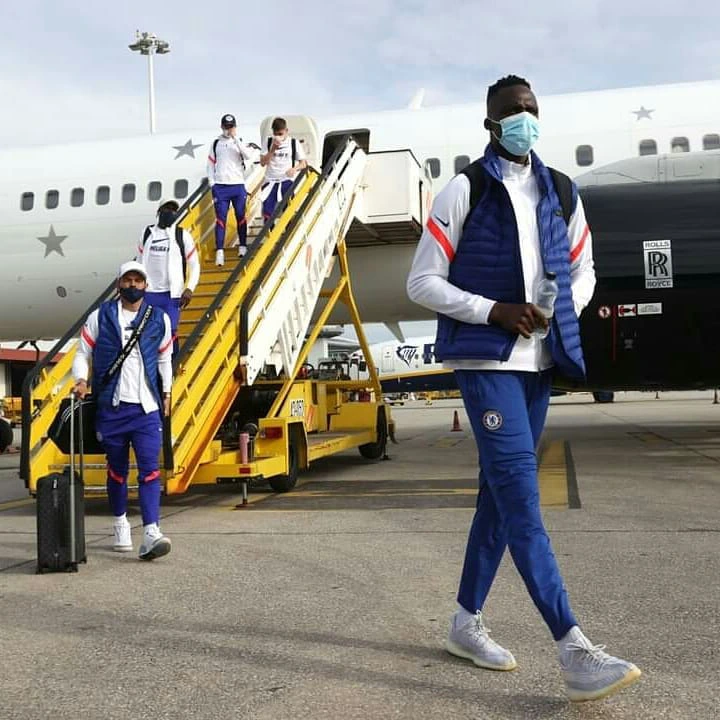 Edouard Mendy will start in goal for Chelsea
Centre-back. Cesar Azpilicueta, Thiago Silva and Antonio Rudiger, this three I suspect might get the nod to start in Porto with Christensen fit enough to be on the bench.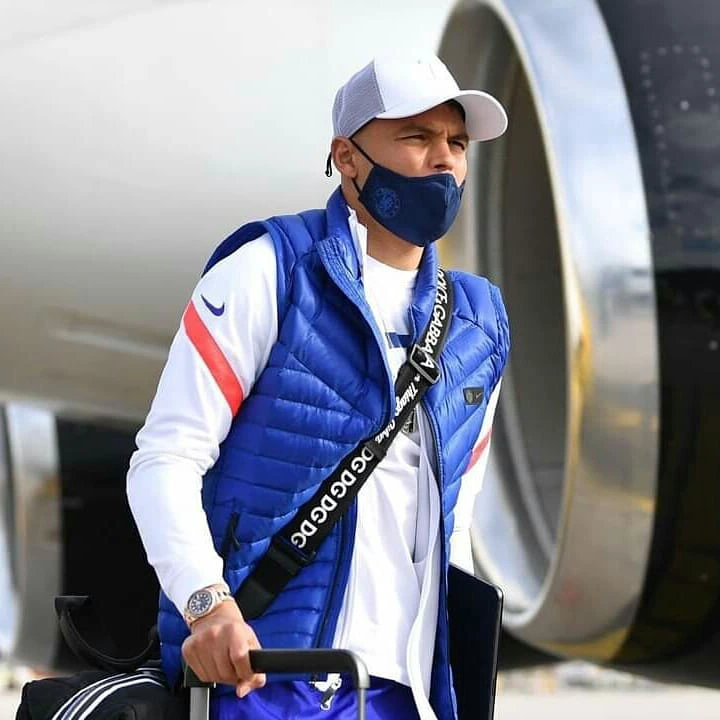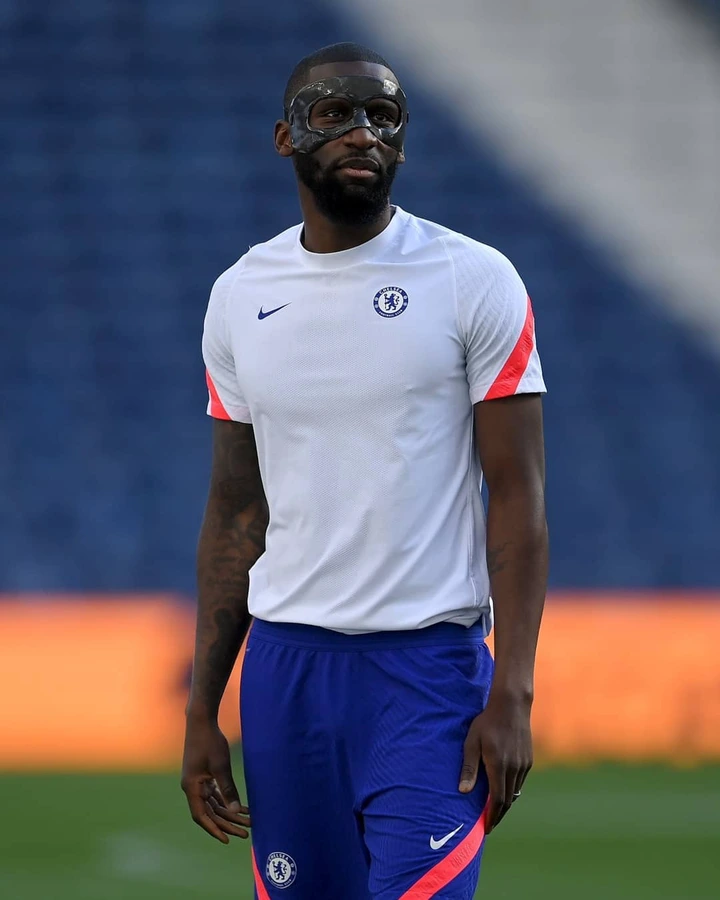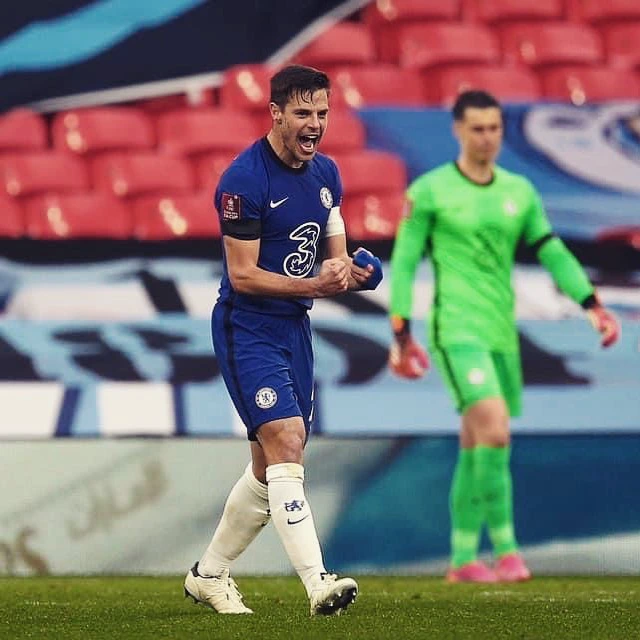 The three at the back
Wing back position. Though the coach might want the youthfulness of Reece James as a centre back, we think he will settle into his wing back role alongside Ben Chilwell.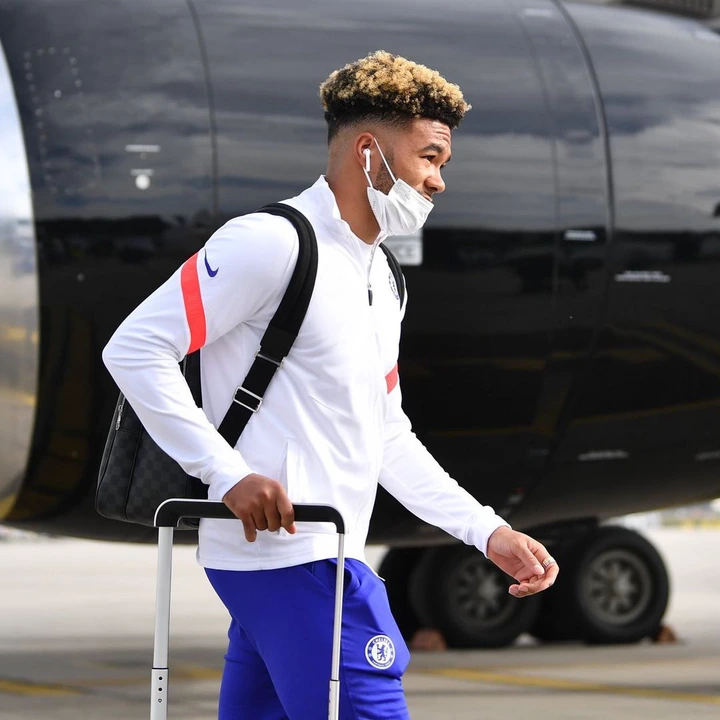 Reece James to be joined by Ben Chilwell in the wing back role
Midfield. Ngolo Kante and jorginho this two have excelled in the UEFA champions league this season as a pair, producing complete dominance against Real Madrid and the coach will be tempted to play them both.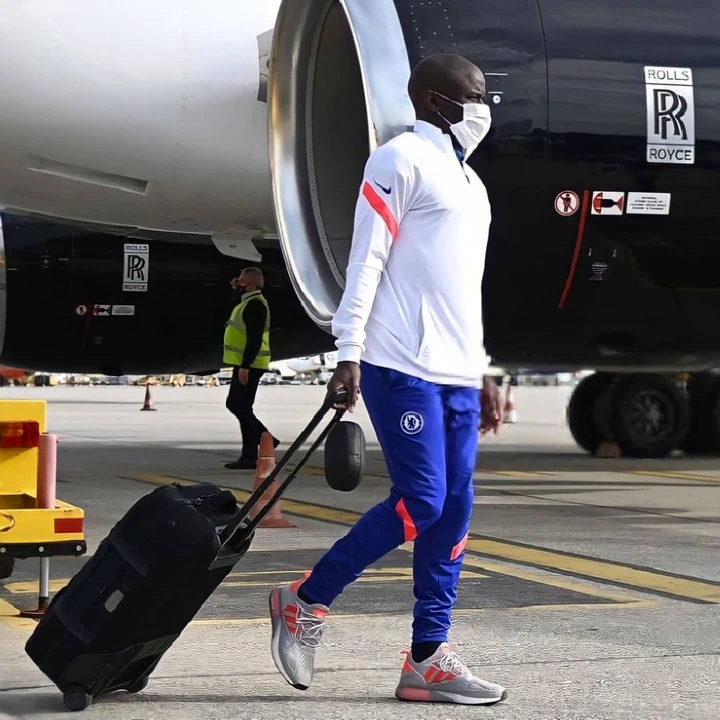 kante and jorginho to start
Attack. Kai Havertz, Timo Werner and Mason Mount tore Real Madrid defence to shrouds, with energy, skills, running and more importantly they scored goals.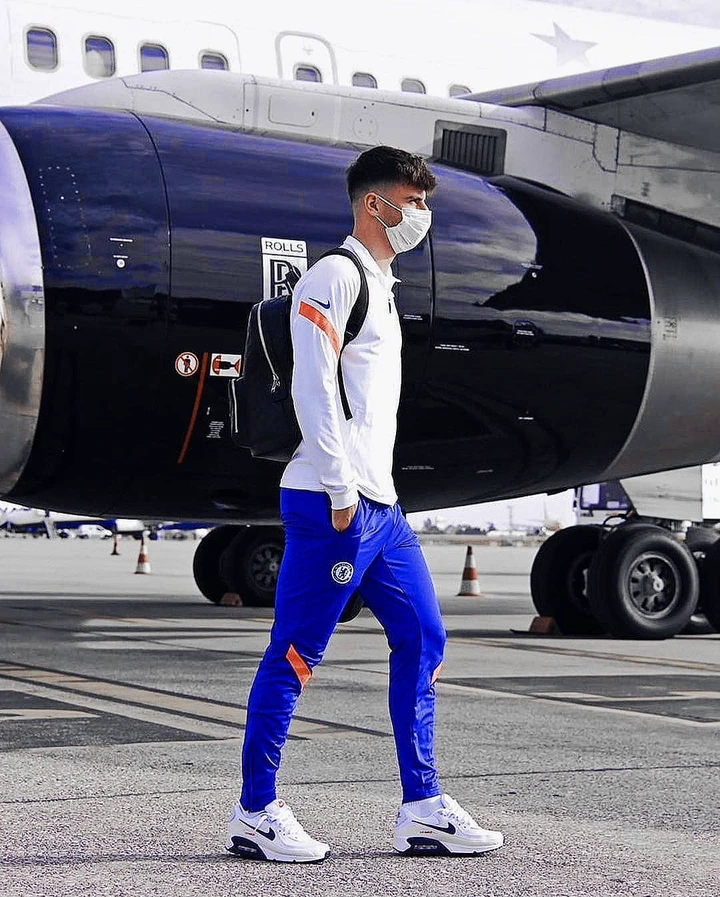 But we are not ruling out the American Christian Pulisic in joining this attack, after all he is a big game player