RCCG General Overseer, Pastor Adeboye releases new prophesies
The General Overseer of the Redeemed Christian Church of God (RCCG), Pastor Enoch Adejare Adeboye has released eight prophecies on Friday during the November edition of the HolyGhost Service.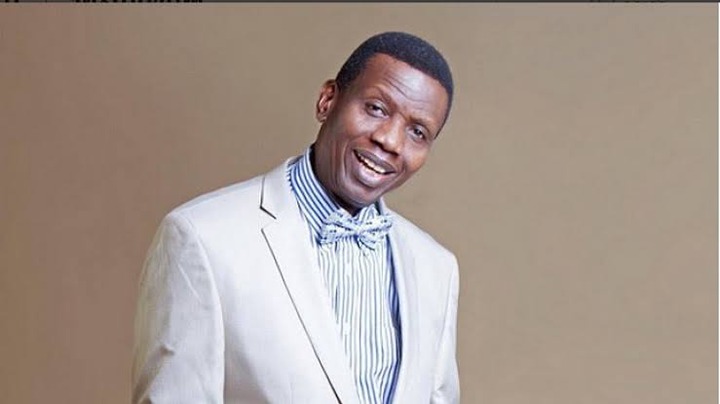 The service which was done virtually was made available through the Dove Television and was monitored by our correspondent.
Pastor Adeboye spoke on the theme for the programme, Let there be light, part 10. And the topic of the message for the night was DREAM AGAIN, where he took the text of the service from Genesis 37:5-11.
After the message, the highly respected clergyman gave the said prophecies which were pre-recorded.
Here are the prophecies as given by Daddy G. O during the Friday HolyGhost Service for this month.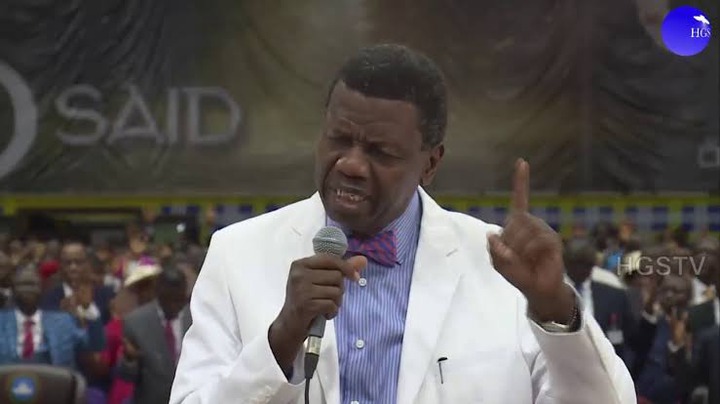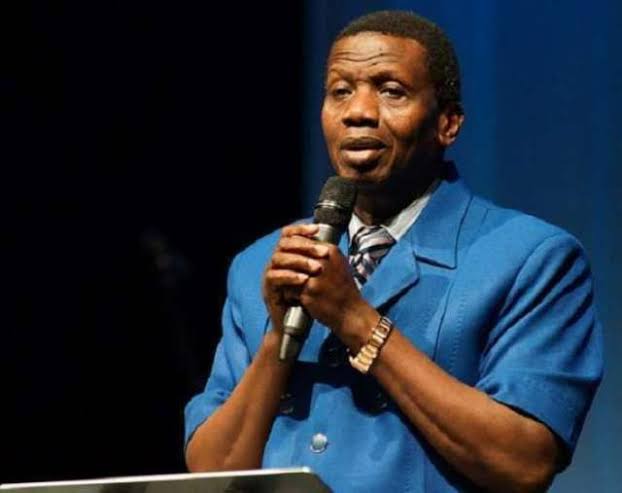 According to him, the first prophecy is for someone in prison. He said that "you will not die in prison".
The second prophecy, he said is for someone in a problem that "the cloud will clear away before the end of this year"

The third prophecy from him for tonight says that " The door is already swinging open in your favour".

The fourth prophecy is an encouragement and it says "Ask again and the NO will become yes".

"I will separate you from those who are planning to kill your dream"

"I will send people to you, who will help you fulfill your dream"

The next prophecy is an answer to someone who is saying "Lord please speak to me, and the Lord says, your tomorrow will be alright".

The eighth prophecy for the night goes like this, "There is a well of blessings, the well is inexhaustible and it is meant for you, very soon, I will open your eyes to see the well"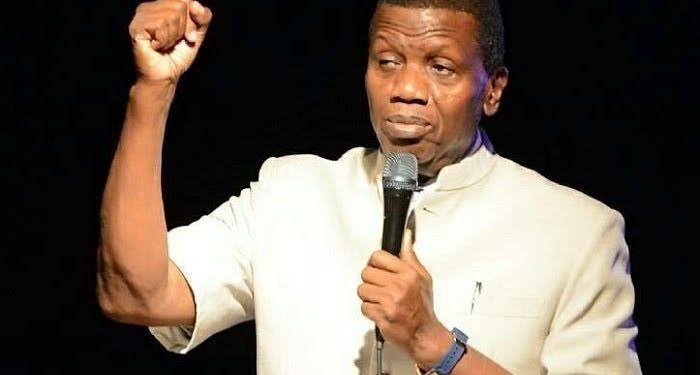 After he gave the prophecies, he also used the opportunity to give some announcement on their next programme in December, which is the HolyGhost Congress. According to Pastor Adeboye, the December programme will take place between December 7th and 12th. He noted that the first four days will observed virtually, but on Friday, it will take place live at the Redemption Camp. And that on that Friday, there will be the HolyGhost Service, Communion Service as well as an Anointing Service.
As you claim these prophecies, may they work for you in Jesus mighty name.