Reactions as Jesus is God trends on Twitter
As I woke up this morning and I checked the micro-blogging site Twitter, I discovered that Jesus is God trending and this has led to so many reactions.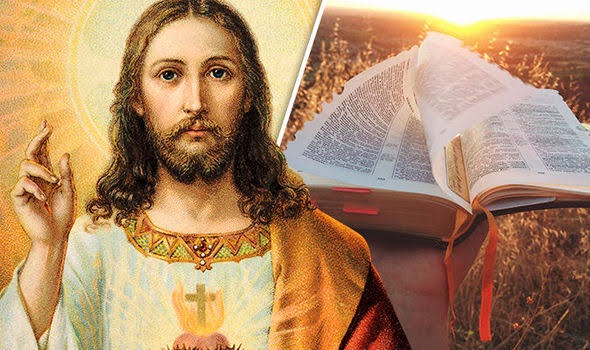 As this is controversial to so many people but many of the reactions on the social media are in support of that Jesus is God.
I did not just supported the motion because I am a Christian but I have searched the scriptures and I come to conclusions that Jesus is indeed God.
From the Bible I discovered that the people that killed him have one accusation against him and it has to do with making himself God or claiming to be God, which they did not believe.
John 5:18 This was why the Jews were seeking all the more to kill him, because not only was he breaking the Sabbath, but he was even calling God his own Father, making himself equal with God.
There are many Bible verses where it is implied that Jesus is God but not written directly.
The discuss is still ongoing as people are reacting for or against that Jesus is God.
Here are more scriptures to consider on the issue at hand: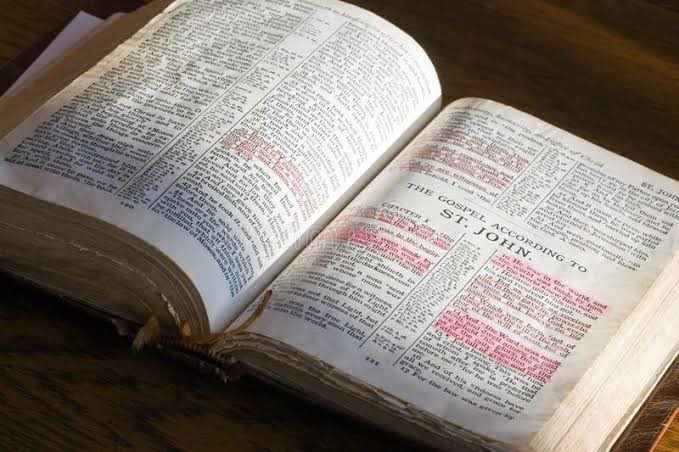 John 20:27-28 Then he said to Thomas, "Put your finger here; see my hands. Reach out your hand and put it into my side. Stop doubting and believe." Thomas said to him, "My Lord and my God!"
John 1:1 In the beginning was the Word, and the Word was with God, and the Word was God.
John 1:18 No one has ever seen God, but the one and only Son, who is himself God and is in closest relationship with the Father, has made him known.
Here are some reactions below: