Romelu Lukaku is out after breaking record in Belgium win
Romelu Lukaku have finally made his 100th appearance for Belgian National team. He also scored in the World cup qualifiers against Czech Republic. Lukaku created a new record after scoring in the 8 minutes of the game. He is the first Belgian striker to score 50 goals in 50 consecutive appearances for the team.
Lukaku will be missed by Belgium as he is out of their next game against Belarus after he got another yellow card in the game.
He plays better in the National team level, he plays with so much confidence and also score lots of goals. However, this striker is a little bit underrated because of players like Eden Hazard and Kevin De Bruyne.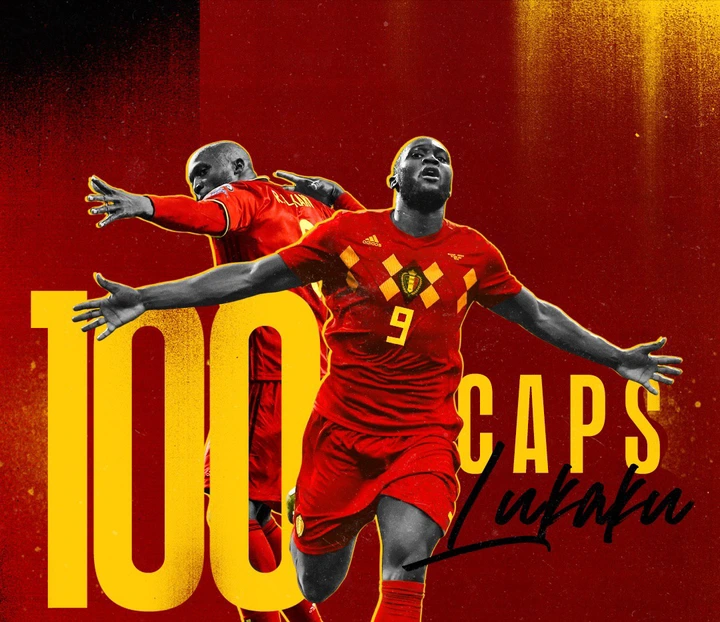 Photo Credit: Twitter
Eden Hazard and Kevin De Bruyne are good players, they also contribute to Belgium's winnings atimes but Romelu Lukaku contributes everytime.I think Eden Hazard and De Bruyne always share a bit of Lukaku's glory.
This is because, Kevin De Bruyne gets thanked anytime he delievers an assist that made Lukaku to score. They always rate him(Kevin) ahead of Romelu Lukaku. Fans will always prefer to thank Kevin De Bruyne for giving an assist but they will not thank Romelu Lukaku who scored the goal.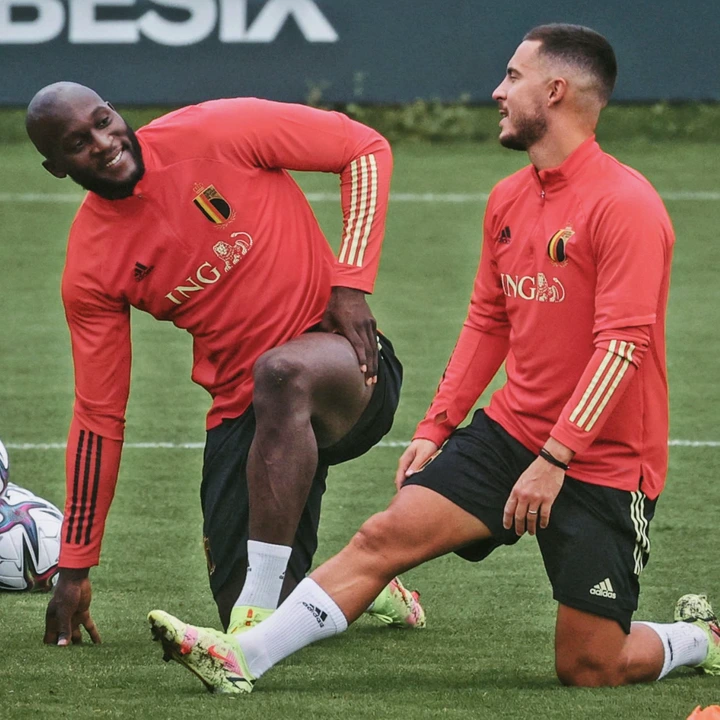 Photo Credit: Twitter
Same thing applies to Eden Hazard, he is always noticed more than Romelu Lukaku in every game Belgium plays. Lukaku has more goal contributions than both Hazard and Kevin De Bruyne but he keeps getting neglected.
However, I think Lukaku's return to Chelsea will make Belgian fans to know rhe actual worth of their striker .Chelsea fans have their own way of keeping their player ahead of other players provided that the player is doing well.
Romelu Lukaku is such a good striker, it is never easy for a player to score 50 goals in his last 50 games. This automatically means that he has scored in his last 50 games. However, it cannot be judged that way because sometimes he scores more than one goal while there are other games that he wouldn't score at all.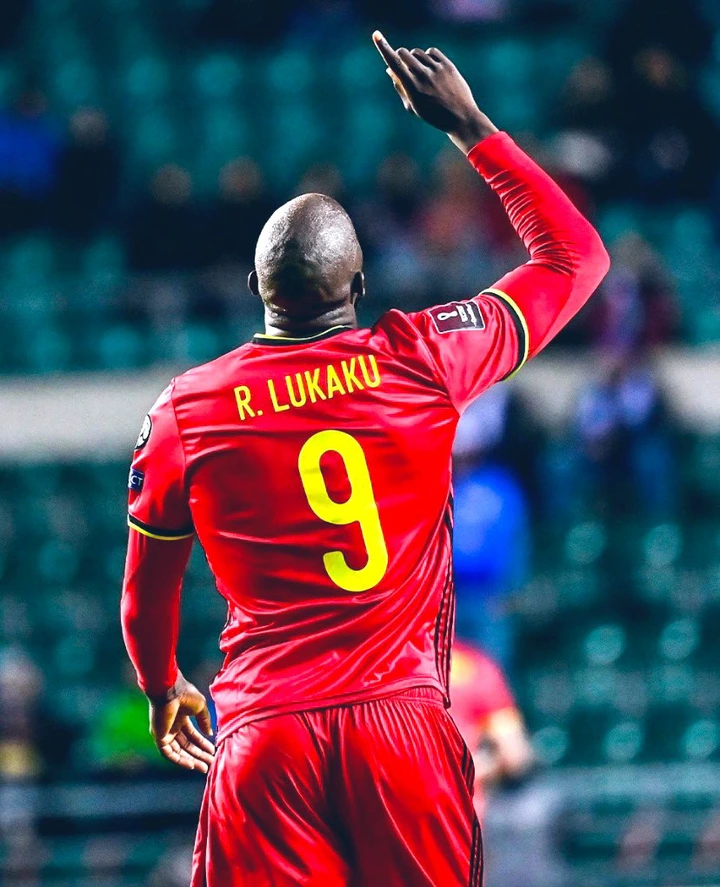 Photo Credit: Twitter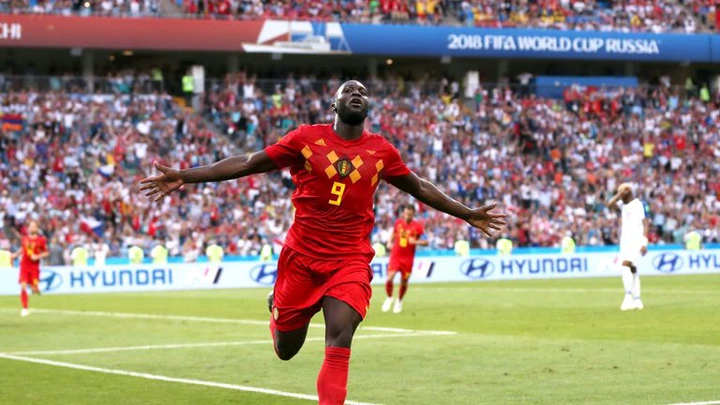 Photo Credit: Twitter