Rudiger finally explains why he's leaving Chelsea for Real Madrid
Antonio Rudiger has made a name for himself in Europe under the management of Thomas Tuchel. Since the German International joined Chelsea, taking over from Frank Lampard, Antonio Rudiger has proved to be a key player for the Premier League giants, forming a great partnership with Brazilian star Thiago Silva.
According to reports, the Chelsea defender is set to leave the club, after agreeing on a summer deal with Real Madrid. Antonio Rudiger spoke about his future after Chelsea's FA cup final defeat at Wembley, against Jurgen Klopp's Liverpool, as the Reds clinched the title on penalties.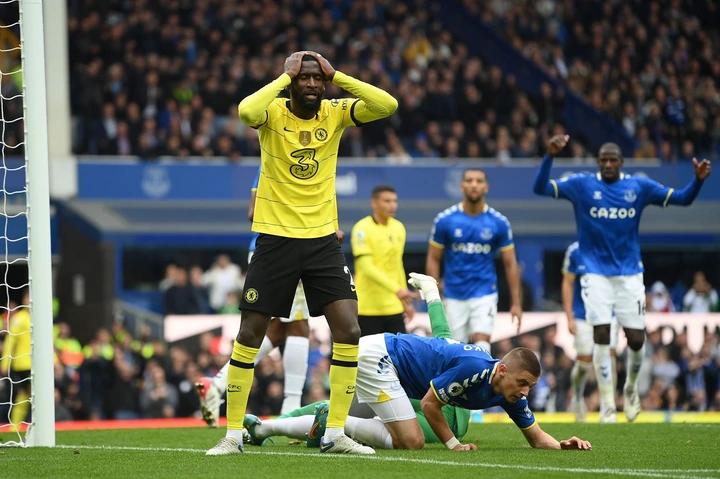 Chelsea was hit with heavy sanctions by the UK government when the club's former owner Roman Abramovich was accused of being in support of Russian president Putin's agenda, with Russia invading Ukraine, much to the anger of the UK government and the whole world. Chelsea stars were tipped to leave the club as a result of the sanction, and players like Azpiliucueta, Christensen, and Marcos Alonso also went on to sign deals with other clubs.
However, according to recent reports, Chelsea star Antonio Rudiger has revealed that the sanctions placed upon Chelsea were not the reason that he didn't renew his contract at Chelsea. With a free transfer move to Spanish side Real Madrid very close, the German defender spoke after the match against Liverpool, revealing how he has enjoyed his five years at Chelsea and his imminent exit.
"I don't want to go too deep into things. There was a chance but sanctions were not the problem. It's been five years with ups and downs as normal. There were a lot of positive things, but that's why I'm even more frustrated because I wanted to have a different ending [with a cup win]. Antonio Rudiger told reporters after the game against Liverpool