Sanwo-Olu slams Lagos with curfew, suspends parties in the State
If you live or work in Lagos State and its environs here is an important updates you need to know as the Governor of the State, Mr. Babajide Sanwo-Olu has imposed yet another curfew in Lagos.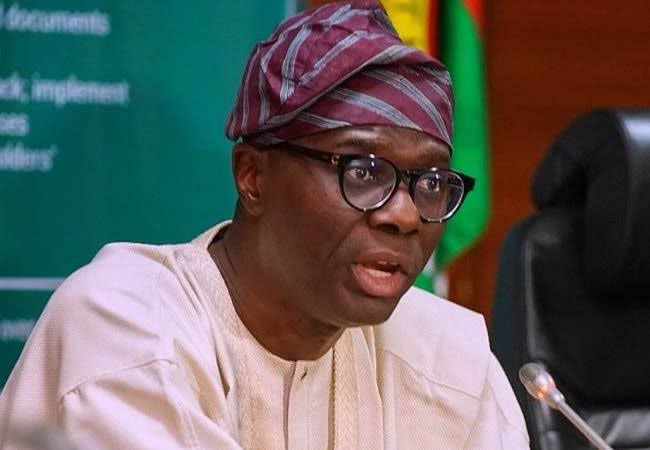 The new curfew is as a result of the second wave of the coronavirus pandemic in the State. And he has come out with some guidelines and restrictions in order to prevent the spread of the disease in the State.
According to Sanwo-Olu, the curfew will be from midnight to 4am daily.
The Governor also make it compulsory that facemasks should be used in public places. And the order of no facemask, no entry should be imposed and followed religiously.
According to the statement on Friday, Sanwo-Olu has again banned all forms of parties, Concerts and carnivals in the state.
He also said that night clubs are to remain closed in the State.
"Concerts, carnivals and street parties are banned in Lagos State until further notice.
"Night Clubs have not been allowed to open yet. All night clubs in Lagos must immediately shut down, until further notice.
"The midnight to 4a.m curfew imposed by the Federal Government remains in place.
"The protocol of 'no mask no entry' must be enforced by all public places: offices, businesses, markets, shops, and so on," Sanwo-Olu said in a statement.