See how best Chelsea could lineup with Messi, Havertz, Timo in 2021
The news about Messi leaving Barcelona is really surprising to all football fans, however sources have confirmed that the Argentine maestro really told Barcelona that he is up to leaving the club.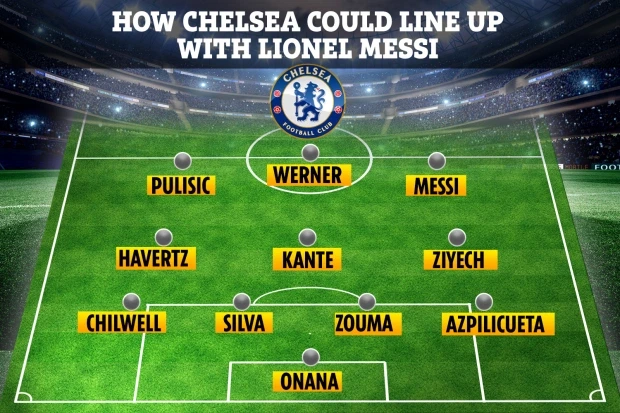 Many clubs are also interested in signing this superstar, the likes of Mancity, Juventus, PSG,Manutd and Chelsea would all like to reach out for a player like Messi.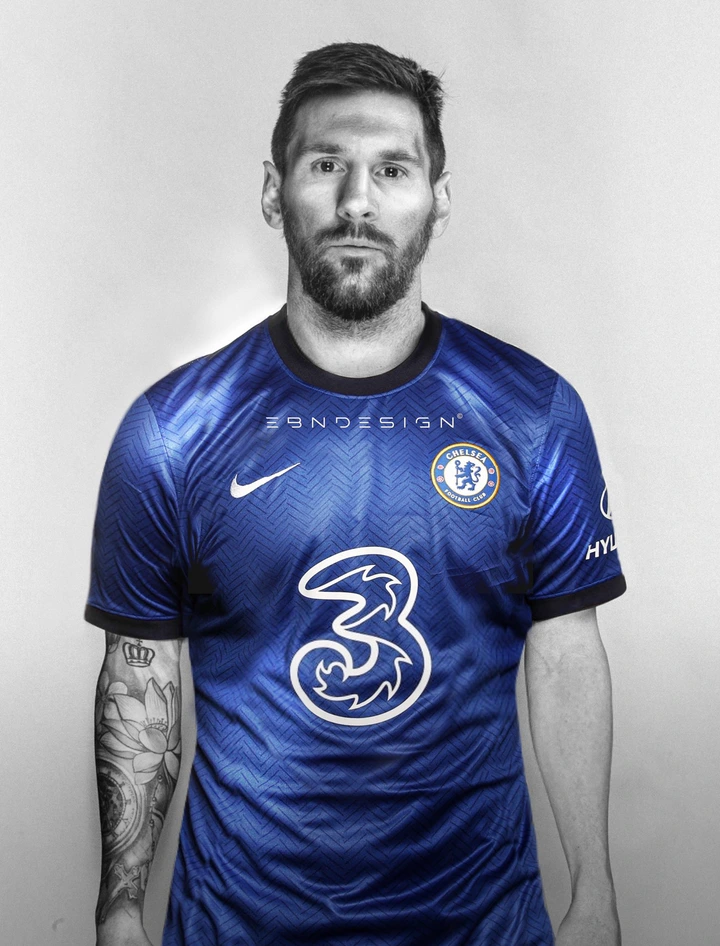 The formation above shows the possible way Chelsea will lineup with the 6 times Ballon d'or winner if they get lucky in securing his signature. This could probably form the best attack ever to be witnessed in the world of soccer.
The blues will have to play him at the right wing side and the Pulisic occupies the left wing position,Timo Werner now becomes the striker. Kante is the defensive midfielder here while Kai Havertz and Hakim Ziyech becomes the central midfielders.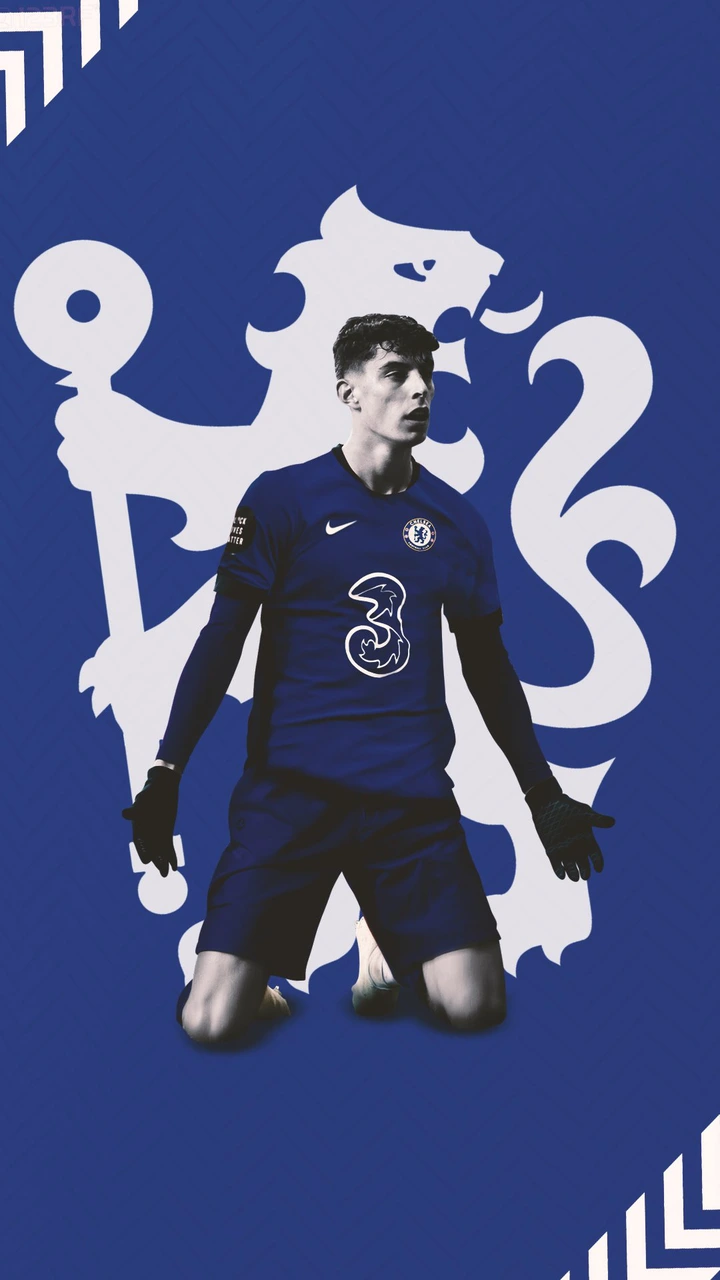 This attack can really produce up to 8 goals in a single match and can team up to be the best attacking threat in the whole of Europe. Kante is the only defensive minded player here so much work is left for him to do,i also believe that the best form of defence is attack and with Messi upfront there is a much threat at the right wing.