See how Timo Werner, Christian Pulisic welcomed Kai Harvetz to Chelsea
Kai Havertz has received a warm welcome to Chelsea and Stamford Bridge from Bayern Leverkusen as he finally agreed terms with the Blues.
Chelsea football team is not relenting in this transfer market as they are the busiest team in the market.Having acquired the likes of Hakim Ziyech, Timo Werner, Thiago, Benchilwell and Mbuyamba, they have gone on to sign another works class player_Kai Harvetz of Bayer Leverkusen in a record fee of about £72 million. After completing his medical and officially signed for the London club, teammates begin to welcome him differently in social media.
See how the Teammates welcomed him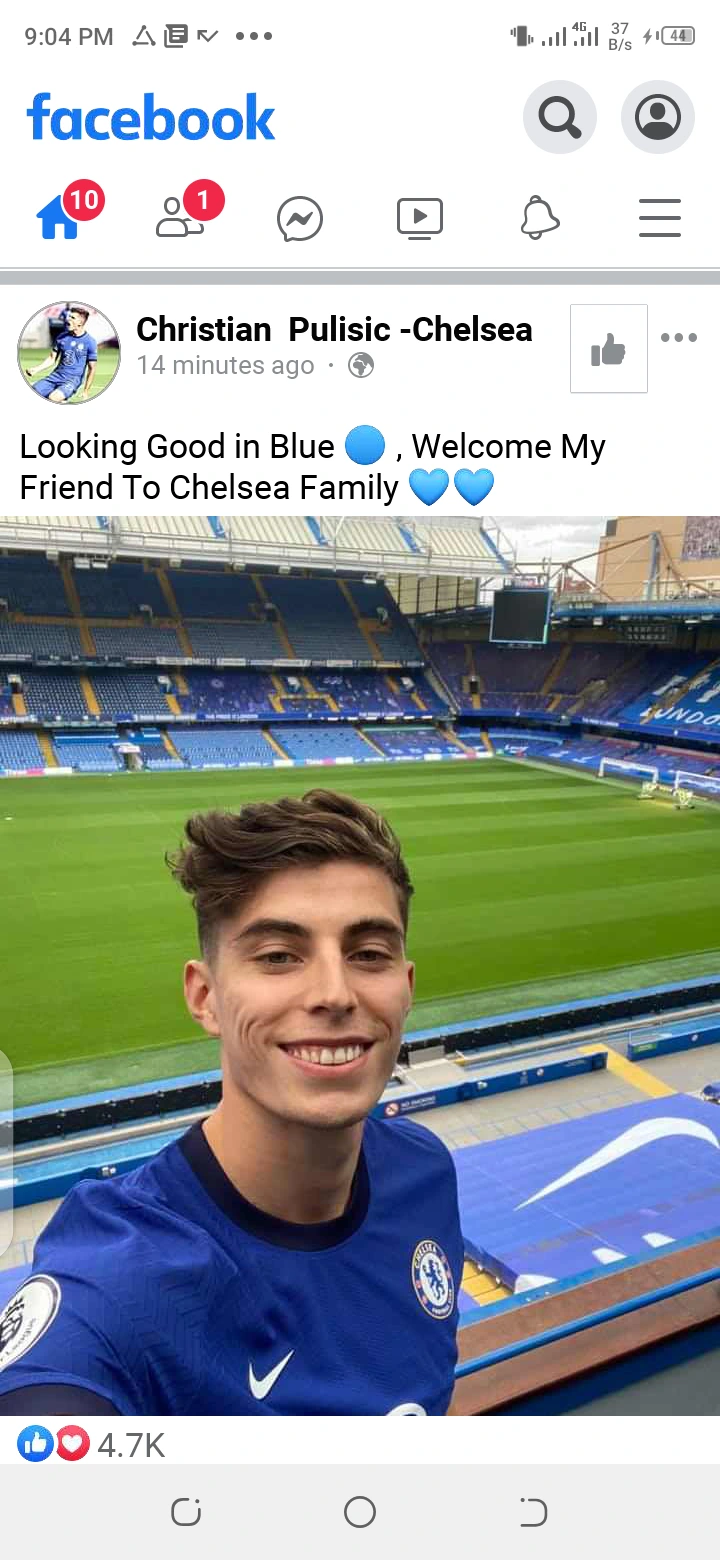 Christian politic wrote" Looking good in blue 💙, welcome My friend To Chelsea Family 💙💙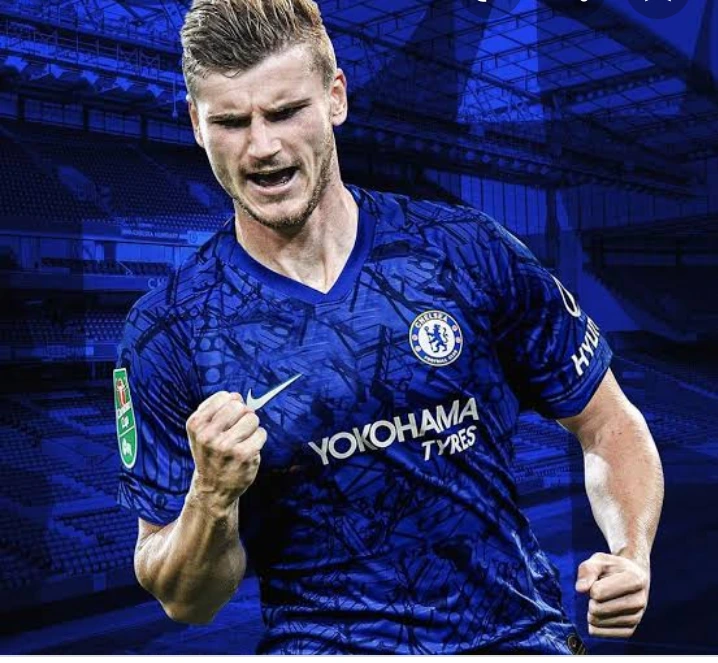 While Timo Werner wrote" Welcome to Chelsea, my friend 👋
Kai Havertz Chelsea Football Club"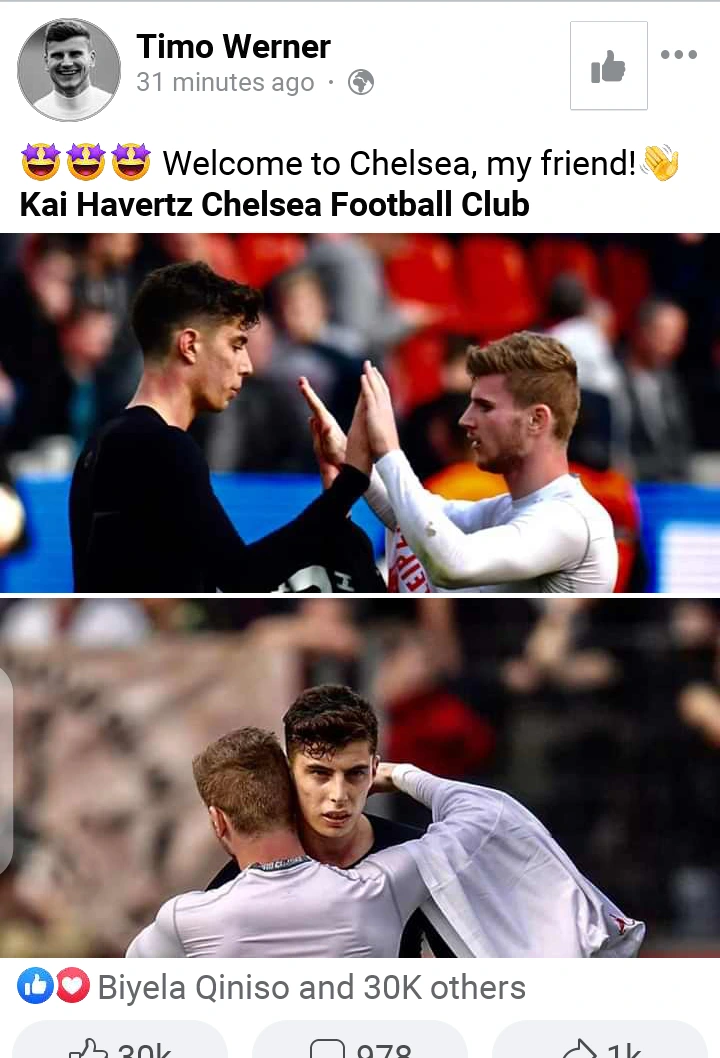 Timo werner, Christian Pulisic and Kai Harvetz played in the same Bundesliga where they both breakthrough in their careers respectively. Havetz and Werner are destined to be together again as they are also teammates at national level, they are both involved in goal in their recent outing where Harvetz set up Werner for the opening goal. They will make a great team and squad at Chelsea.
See the New boy on Chelsea Jersey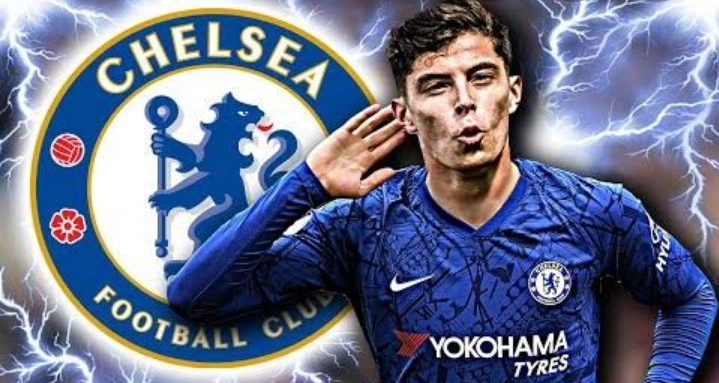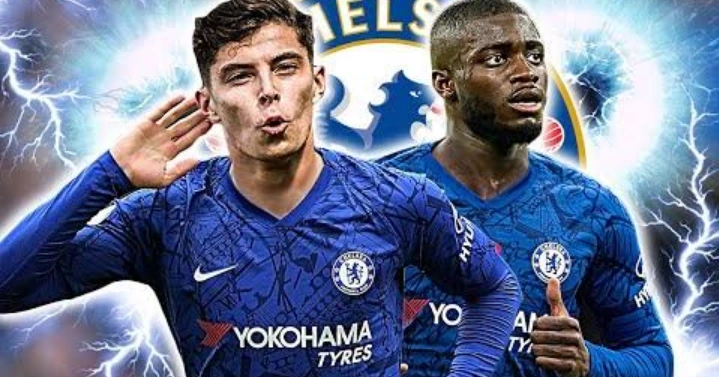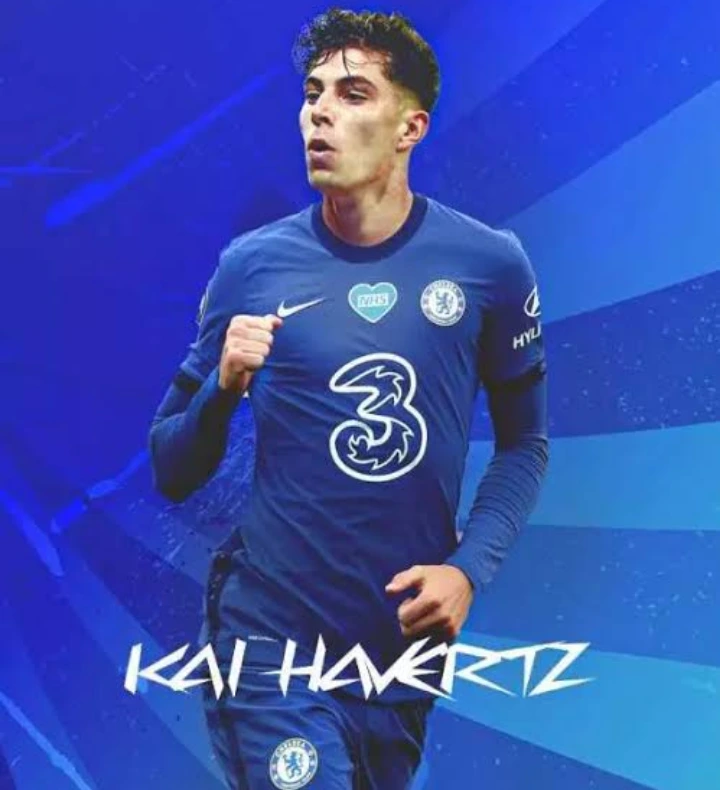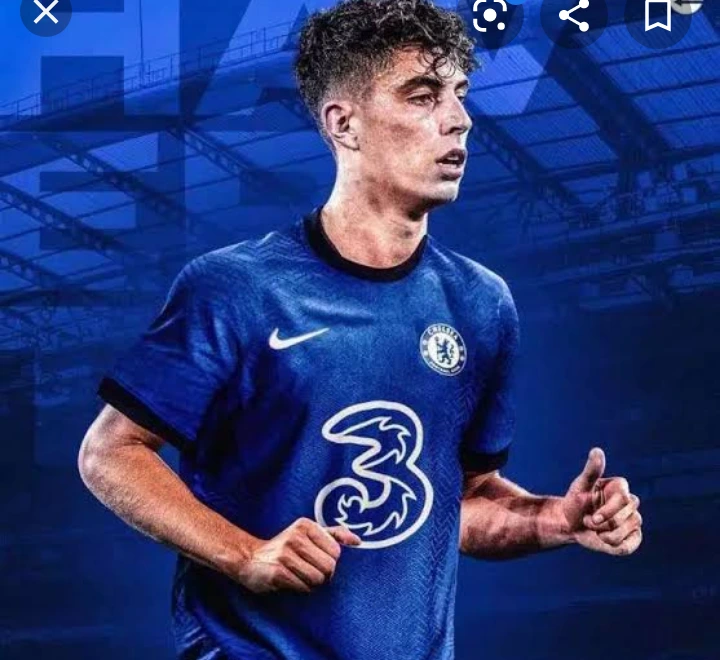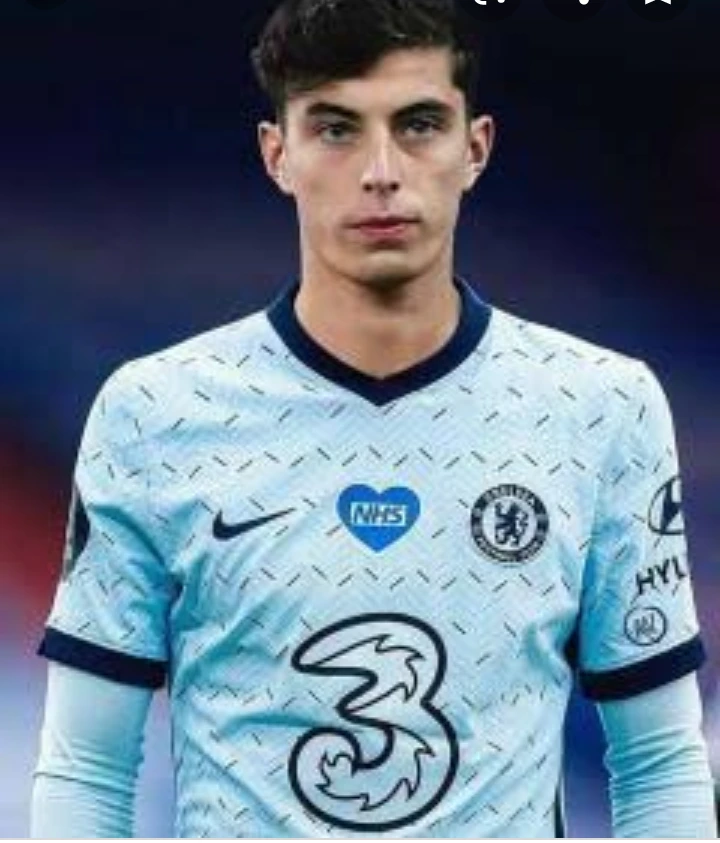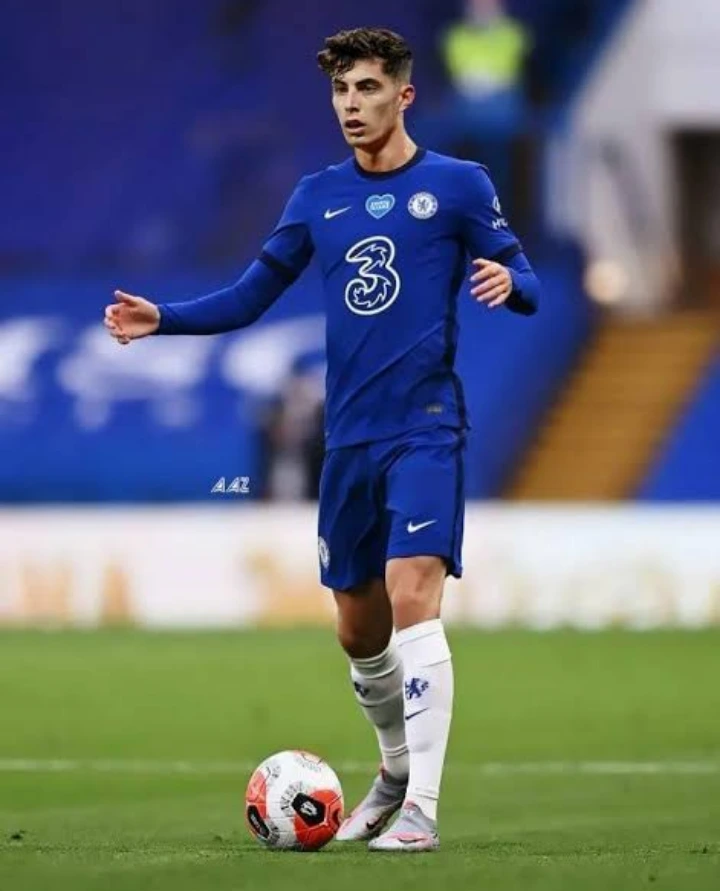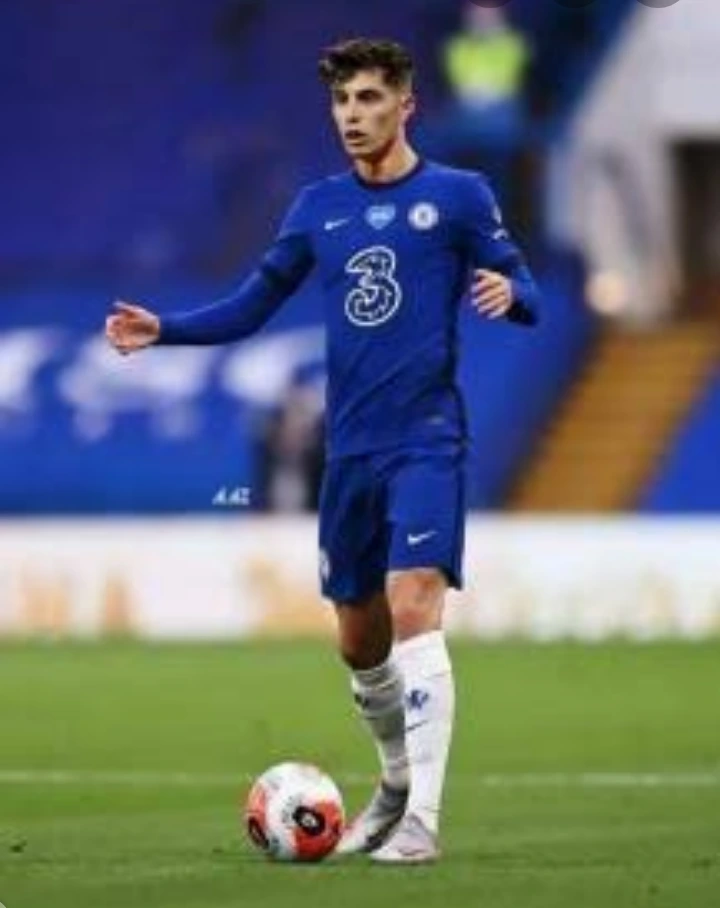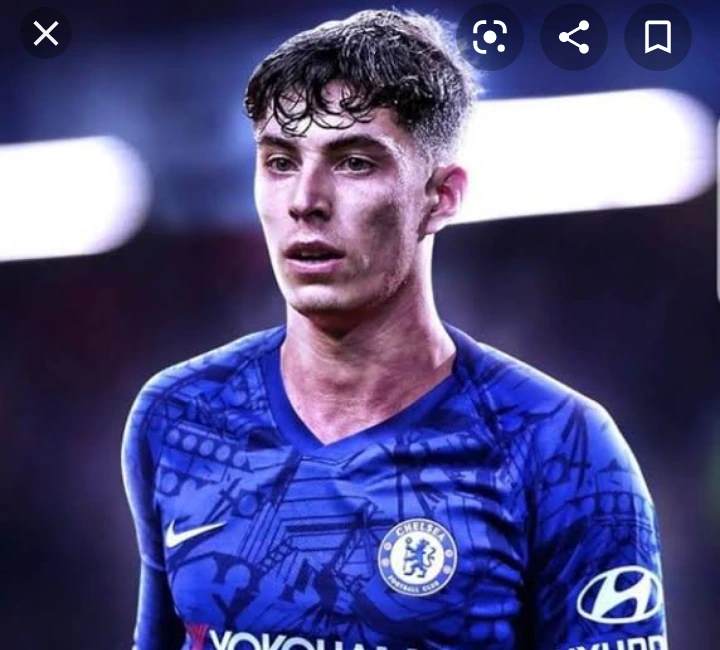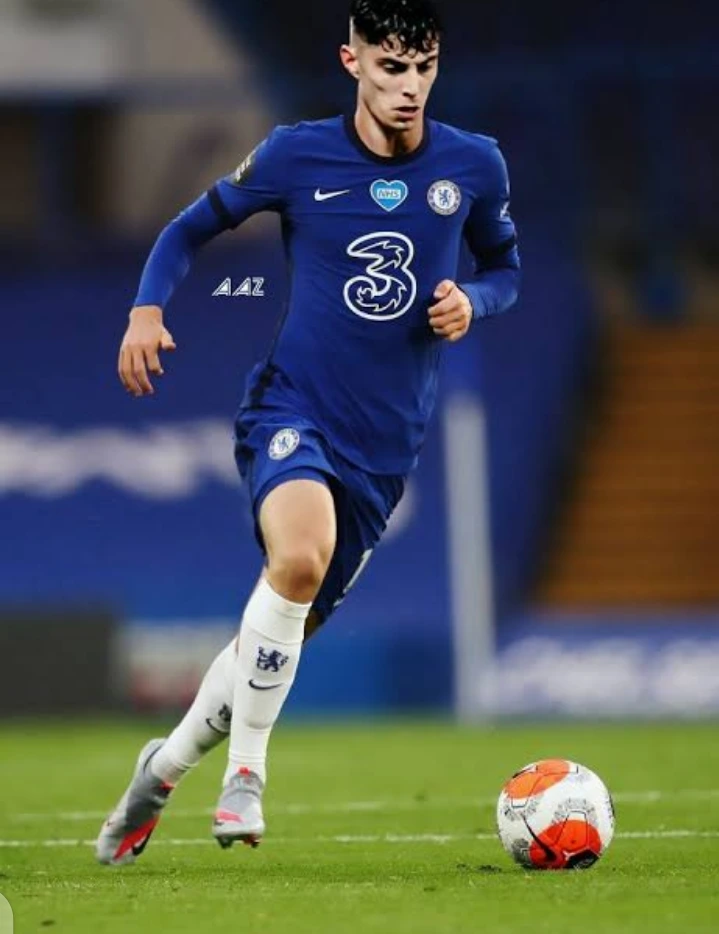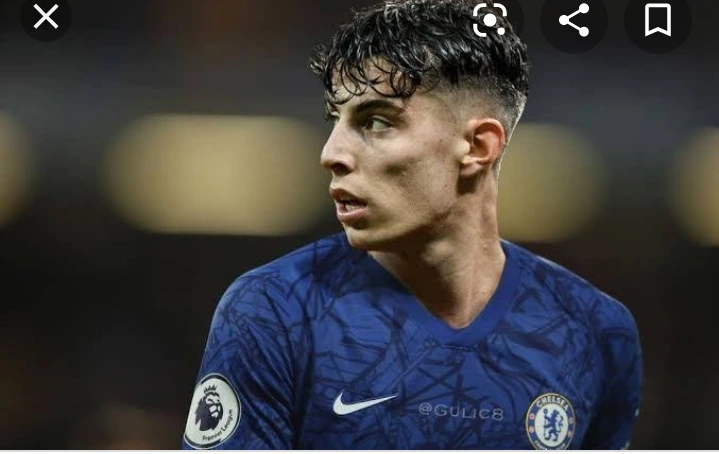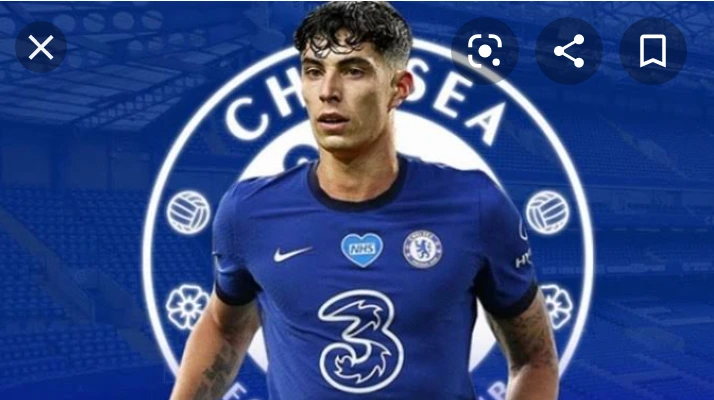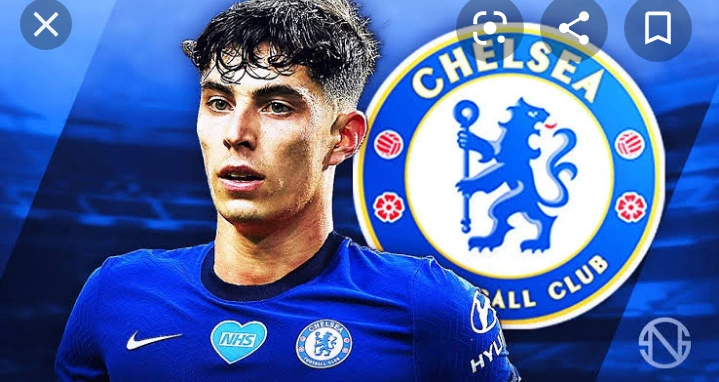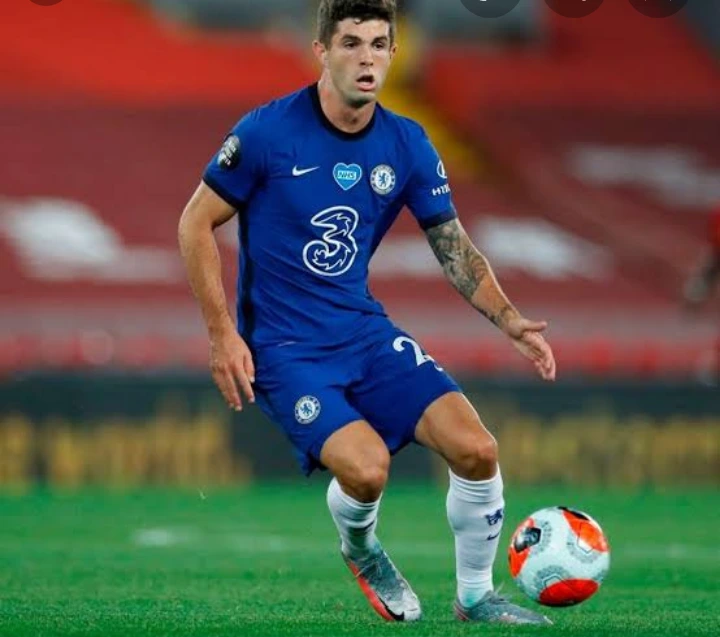 The boy looks so good on blues kits.
What do you have to say about this team? Are they going to win every available trophy next season.
With these squad,just hand in the EPL trophy to Chelsea😎😎😎
Share your thoughts and please if you are a Chelsea fan,follow me up, this is where you can get credible and Authentic Chelsea Fc News, thanks.