See the message Erling Haaland sent to Mbappe after wonderful Champions League performance
Borussia Dortmund forward Erling Haaland thanked Paris Saint-Germain's star K. Mbappe for inspiring the Dortmund striker to score brace in Wednesday's Champions League win against Sevilla.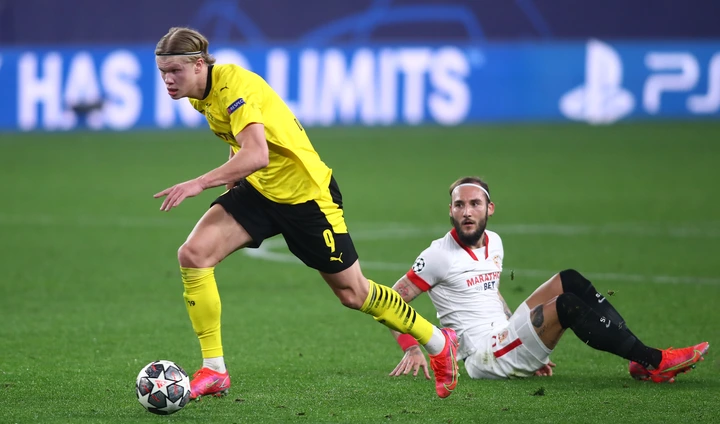 Erling Haaland scored forty one (41) goals in forty two (42) games since joining the German outfit from Salzburg in 2019, and he continues with a beautiful career and scoring form amid links to Real Madrid and many European giant clubs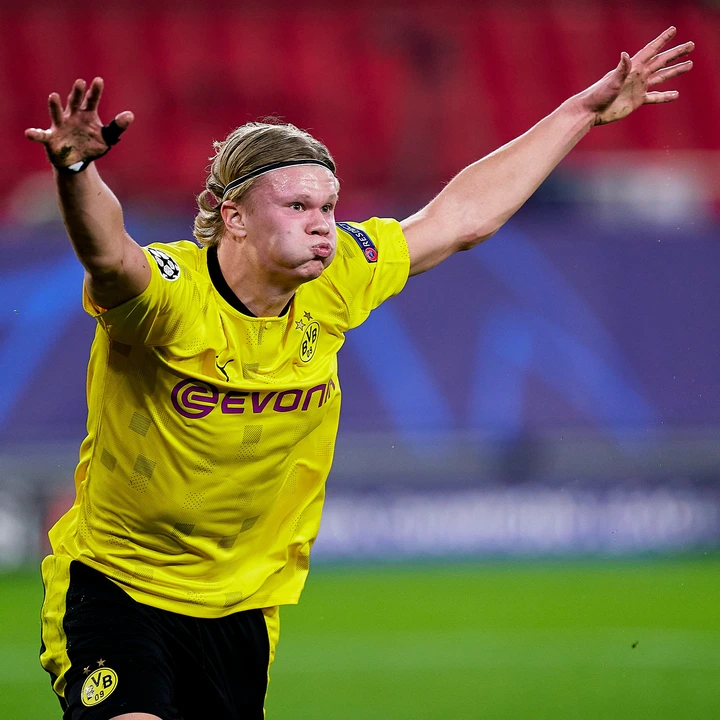 "I saw Mbappe yesterday and he scored some nice goals and I got a free boost from him."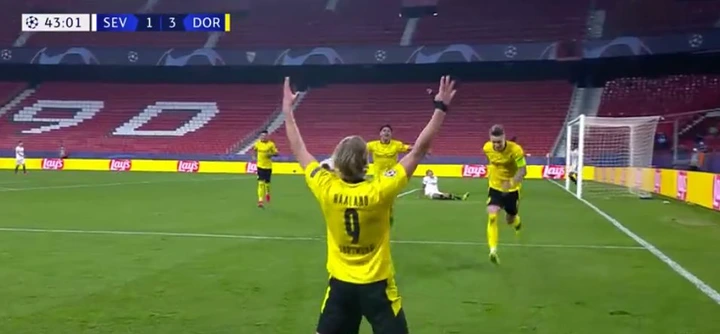 "It was good to score goals. I love the Champions League and when i saw kylian Mbbape score the hat-trick yesterday I got free motivation so thanks to him,"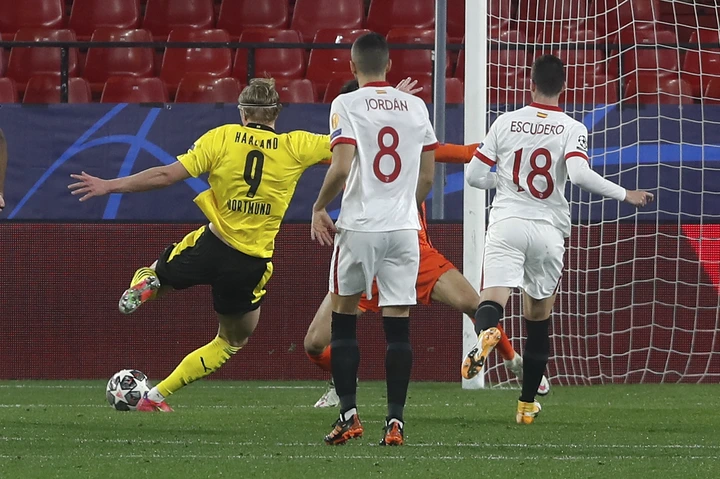 "We have three away goals and that's quite important, We have to attack the game at home against Sevilla and we have to keep going." Erling Braut Halaand said.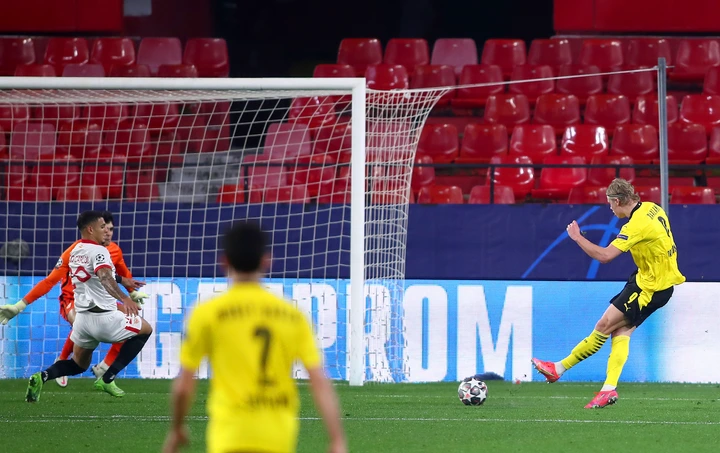 The match ended: Sevilla 2:3 Borussia Dotmund were Erling Halaand sored brace plus a single assist.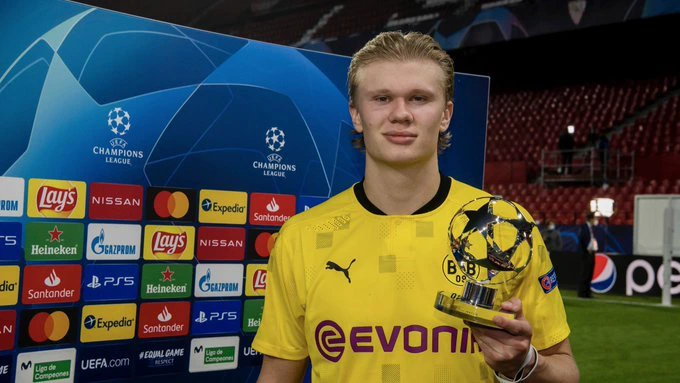 Erling Braut Halaand is contender man of the match after a beautiful and well deserved victory over Sevilla.