See top 10 former Chelsea stars that fans want to come back to the club
So many good players have played for Chelsea which the teaming fans of the blues would have love to stay or to come back to the team.
Chelsea have developed a lot of players who have now been doing great things for other clubs.
Many of these players have now retired but in this article we want to look at the ones who are still playing for other clubs and fans want them them to come back to Stamford Bridge.
1. Eden Hazard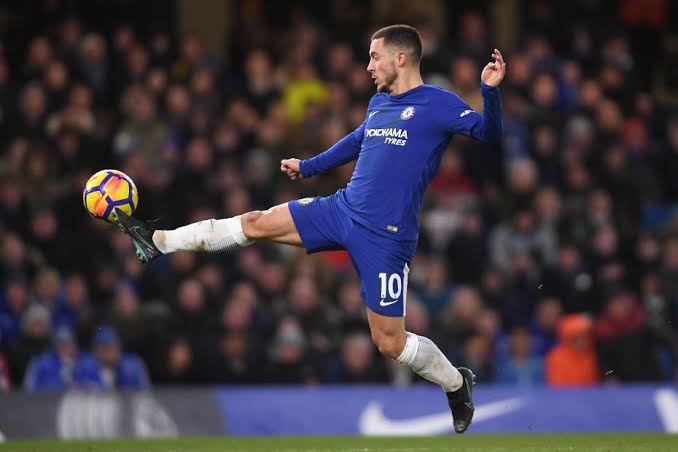 It was even in the news lately as fans were clamouring for him to come back to the club.
Hazard, According to some fans that we spoke to believed that he is not doing so well unlike he did in Chelsea. So Chelsea fans will be happy to have him back.
2. Mohammed Sallah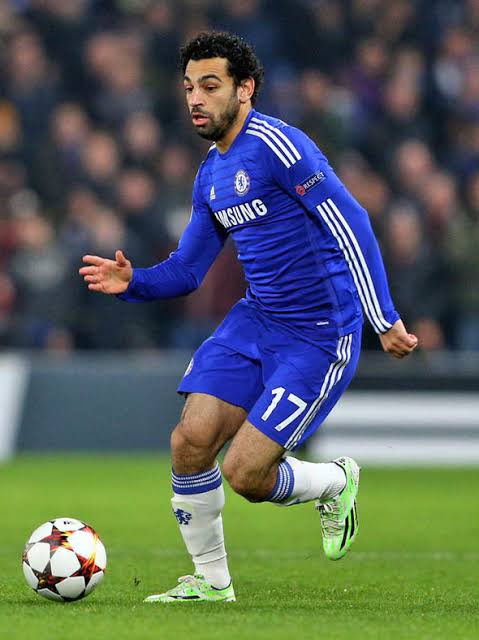 Some people will not believe that Sallah was a former Chelsea player. When he was in Chelsea, he was not popular then but now in Liverpool he has become a dangerous player and you can trust Chelsea fans they will be more than happy to have him come back to play for Chelsea.
3. Ramires
Ramires also did very well with Chelsea and he was loved by the ever eventful Chelsea fans. I will not be surprised if fans will still be clamouring for him to come back.
4. Arjen Ruben
Many people knew Ruben with Bayern Munich but don't forget that he played for the blues before leaving for Germany. He is not supposed to make this list since he has retired but one of the fans we spoke to placed a demand that his name be included.
5. André Horst Schürrle
When he left for Germany Chelsea fans started to miss him and many people want him to come back home to play again.
6. Lukaku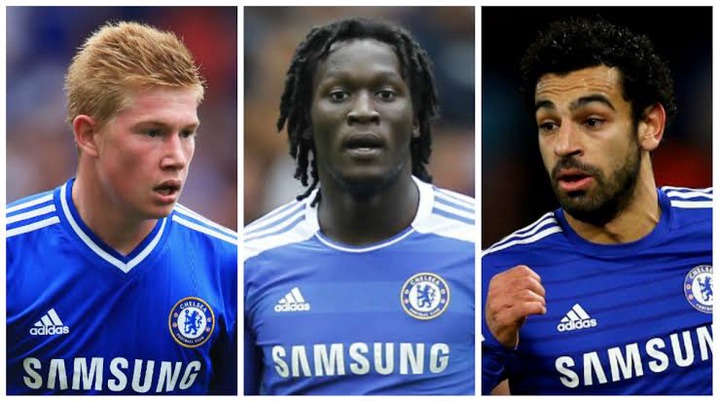 Lukaku was good back then and he is another fine player doing great and many fans still talked about him. When he left Chelsea, he joined Manchester United and now he is still doing well in Italian Seriea A with Inter Milan
7. Kevin De Bruyne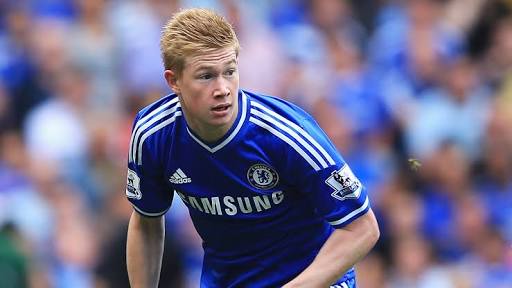 Few Chelsea fans could not believed that this fine player was sold by Chelsea. In the English Premier League season that just ended he has been voted as the best player. His passes are very accurate, he did a lot is assist and play good free-kicks. Almost all Chelsea fans will say yes to having him back to the fold.
8. Willian Borges da Silva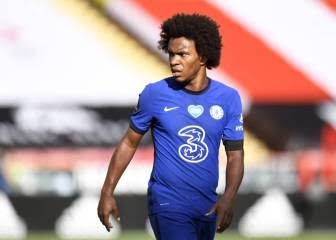 Willian has completed a deal with Arsenal after he didn't get the three-year contract he was looking for in Chelsea. Many Cheelsea fans can't just understand why he was allowed to go just like that. Though he has spent seven years with the club, but fans of the famous blues still love him and will be glad if he comes back to the Bridge.
9. Nicolas Marc Courtois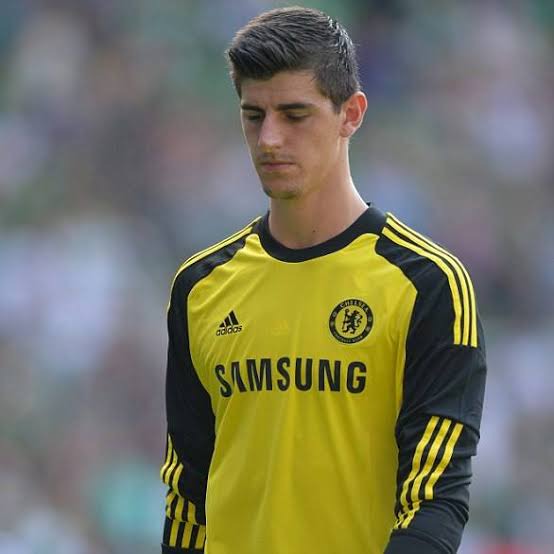 Chelsea manager Frank Lampard is not too comfortable with Kepa and now looking for goalkeeper to come in before the next season will kickoff.
Fans still remember that Courtois did so well for Chelsea and still doing his job with Real Madrid. Do you want him to come back? And the answer we got was yes and yes.
10. Victor Moses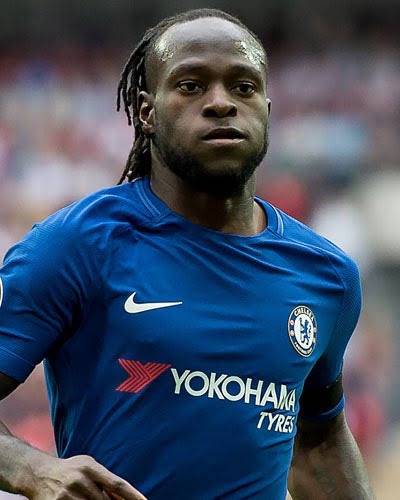 Moses was very useful for Chelsea and he became an utility player for the club. He was playing in more than one position at a time. It is interesting that fans still love him and many said that they will welcome him back to Chelsea.
There are many more good players that have played for Chelsea and that they are still doing great and the fans of the blues always want them to be back.
What do you think about the list?
Are there other Chelsea players who have left the club that you want to come back to the club? Feel free to comment about them.