See what Chelsea players said about Police brutality in Nigeria
As the peaceful protests of the Nigerian citizens continue to gain momentum more and more international and local celebrities continue to join hands to create awareness on the various alleged atrocities labeled against the SARS unit of the Nigerian police force.
The protests has gone far beyond the shores of Nigeria, beyond Africa and it has now gained world wide awareness, several Nigerian players have already showed their support for the #EndSars protest online, players like John Ogu, Alex Iwobi, Assisat Oshaola and many more, even Arsenal legend Ian Wright has also had his say.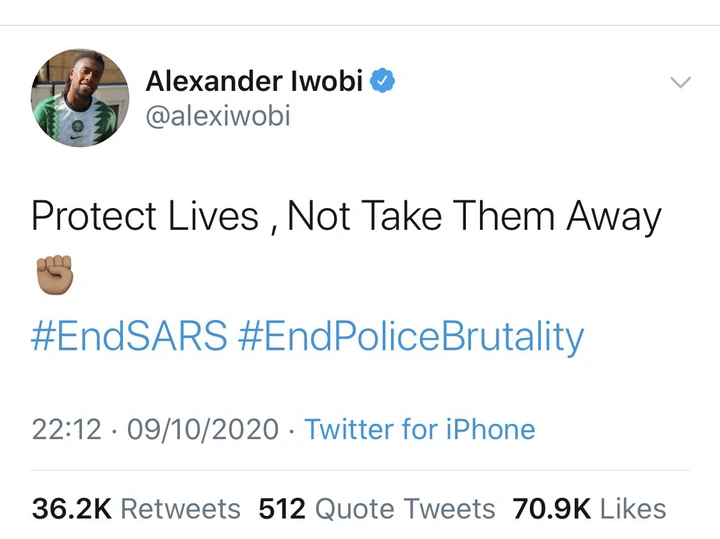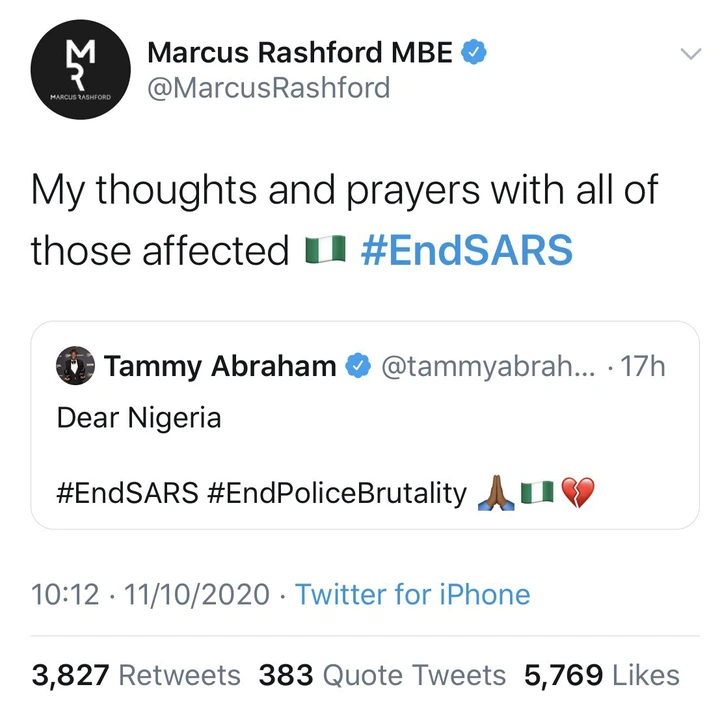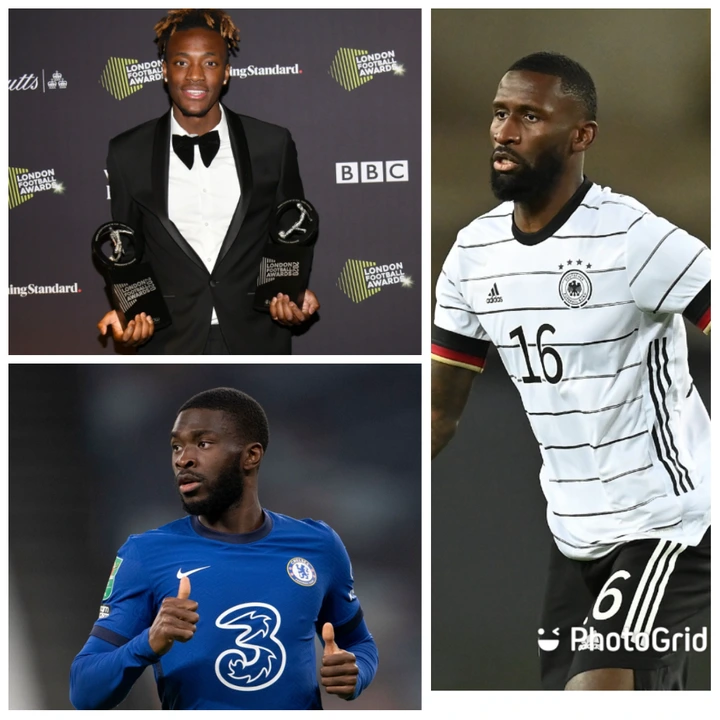 Also fans of Chelsea football club like Tom Overand and Khalid has joined in on the #EndSars protest.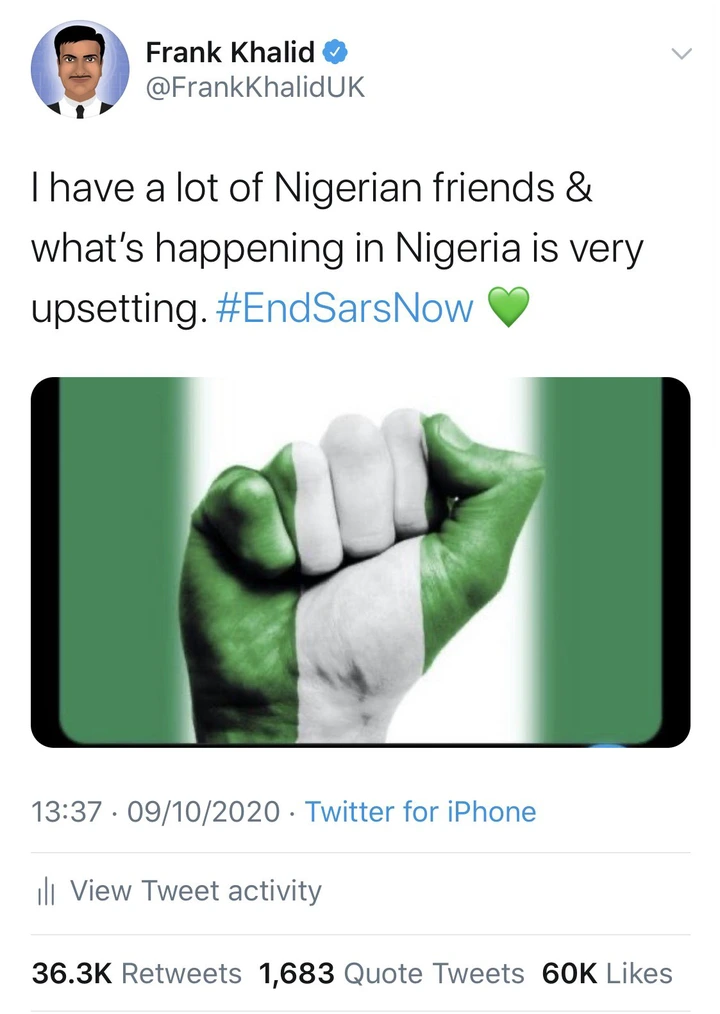 And the latest in those line of people to have joined the movement are two Chelsea players of Nigerian decent plus their Chelsea teammate Antonio Rudiger who seems to have won the heart of Nigerians with his tweet.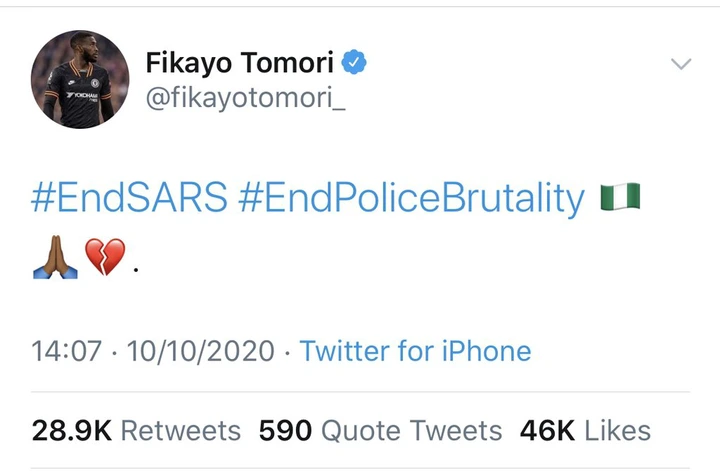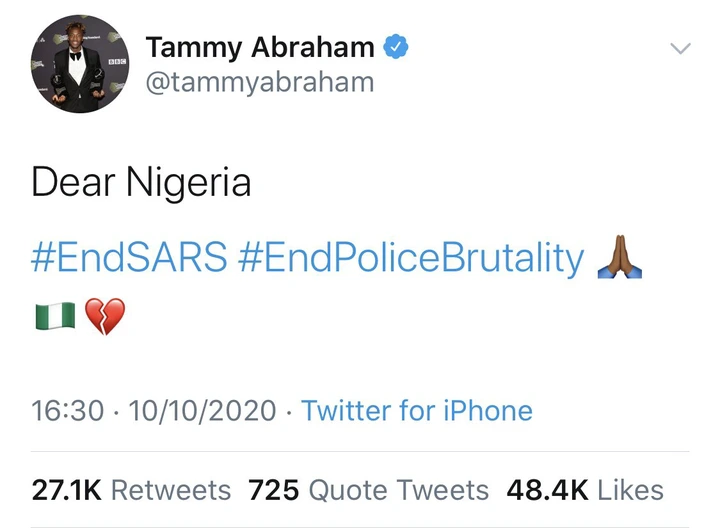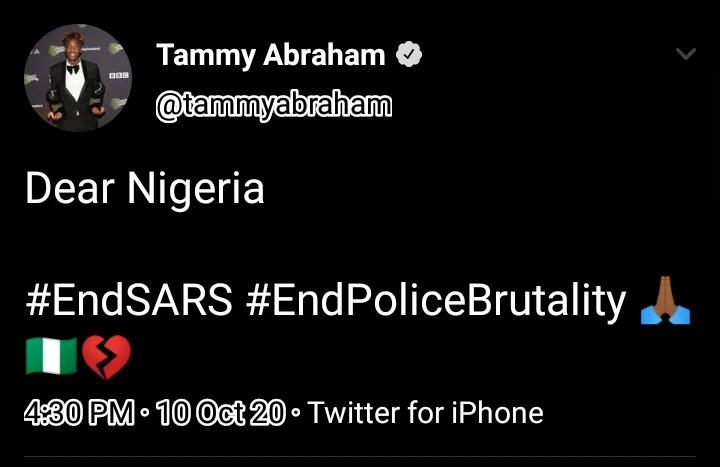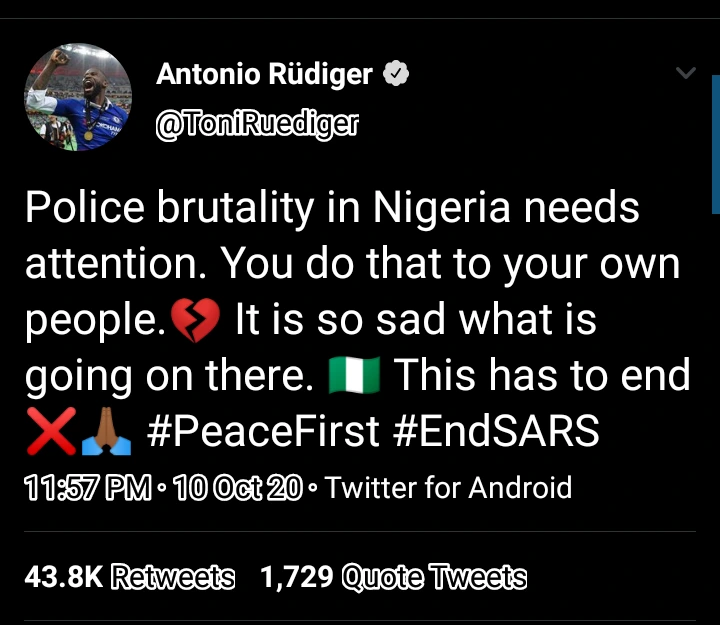 Nigerians both fans of Chelsea football club and other British teams have sing the Praises of the embattled defender whose future at Chelsea is in serious doubt, see some of their tweets.