See why 4 key Chelsea players will miss Champions League clash against Juventus
Thomas Tuchel has confirmed that 4 of Chelsea's first team players will miss the Champions League game against Juventus tomorrow. The 4 players listed are important squad members of the team and will be missed in the game. Listed below are the players and the reasons why they will miss the game;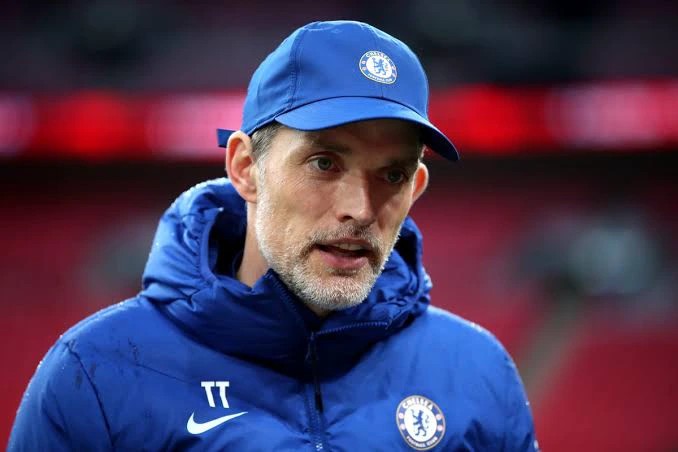 1. Reece James
The English right back got injured in Chelsea's game against Manchester City at the weekend. He went down unchallenged in the early stages of the match. He reportedly sprained his ankle bone and is expected to be out for at least 4-6 weeks. He was replaced by Thiago Silva after he suffered the injury.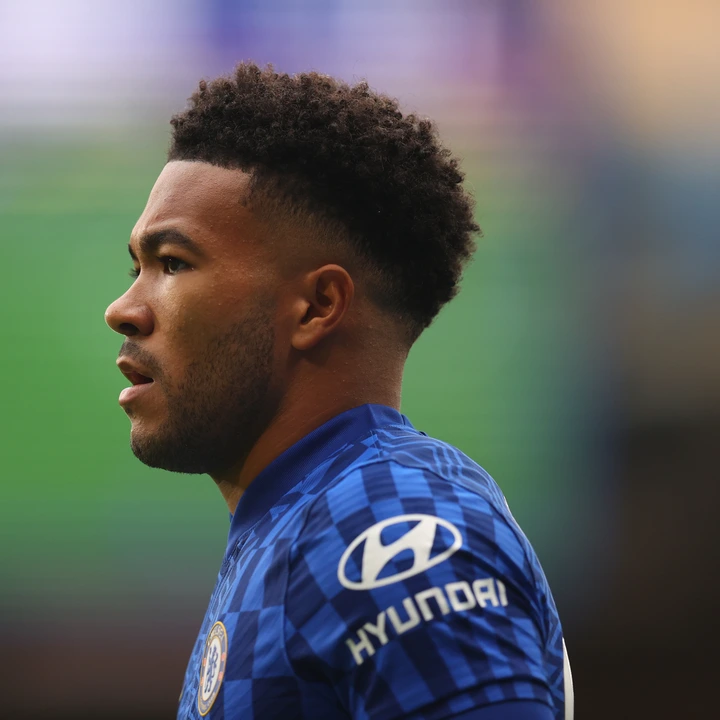 2. Mason Mount
Mount rarely misses a match for Chelsea due to injury because of his impressive fitness levels. However, he will miss the game against Juventus due to the slight injury he picked up against Aston Villa in the third round of the Carabao Cup last week. His injury is not very serious and he is likely to make his return in Chelsea's next EPL match.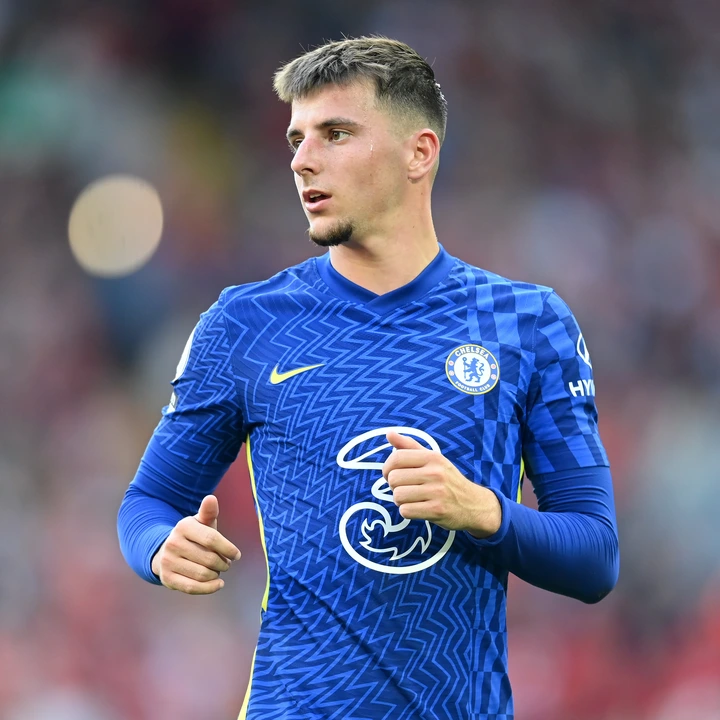 3. N'golo Kante
The French midfielder is the latest name to be deemed unavailable for Chelsea's game against Juventus. N'golo Kante is not injured. According to Sky Sports, he tested positive for Coronavirus and has reportedly gone into self isolation.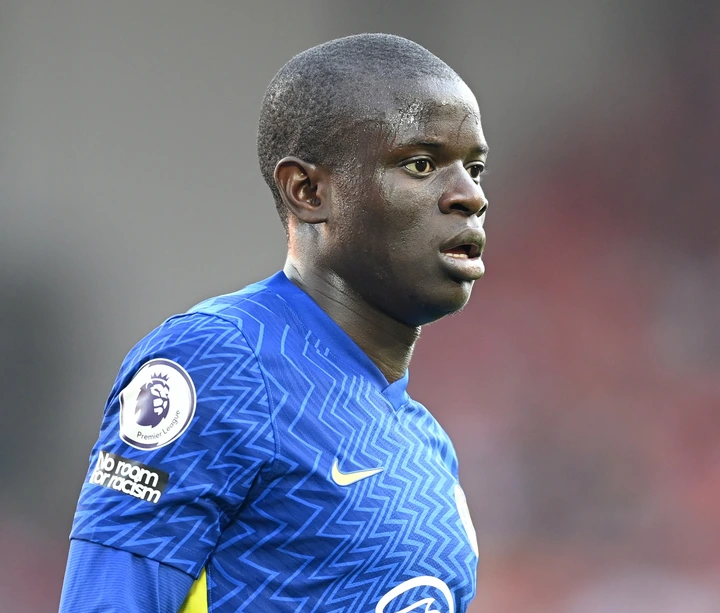 In accordance with the safety measures put in place by FIFA, Kante will self-isolate for a 2-week period before he is cleared for field action again. As Chelsea most energetic midfielder, it will be hard to find a suitable replacement for him in the midfield.
4. Christian Pulisic
Christian Pulisic got injured in his country's match against Honduras during the international break. USA won Honduras 4-1 on the 9th of September, but Pulisic walked away with an ankle injury. He is not 100 percent fit yet, but he is close to making his return for Chelsea. He missed Chelsea's games against Aston Villa and Manchester City.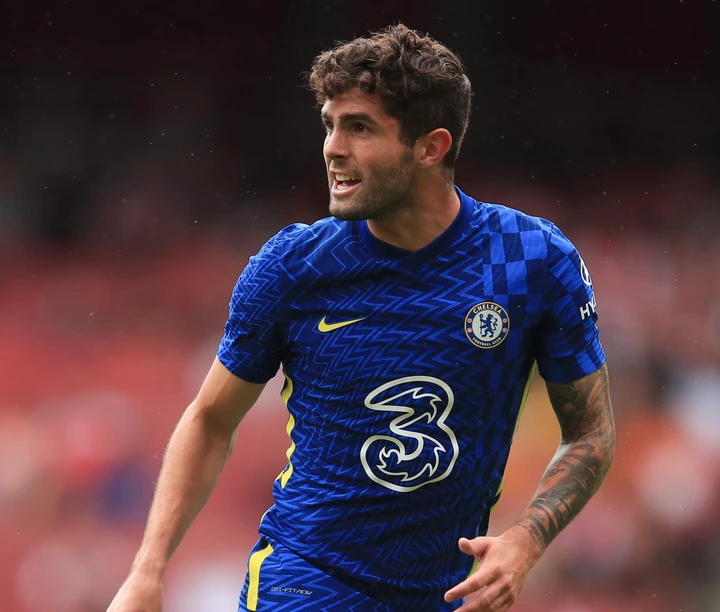 The game against Juventus is too close for him to make his return and the club won't want him to risk suffering a worse injury.