Seven world-class players link to join Chelsea this summer as Kane tops the list for Tuchel's squad
The 2020/2021 Champions league winner Chelsea were outstanding in the last season's Champions league and they look forward to reenforce their team ahead of the coming season.
Chelsea manager Thomas Tuchel is determined to strengthen his squad.
Kd even further this summer after securing his first trophy for the club at the last weekend.
However, they've been linked with a lot of players and may be willing to sign some of them ahead of the coming season.
Below includes some of those players who may be joining Chelsea in the summer;
1. Raphael Varane
According to reports in Spain, Chelsea are willing to meet up with Real Madrid's asking price £70m for Raphael Varane.
However, the same report also have it that Manchester united area willing to match the asking price as well.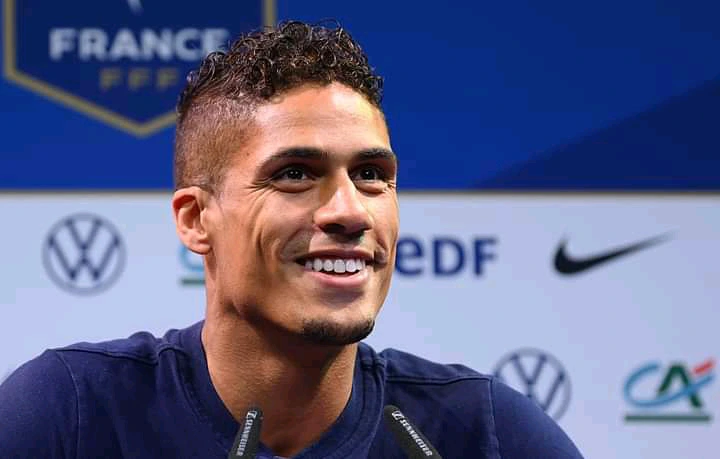 2. Rabiot
According to reports, Chelsea are currently interested in signing the Juventus midfielder Rabiot this summer window and he could be available for £17 million. He would be a good signing for Chelsea
3. Maxence Lacroix
Chelsea are determined to sign the Bundesliga defensive rock.
This week, Wolfsburg center-back has emerged one of the latest Chelsea's transfer talk as the eye defensive reinforcement in the up coming summer window.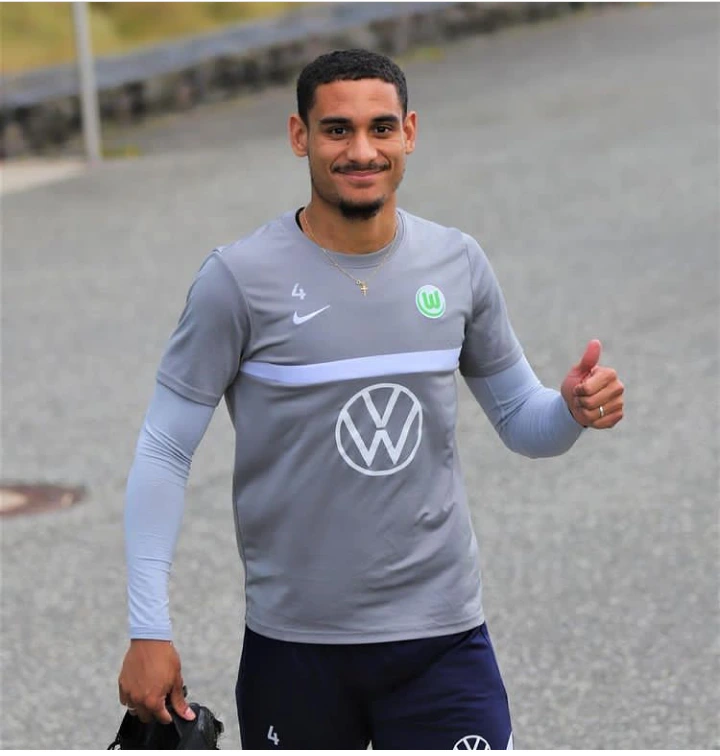 4. Jules Kounde
Jules Kounde opens up to sevilla exit as Thomas Tuchel considers summer signing.
Sevilla centre-back Jules Kounde is one of five names to have been added to Thomas Tuchel's transfer shortlist as he looks to strengthen Chelsea's central-defensive options this summer.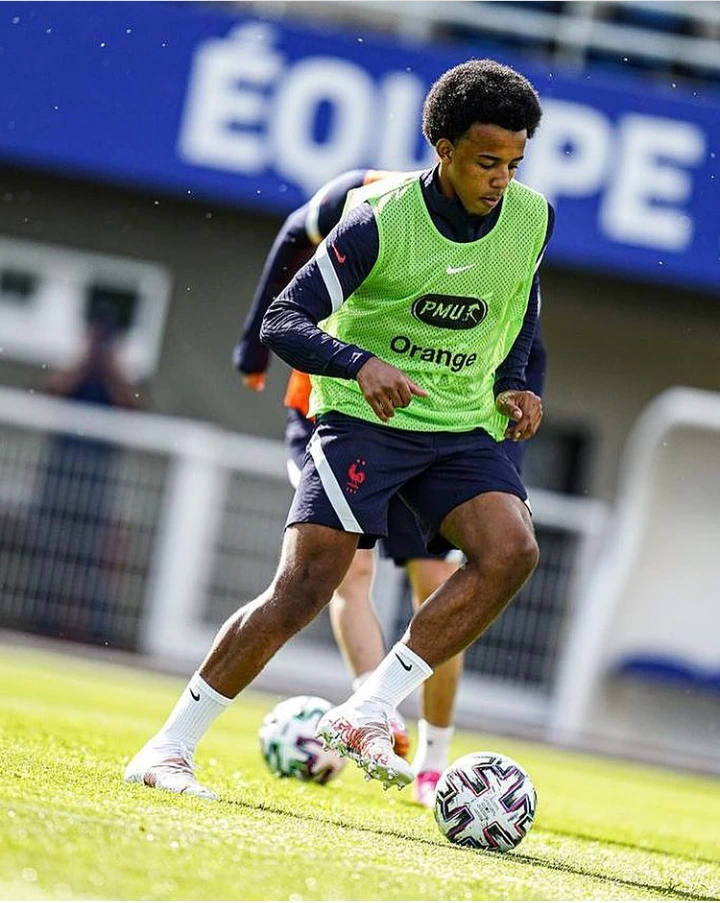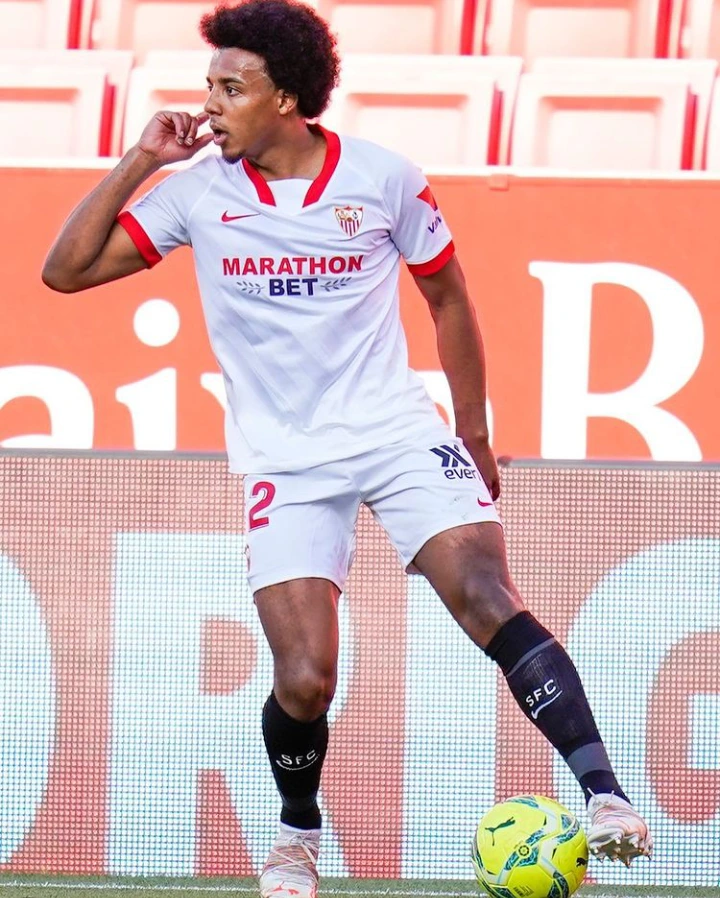 5. Harry Kane
According to reports, Harry Kane may be leaving spurs this summer because of his determination to win trophies and a lot of top clubs like Manchester City, Manchester United, Chelsea and some others are willing to sign the English striker.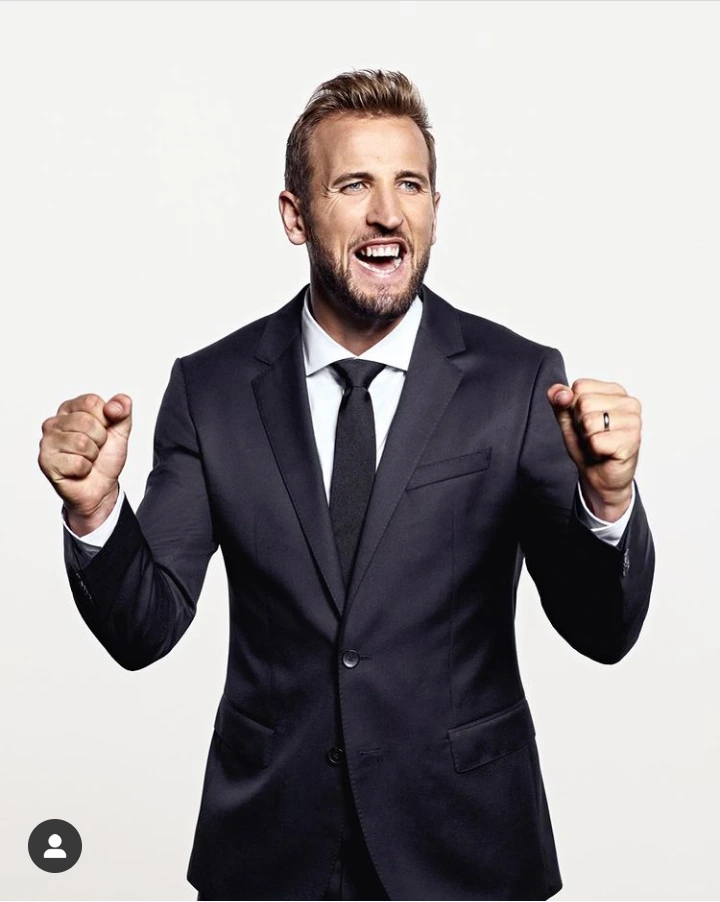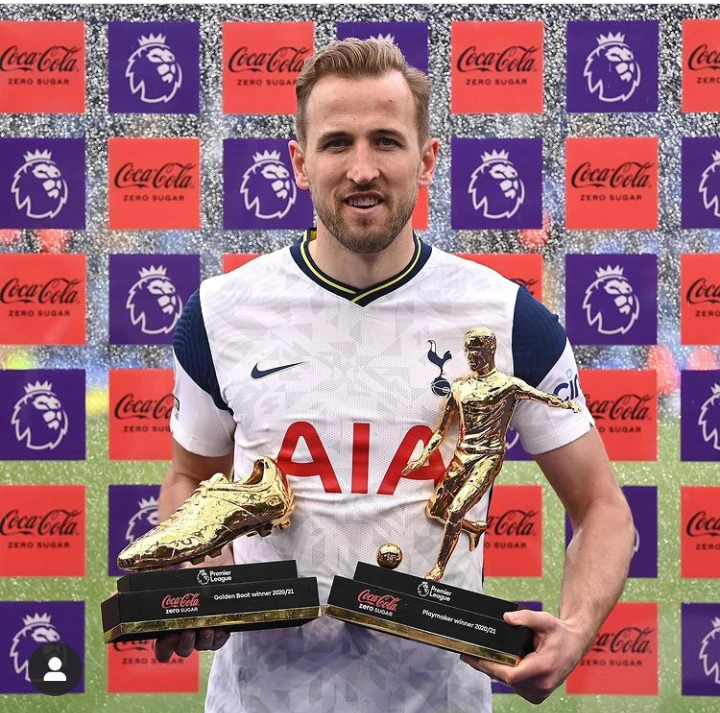 6. Romelu Lukaku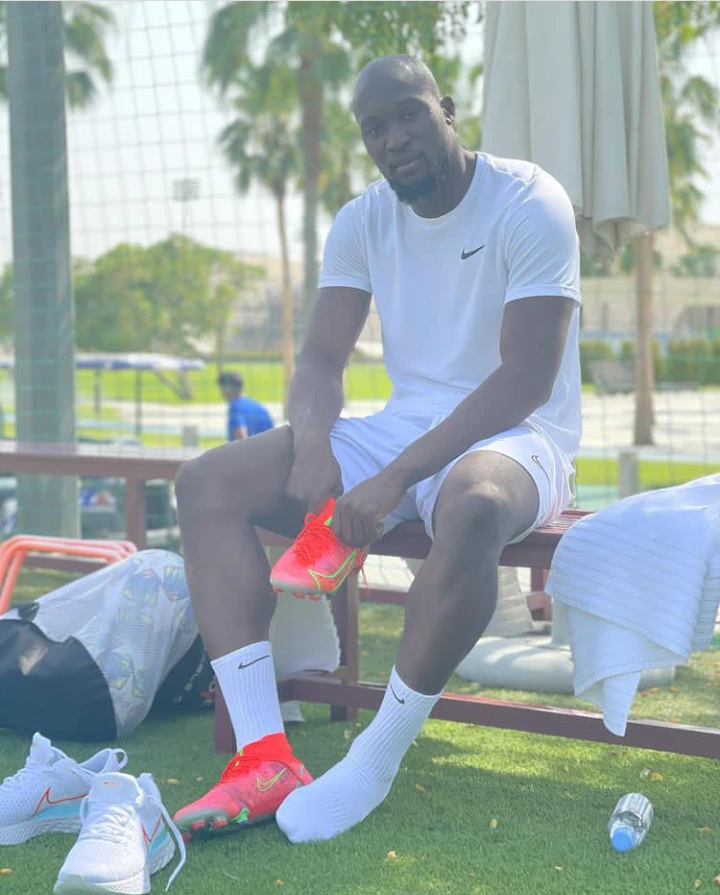 Chelsea are in a deep search for a striker who can score goals and help serve as competition to the struggling Timo Werner.
However, Chelsea are willing to sign their former star player Romelu Lukaku who now plays for Inter Milan.
7. Adama Traore
ThomasTuchel have made his intentions to sign the Wolves winger Adama Traore known in other to help balance up the wing back department.