Sheffield United vs Chelsea: Thomas Tuchel gets double injury boost ahead of the game
Thomas Tuchel is bubbling with a lot of confidence after beating Tottenham Hotspur in their last game and has yet to lose a game since he took over from Frank Lampard.
Chelsea will face Sheffield United tomorrow, at 8:15pm in the evening. As, the Blues would be out again to resume back to their Premier League fixtures.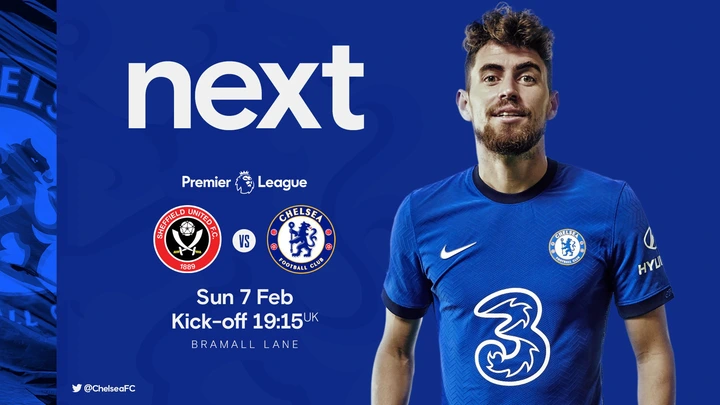 The Thomas Tuchel's men have been performing amazingly, in their last 3 games. Having kept 3 clean in a row, with just 2 shots on target from the opponents.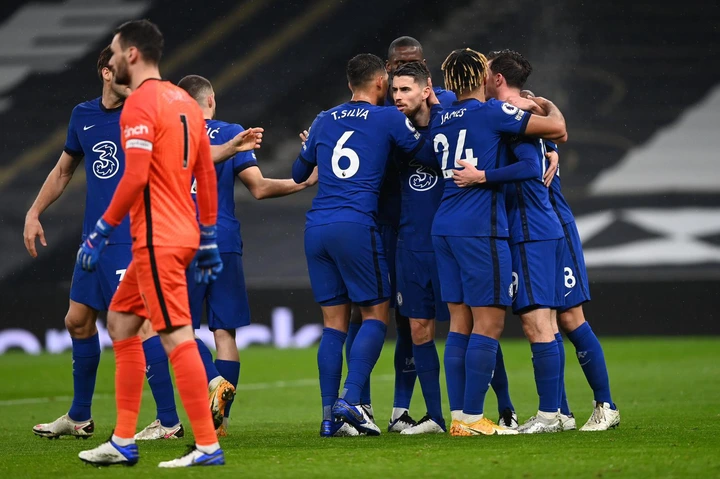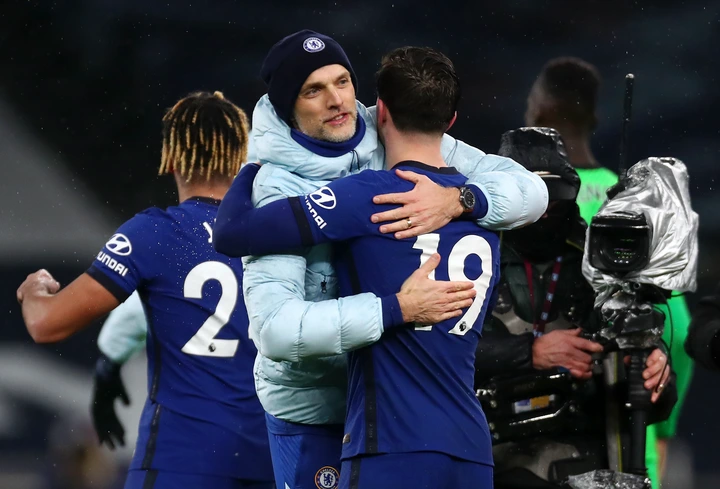 Chelsea are gradually approaching top-4 in the league table, if they defeat the Blades tomorrow. As, they have received a good news ahead of their clash against Sheffield United.
In preparation for tomorrow's game against the Blades, it's been reported that Kai Havertz and Kurt Zouma are both back in full training. As, the two Blues players would be able to partake in tomorrow's showdown against the Blades.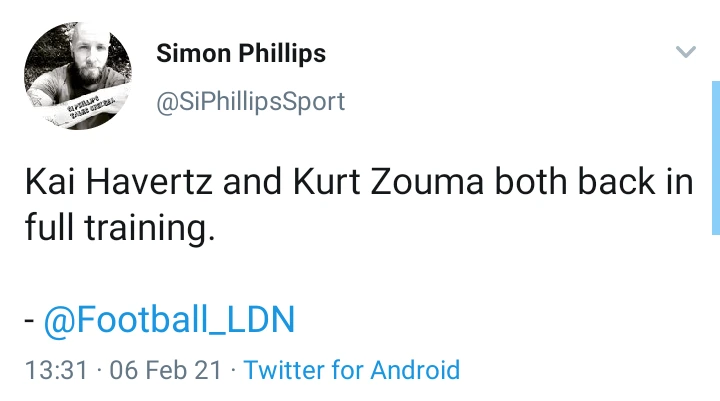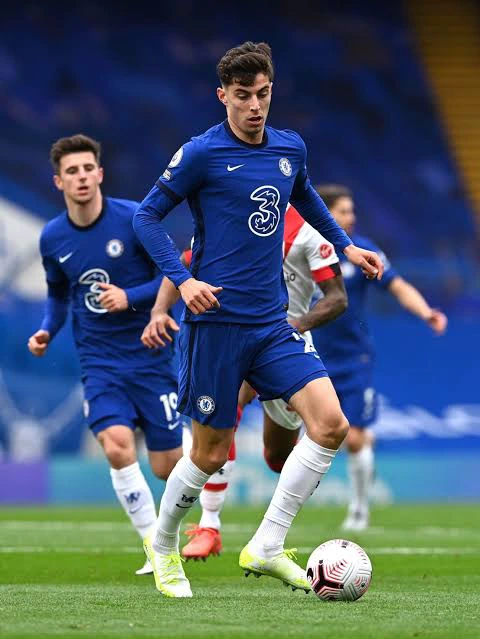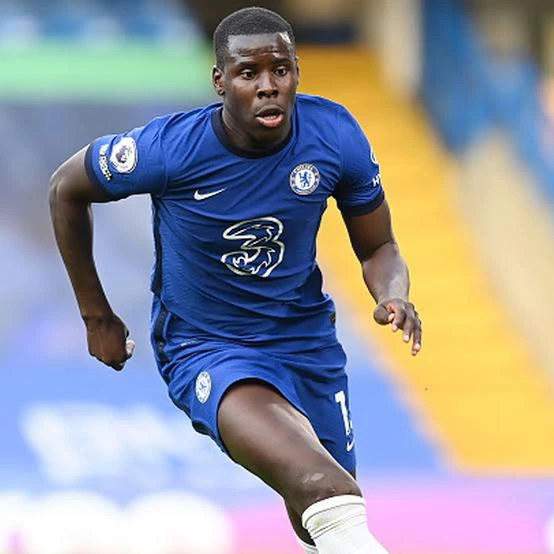 Vividly, Havertz and Zouma missed Chelsea clash against Tottenham on Thursday, because they had little injury issues. But now, the two ballers are back to squad, as they trained with the first-team squad ahead of Sheffield match.
The Frenchman hasn't been to start any match under Thomas Tuchel, and since Thiago Silva is automatically out of the squad tomorrow. Kurt Zouma could easily partner Rudiger to secure and guide Chelsea's defense line.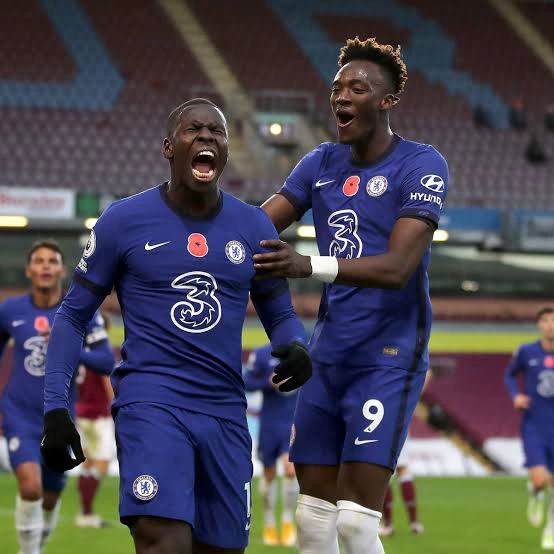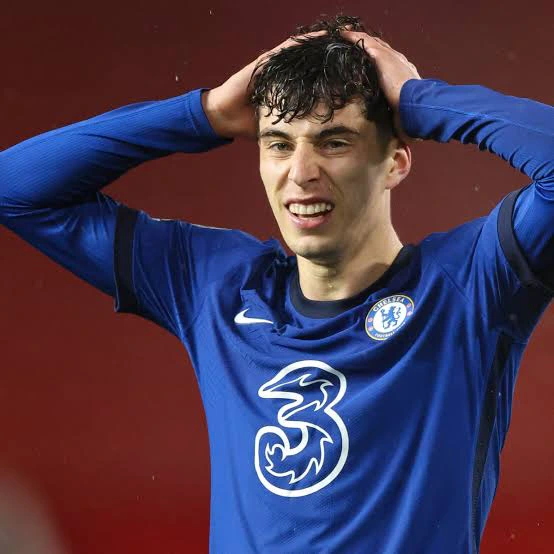 Kai Havertz played amazingly against Wolverhampton, as the Blues new gaffer is trying to get the best out of him. And, since he's fit and available to play tomorrow, he's got another chance to dazzle brilliantly.
However, as Thomas Tuchel is trying to give all Chelsea's players chance to play. It's indeed a good news for the Blues, as Zouma and Havertz are back in full training. Because, the Blues boss would definitely give them chance to play, in order to get back their normal form.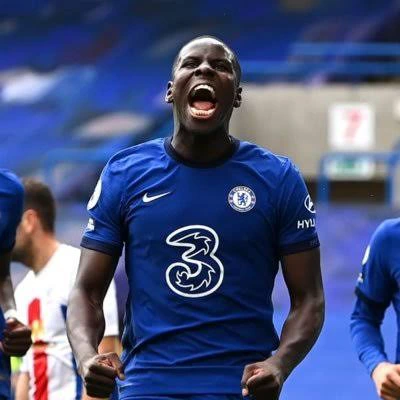 Only Thiago Silva would be missing Chelsea match tomorrow, followed by his injury against Tottenham. As, the likes of Havertz, Zouma, Ziyech and Kante back are fully back into the squad, having seen them in training.
Kurt Zouma is the second best defender Chelsea got this season, after the Brazilian. And, since Rudiger has been making waves under Tuchel recently. It is obviously a good news as the Frenchman and the German, would play alongside each other at the back.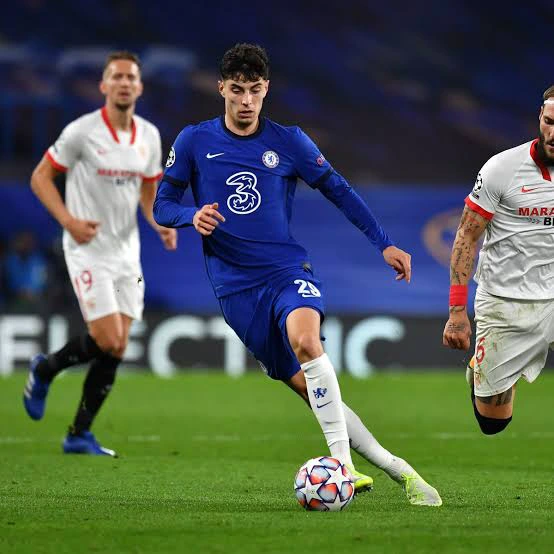 Kai Havertz availability in the squad tomorrow would bench Mason Mount, as Tuchel would prefer to use the German as an attacking midfielder. Of course, the young Englishman balled outstandingly against Tottenham. But, he might be a substitute tomorrow as Havertz is back into the squad.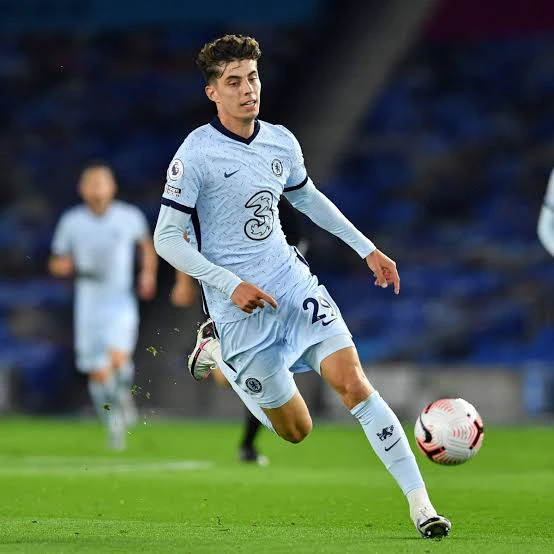 Summarily, Chelsea have received a good news ahead of their clash against Sheffield United tomorrow. As, Kurt Zouma and Kai Havertz are back in full training. After, they were sidelined due to little injury issues before Tottenham clash on Thursday.
Can Havertz and Zouma help Chelsea to defeat Sheffield United?