Southampton beat Chelsea 2-0 in Stamford Bridge last season, Frank Lampard needs a good revenge
The English Premier League clash between Chelsea and Southampton will be a decisive one because this same fixture last season ended in 2-0 in favour of the Saints.
It was a surprise 2-0 loss to Southampton at Stamford Bridge last season, so Frank Lampard needs a strong response this time around.
Recall that Michael Obafemi and Nathan Redmond got the goals for Southampton last season.
Interestingly, this season they were unbeaten in their last two premier league fixtures this season, so Chelsea need to approach the game with all seriousness.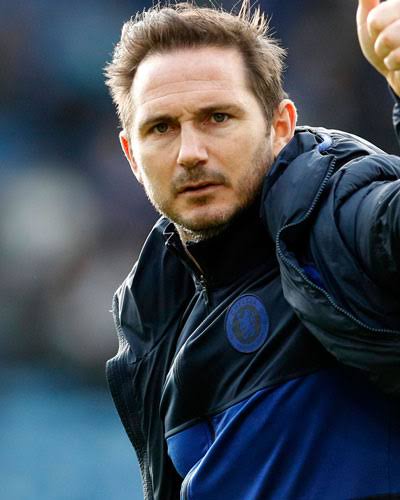 We also note that statistics between the two teams in their head to head favours the Blues.
They have won seven of their last nine games against Southampton to dominate this fixture.
But the focus now is on today's match between the Blues and the Saints.
The match kick off by 3:00pm at Stanford Bridge.
For Frank Lampard to have a good result, his side need to beat Southampton with more than two goals for a sweet revenge.
Predict your score for this game. Send your prediction here below.