"Start him against Man City", Chelsea fans tell Tuchel to play star player in Champions League final
Despite loosing the FA Cup trophy to Leicester City, Chelsea fans have singled out a star player for wonderful performance and should start against Manchester City in Champions League final.
Chelsea were in action yesterday after they travelled to Wembley to face Leicester City in the FA cup final. Both teams had been on top form in this competition with Chelsea having knocked out manchester city in the semifinals.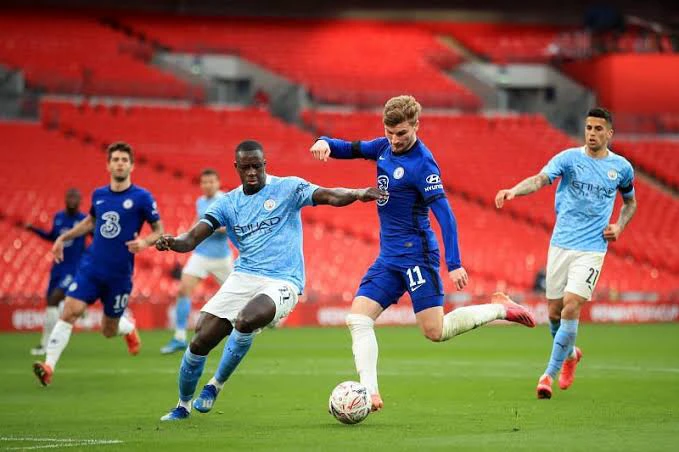 This gave the Blues confidence to face the Foxes who had earlier knocked man United out of this competition. Both teams were hungry for this silverware and this made them to throw everything they had to lift the title by the end of the 90 minutes.
Timo Werner gave Leicester city defenders a tough time but he didn't manage to find the back of their net. Werner has been one of the best Chelsea players this season as he has contributed so much for their success.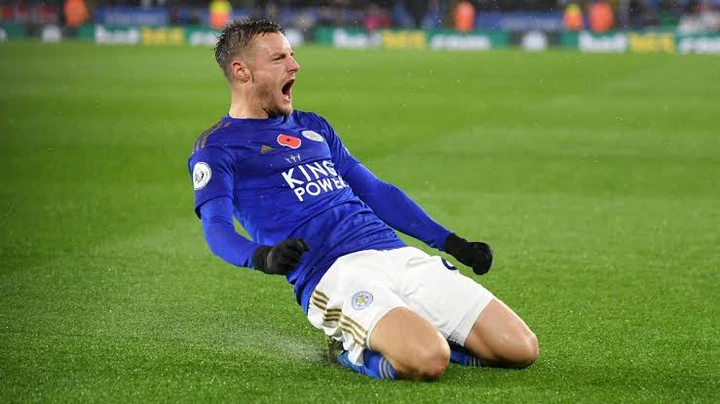 The Foxes kept fighting until in the 63 minute when Tielemans rocket beat Mendy and found the back of the net. This gave Leicester hope of lifting a silverware after more than four years of struggle.
Tuchel brought in his main machines, Pulisic and Havertz to try and change the game but all their efforts didn't bear fruits. These two had been so amazing this season as they have combine well up front to take Chelsea to the finals of UCL and FA.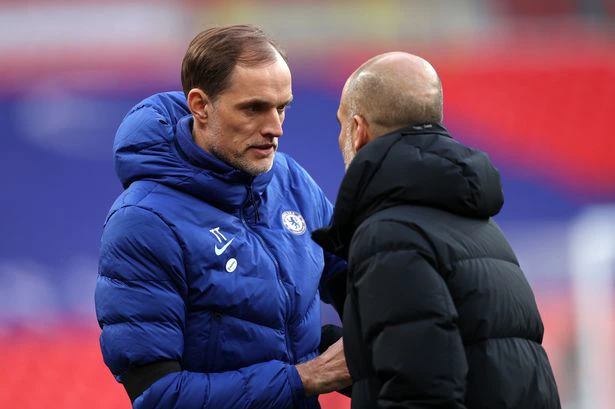 Pulisic has been the main man for Chelsea this season as his great footwork has always broke the opponent solid defence. If he had started in their Leicester match, there are high chances they'd have won it.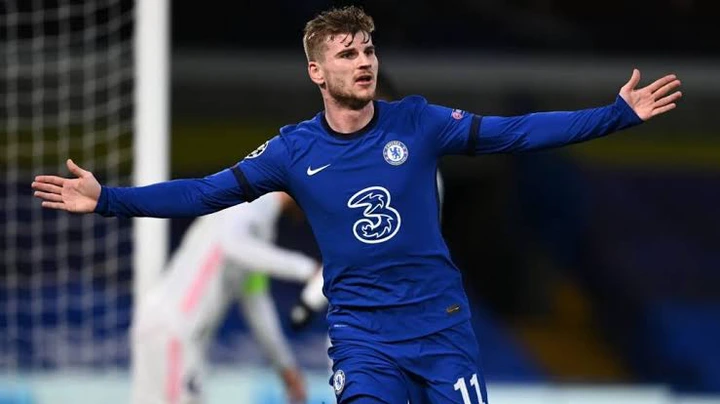 In the champions league, he was one of the player who helped them to beat Spanish giants in the semifinal. Pulisic has proved several times that he's the best Chelsea player this season.
This now means Tuchel should start Pulisic in the champions league final since he's one of their best players and his great skills can be of so much help in breaking Manchester city defence.