Stunning photos from Nnamdi Kanu's parents' thanksgiving service after burial
Stunning photos have emerged from the thanksgiving service after the successful burial of Nnamdi Kanu parents in Afara Ukwu Ibeku which is Nnamdi Kanu's hometown.
Here are some pictures from the thanksgiving: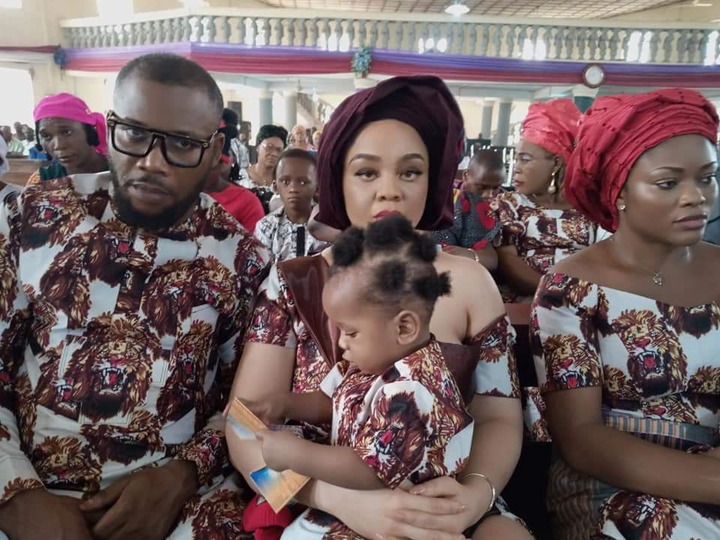 Before the burial on Friday, there was a lot of tension and suspense in the air because of what Nnamdi Kanu stands for and his ideology regarding the political sphere of the country.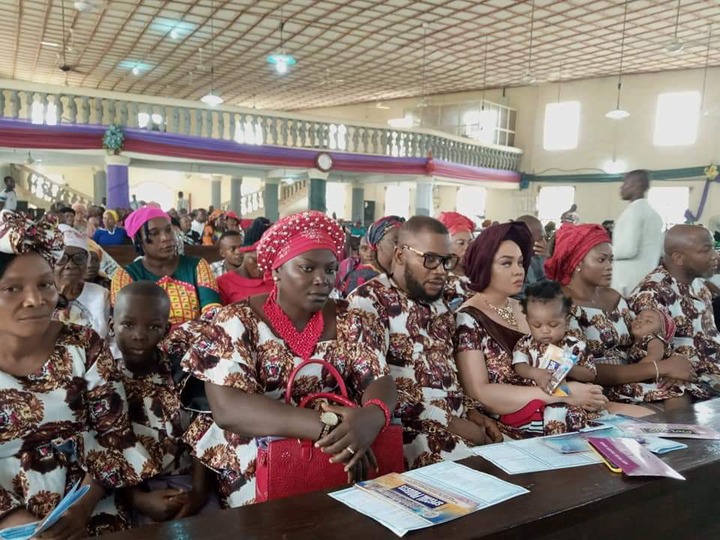 Today the family of Kanu went to the Anglican church where the service of songs was held on Friday to thank God.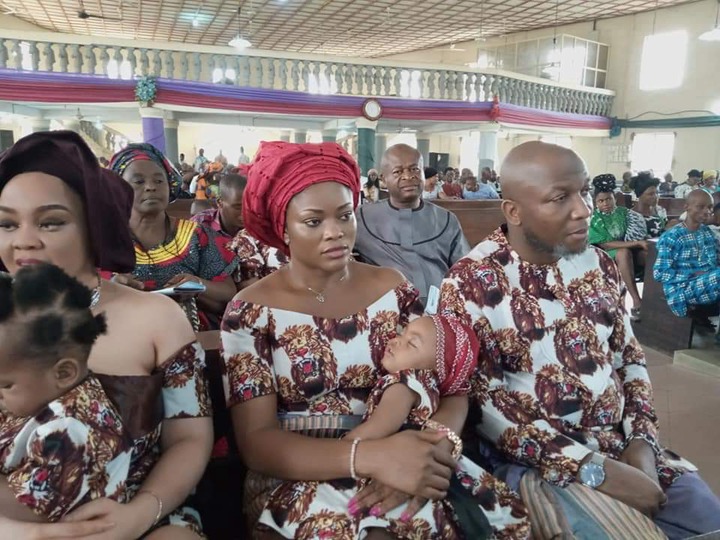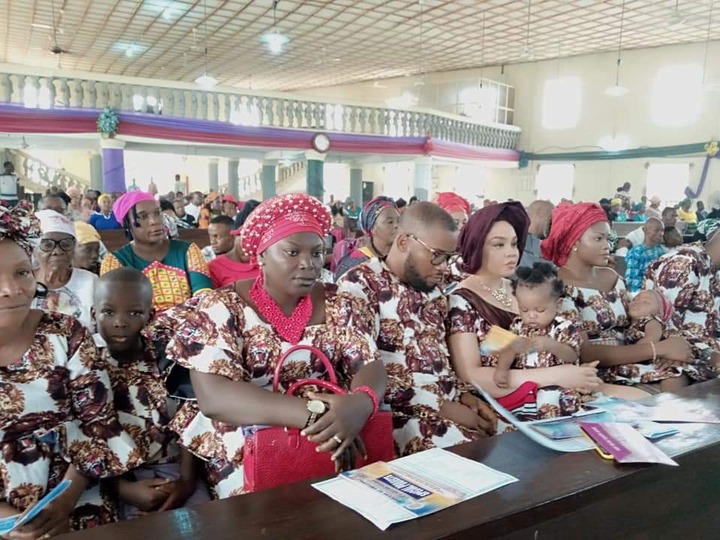 May God continue to comfort and give them the fortitude to bear the irreplaceable loose.