Sunday Morning Done Deals, Medical at Stamford Bridge, Messi, and more
According to Le-Perisen, Lionel Messi has agreed to sign a two-year contract with Paris Saint-Germain. The 34-year-old Argentina striker is scheduled to terminate his 21-year affiliation with Barcelona with "dignity" at a Nou Camp news conference today.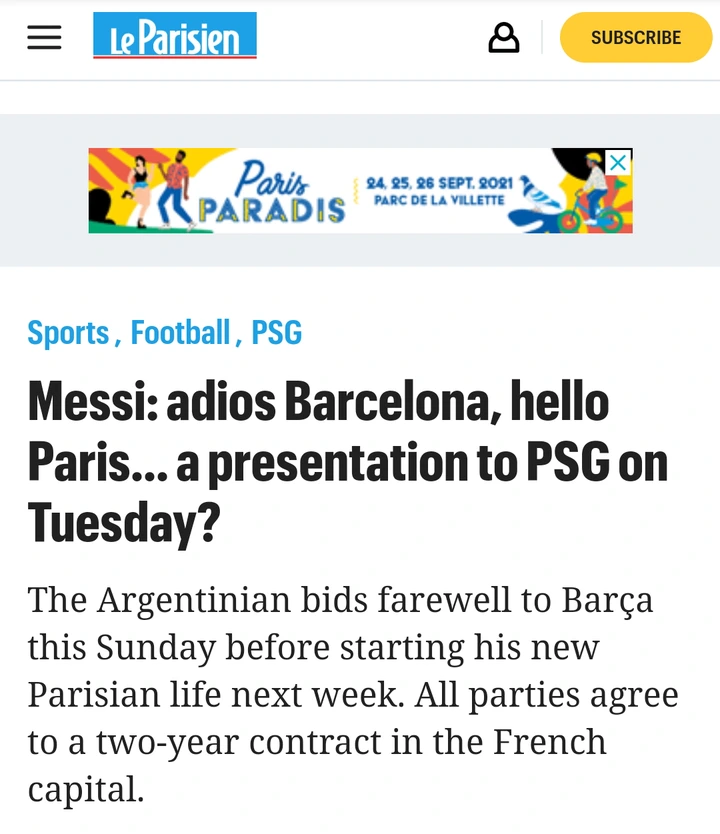 Atalanta will have a meeting with Chelsea in the next 48 hours to ask for Tammy Abraham as main target. Price tag around €40m. (Fabrizio Romano)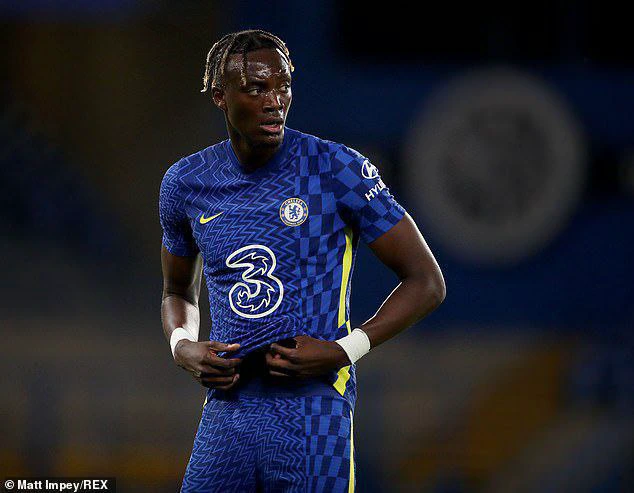 ​Inter Milan are very close to signing Edin Dzeko from AS Roma. Roma are ready to let him go, according to sources close to the player's agent. (Nicolò Schira)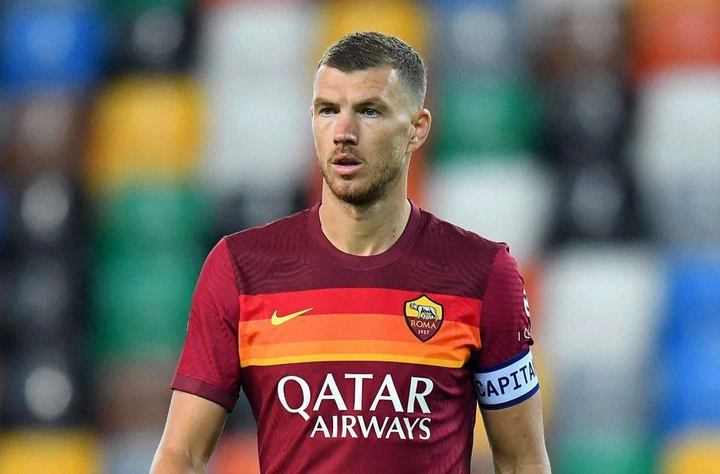 ​According to reports in Italy, Inter Milan striker Romelu Lukaku will touch down in London on Monday afternoon ahead of his propose move Chelsea. (Gianluca Di Marzio)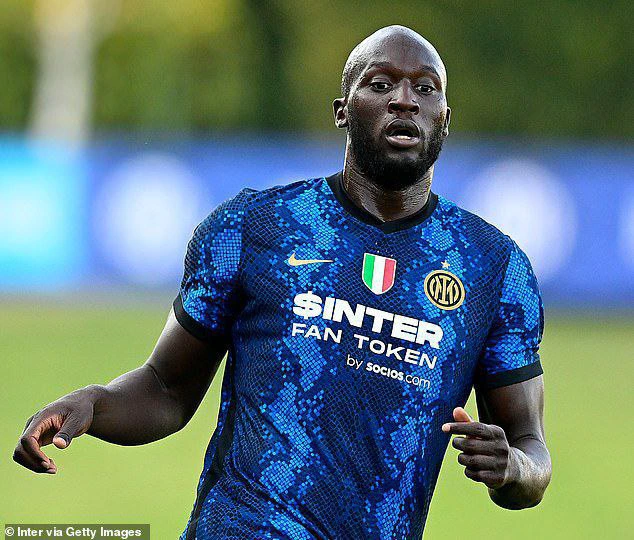 According to the Sun, Arsenal has picked Kieron Trippier as the successor apparent to right-back Hector Bellerin.
Manchester United is also interested in Trippier, but the Reds have yet to agree on a fee with Atletico Madrid for the England defender.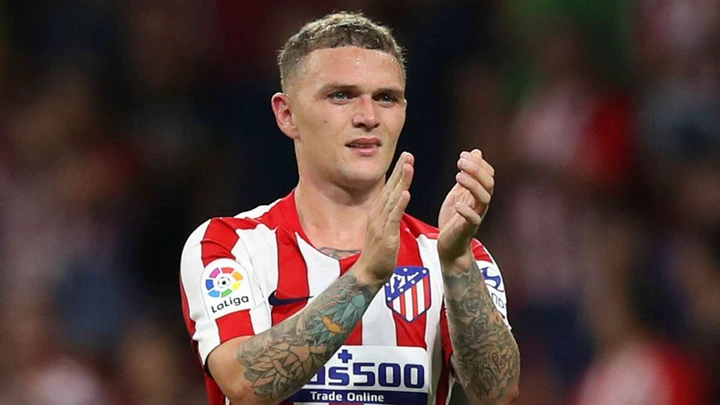 According to the Mirror, Harry Kane must push a trade away from Tottenham in order to join Manchester City.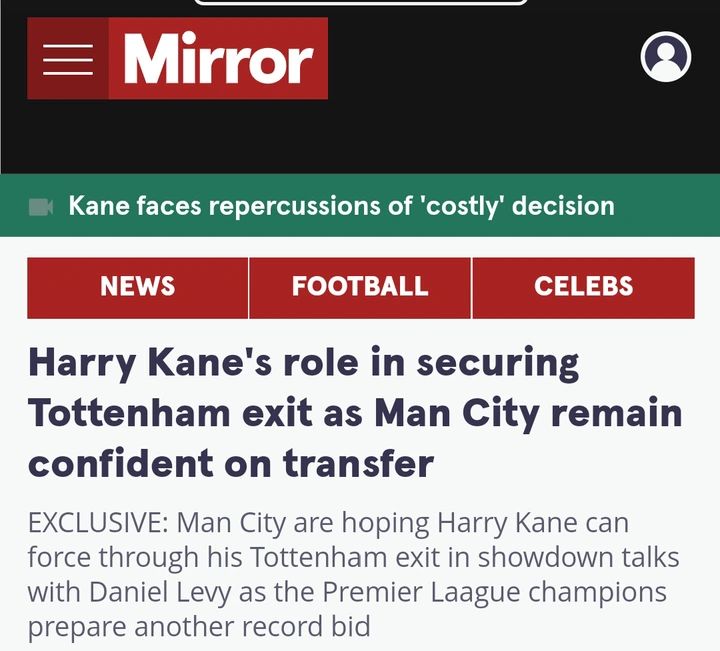 City are bracing for the eventuality that they may not be able to sign the striker, but remain optimistic that a deal can be reached despite Tottenham's unwillingness to sell.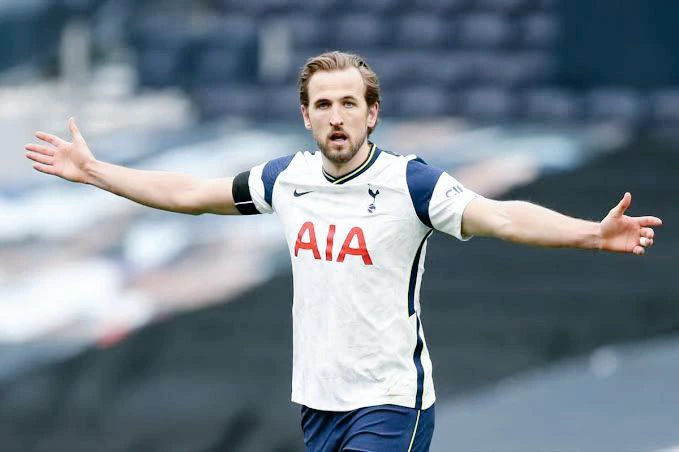 Josip Ilicic is on the verge of moving to Milan. Only a final agreement between them and Atalanta remains, as Gian Piero Gasperini has confirmed the winger's departure.
Arsenal are looking into recruiting Manchester City's 26-year-old Portugal midfielder Bernardo Silva, who has previously stated his desire to leave the Premier League champions. The Gunners regard Silva as a viable alternative to Leicester City's James Maddison.