Super Cup: Thomas Tuchel starting XI against Villarreal is predicted
Chelsea will be meeting with the Spanish side Villarreal in Northern Ireland for Super Cup final on Wednesday night, which is termed as the curtain raiser of the European competition ahead of the new 2021/22 campaign.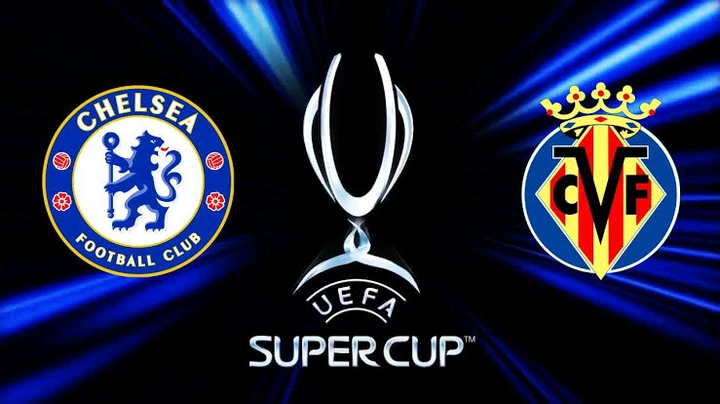 The blues won the UEFA Champions League title after thrashing Manchester City in Porto while the Yellow Submarines defeated Manchester United in the Europa league final through penalty shootout.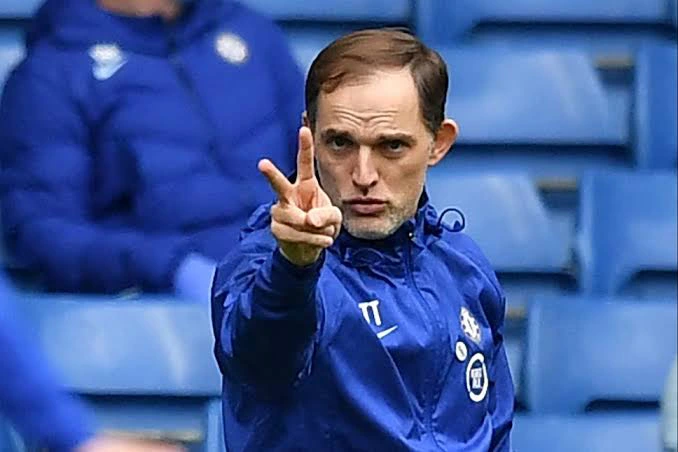 Chelsea coach Thomas Tuchel will be keen to win another silverware in less than one year with the West London based club and he is expected to unleash a strong starting lineup which will secure a victory against Unai Emery's side.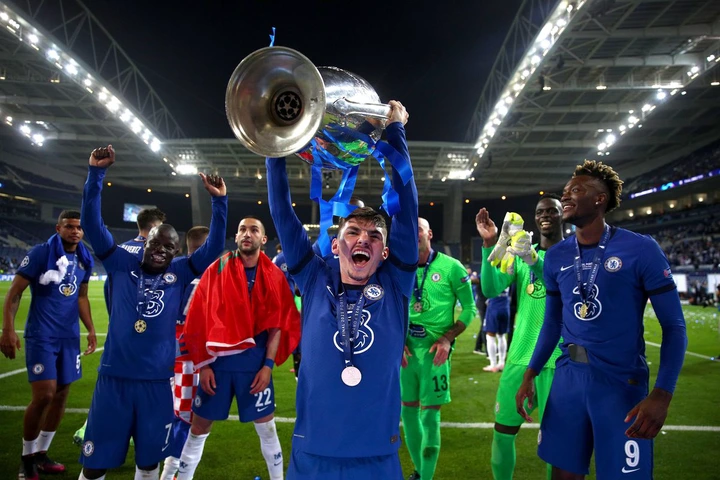 With those players who were involved in the Euro 2020 and Copa American competitions already with the squad, Chelsea have a huge boost and can bring the Super Cup title to London.
The German international could be seen making few changes from the squad which faced Tottenham Hotspur in the pre-season friendly match, where Mason Mount and Italian midfielder Jorginho could be seen stepping in to help the team lift the Super Cup.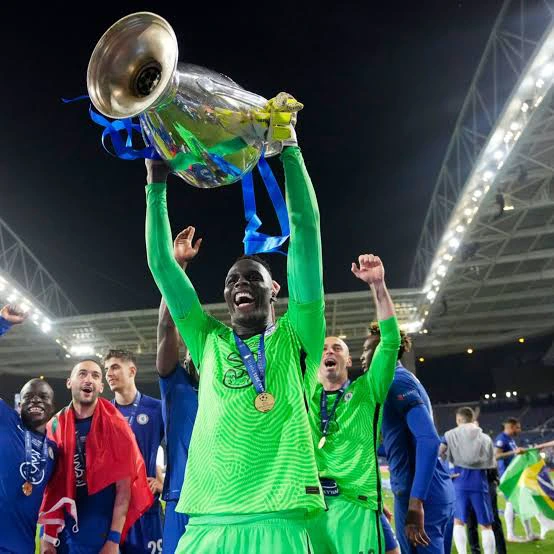 Despite the two stars not been fully involved with the club in the pre-season, they are considered experienced and could add the missed quality in the squad.
Chelsea could be seen starting with Édouard Mendy at the post while Ben Chilwell, Antonio Rudiger, Thiago Silva and Ceaser Azplicueta forms the backline. The midfield could be controlled by N'golo Kante, Jorginho and Mount while Pulisic, Abraham and Hudson Odoi lead the attacking line.