T. B Joshua releases new prophecies
Pastor Temitope Joshua, popularly known as pastor TB Joshua have reminds world people about his prediction sequel to challenges facing air flight, most expecially in Africa country.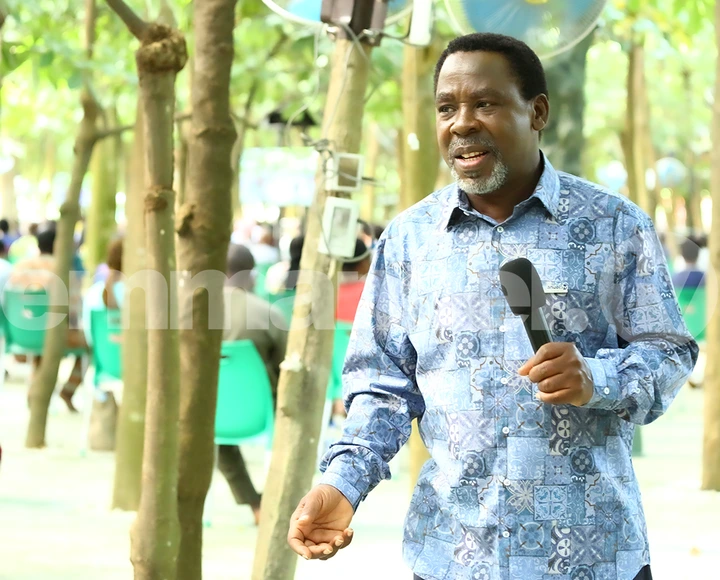 Recall that On 29th December 2013, Prophet T.B. Joshua gave a prophecy about the impending challenges in the aviation industry that would have consequences for both passengers and airlines, most especially in the African continent.
However, the cleric took to his official twitter page and remind people in the world that the situation at hand, that is affecting cost of flight had already been predicted by him.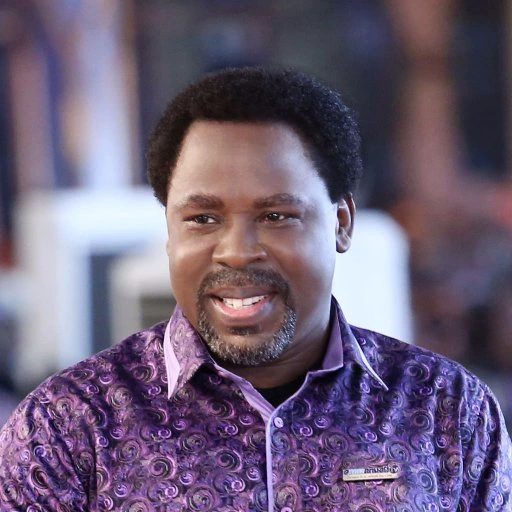 Pastor TB Joshua added that, what is about to happen is the healing of God, the salvation of God and blessing of God brought to every individual home.
In his words:
"Viewers all over the world, we realise that the situation at hand affects the cost of flights. Remember, I had predicted that flights would face challenges. What we are about to show is the healing of God, the blessing of God and the salvation of God being brought to your home".