"Terrible and beneficial", Lukaku opens up on his experience at Stamford Bridge
CHELSEA striker Romelu Lukaku may have started his second spell at Stamford Bridge in spectacular fashion, but he described his first experience as "difficult and beneficial."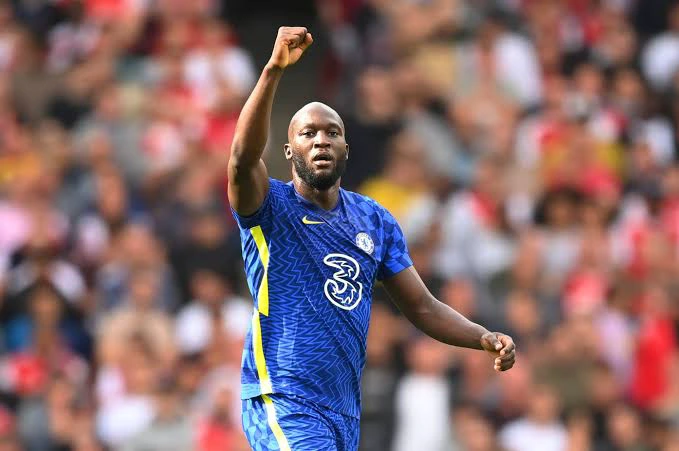 Here is what he had to say about it:
"It was both terrible and beneficial, but I'd say more beneficial since it provided me with the mentality and mindset I needed to develop into the player I am today."
The team was excellent, but no one saw the extra work they put in after training sessions. Every day, as an 18-year-old, I witnessed firsthand how hard the athletes worked on their trade."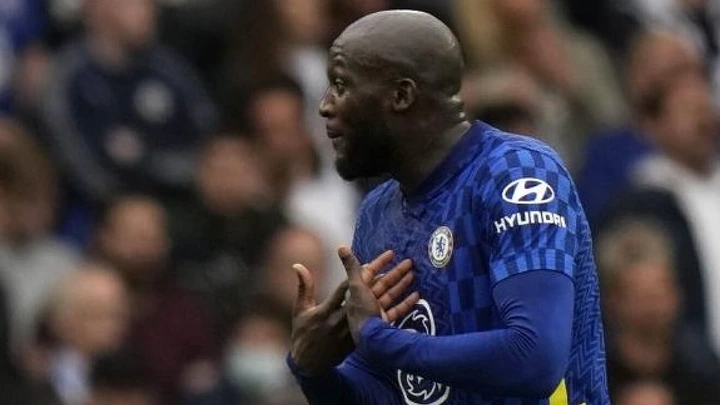 Lukaku, who joined the Blues as an 18-year-old in 2011, struggled to find a position in the team. He was then loaned out to West Bromwich Albion and Everton. The Belgian scored 15 goals in 31 games for the Toffees, earning him a permanent transfer to the Merseyside club.
Romelu Lukaku earned a big-money move to Manchester United after a great tenure at Everton. However, his time at Old Trafford was uneventful before thriving at Inter Milan under Antonio Conte. Lukaku made 95 appearances for the Italian club, scoring 62 goals and playing a key role in the team's Serie A title triumph.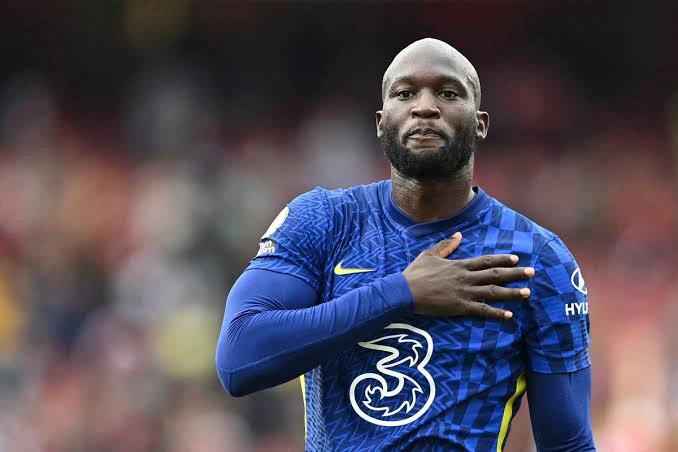 Romelu Lukaku has returned to Chelsea for a record sum of £97.5 million.
This summer, the 28-year-old returned to Stamford Bridge and has looked exceedingly threatening and assured.
Lukaku has four goals in nine outings for Chelsea, which has helped them grab an early lead in the Premier League title chase.
The Belgian has revealed how much he has changed since his last spell at Chelsea, and he is delighted with the club's start to the season.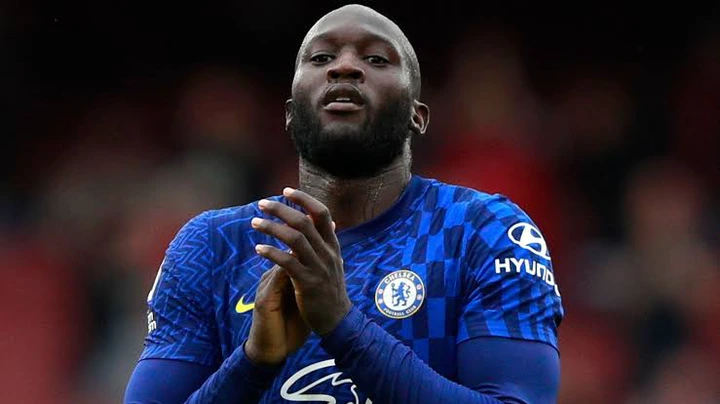 Lukaku concluded:
"'I'm a lot more relaxed now.' With parenting, I've matured and become more laid-back. That greatly helped me after winning in Italy and knowing what it takes to get there. I've been able to create something that I can continue to work on for the remainder of my career in the previous three years."
"It now feels nice. I'm thrilled with the chance, and we've gotten off to a great start as a team. My teammates have made my life very easy, and my coach is doing an excellent job. Our results have been excellent, but we're always seeking for new challenges."
Lukaku's arrival has given the Blues' squad much-needed physicality and strength. Lukaku, Timo Werner, and Kai Havertz have led Chelsea's attack, which has looked much more coordinated and threatening.