The biggest headache of Thomas Tuchel against Brentford revealed
Chelsea are currently on top of the English Premier League table will be traveling to Brentford Community Stadium to play their 8th EPL fixture against the newly-promoted Brentford United. Thomas Tuchel's Chelsea will be without two of his central defenders when the team plays against Brentford United tomorrow's EPL fixture.
According to multiple reports, Chelsea's Antonio Rudiger and Thiago Silva will not be playing against Brentford United, as he – (Rudiger) was sidelined from yesterday's training session at Cobham due to a minor injury while Thiago Silva who played 90 minutes against Uruguay earlier today won't be available due to Covid-19 restrictions.
Based on stats and individual form, this article states reasons why Thiago Silva and Antonio Rudiger's absence in tomorrow's game, might affect Chelsea's performance.
Thiago Silva.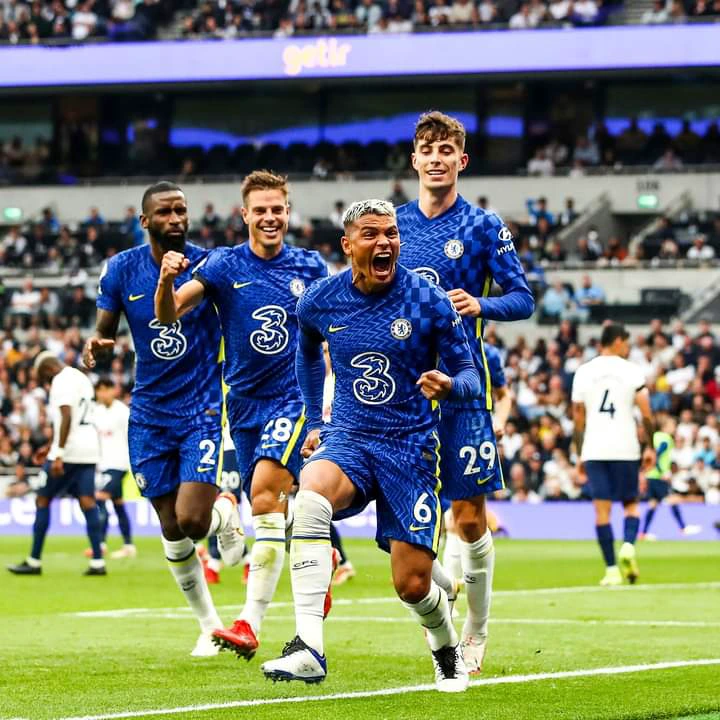 Since the start of the 2021/2022 EPL season, the Brazilian international Thiago Silva has been so impressive in Chelsea's defense line. Just like the way he should how experienced he was during the game against Liverpool where Chelsea was down to 10 men, Thiago Silva was also in form against Tottenham Hotspur and was able to register his first goal of the season as well.
Chelsea might find it very difficult when they play against a young Brentford United squad in tomorrow's EPL game, the newly-promoted team is still in form and might outshine Thomas Tuchel's Chelsea.
Antonio Rudiger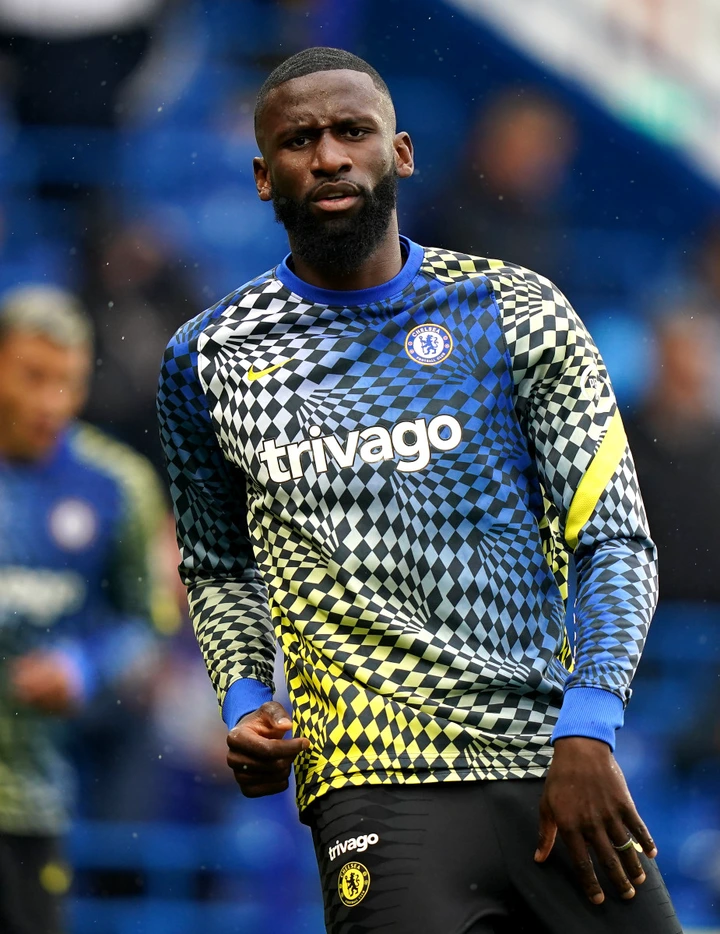 According to multiple reports, Rudiger picked up a "small" back injury, that left him out of Germany's last international game, but it sounded like a precautionary measure rather than an injury. He's likely out of the Brentford game.
Following Real Madrid's interest in Chelsea's Antonio Rudiger, the German international who was absent from Chelsea's training session yesterday would give Thomas Tuchel's squad a boost against Brentford United.
These two-star players have been so impressive for Chelsea since the start of this season's EPL games and there absence is the biggest worry for Tuchel against Brentford clash.