The only apology Chelsea fans want from Kai Harvetz
Kai Harvetz finally played his first game for Chelsea against Brighton on Monday but fans have been reacting to his performance in that game.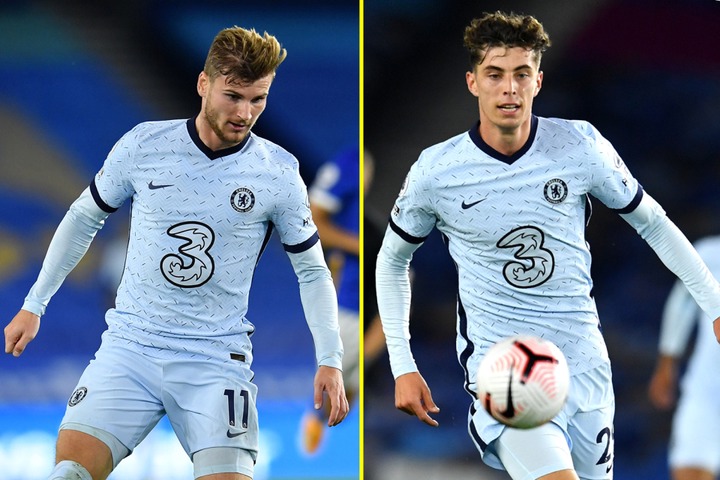 Timo Werner on the other hand played very well in the game and fans are not hiding it as they were singing his praise.
It is true that many fans of the club forgave Havertz for the poor start but some fans seem to be impatient with their reactions to the lad.
Recall that the transfer of Havertz from the Bundesliga side, Bayer Leverkusen took a long time but eventually he us now a Chelsea player.
When we talk about apologies, the only apology Chelsea fans want from Havertz is nothing but a good performance against the defending Champions, Liverpool.
So, if he can redeem himself in that game, I trust Chelsea fans, they will forget about his performance against Brighton.
Kai Harvetz himself has been reportedly speaking ahead of Liverpool clash, he will not joke with the game.
Looking at his statistics in German Bundesliga, SunriseNews understands that he is such a skillful player and when he settles down with the Blues, he will show the stuff he is made up of.
Do you think that Havertz should start against Liverpool?
Do you believe that he will have a good game in his second match for Chelsea?
And if he plays well in the next match, do you think that Chelsea fans will accept that as an apology?
Send in your comments….