Thiago Silva made a terrible mistake as Chelsea are down by 3-0 to West Brom in less than 30 minutes
The much talked about English Premier League clash between Chelsea and West Brom is taking an unbelievable twist.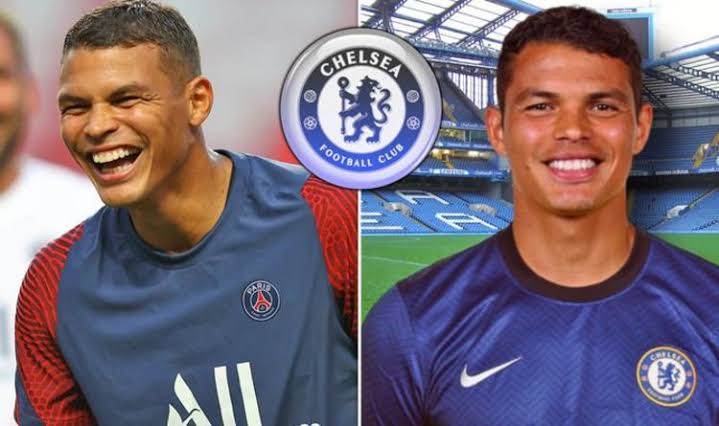 The match is still ongoing but the sloppy play of Chelsea has resulted in them down by 3-0 in less than 30 minutes.
This is unbelievable and the score line is not looking good at all.
Recall that they lost their last game at home to the defending Champions Liverpool.
The second goal of tonight came as a result of mistake from Thiago Silva one of the most experienced player in the squad.
Even the commentator called it lack of concentration from the highly respected defender.
With this silly mistake from the player of his calibre, he has just lost my respect.
But Frank Lampard is hoping to turn the match around hopefully in the second half of the match.
As it stands, the Chelsea players are trying but the match is still ongoing and the goals are not just coming.
Do you think that Chelsea can still get something out of this game?