Thiago Silva reveals the club he's moving to after Chelsea's exit
Ahead of the English Premier League Match against Liverpool, Chelsea's defender, Thiago Silva has revealed his next club when he eventually leave the club.
So many great players that have gone to make name for themselves abroad and in Europe are definitely been brought up, produce and graduated from a certain club.
One of the best defender in the history of football is Brazilian Thiago Silva who currently ply his trade in England with Chelsea football club. He has gone to make name for himself in football with spells with AC Milan in Italy and Paris Saint German in France. The former PSG Captain join Chelsea on free transfer after been release but Thomas Tuchel. Tuchel however was sacked in December at PSG and his back at Chelsea for a reunion with his former Captain whom he released.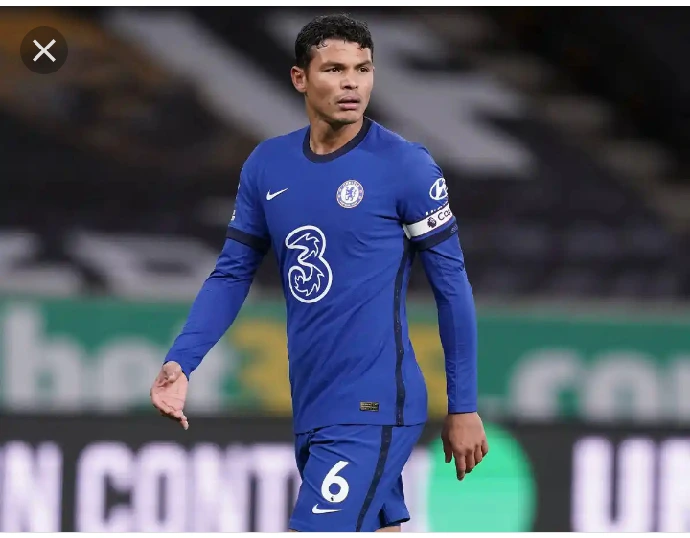 In an interview with TNT Sports, the legendary defender believes winning a Copa Libertadores with Fluminense will be a perfect way to end his career. It is something I think about every time. When you have a long career in Europe and your Children grow up in Europe then it is a very big decision to make. Thiago Silva has won 28 trophies in Europe and continue to set the standard high at Chelsea with his desire to win more trophies with Chelsea.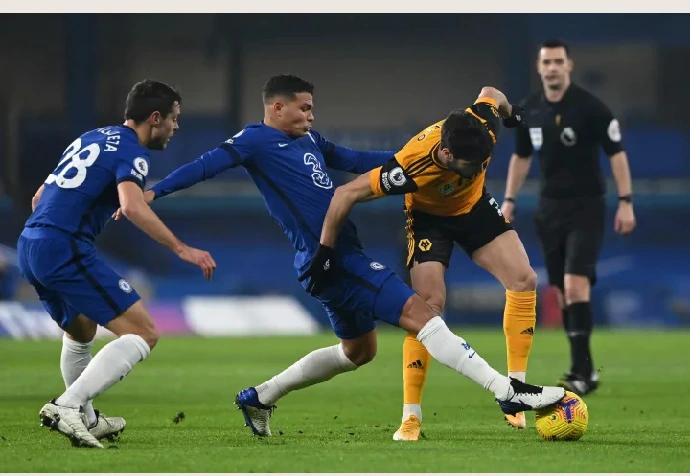 Should Chelsea give him one or two more years or allow Thiago Silva to leave and fulfill his dream.