Thomas Tuchel breaks good news ahead of Champions League clash with FC Porto
The boss of Chelsea Football Club, Thomas Tuchel has confirmed a good news to all Chelsea fans as regarding their quarter final clash in the UEFA Champions League with FC Porto.
Today, Chelsea will be going head to head with Porto FC for the quarter final draw of UEFA Champions League Round 8. The blue's will indeed work hard by all means to deliver as they would want to qualify for the semi finals.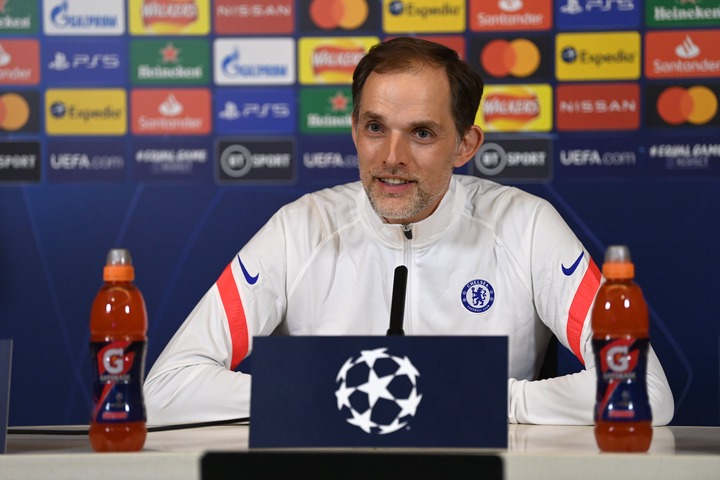 Ahead of the match, Tuchel discover a bit of statistics during a press conference.In that press, Tuchel uncovered that Kante and Pulisic will be present for the match as they were spotted undergoing training. He further said that they two players are both in good shape but he might not start them as Tammy will be starting in the lineup and Kante on the bench.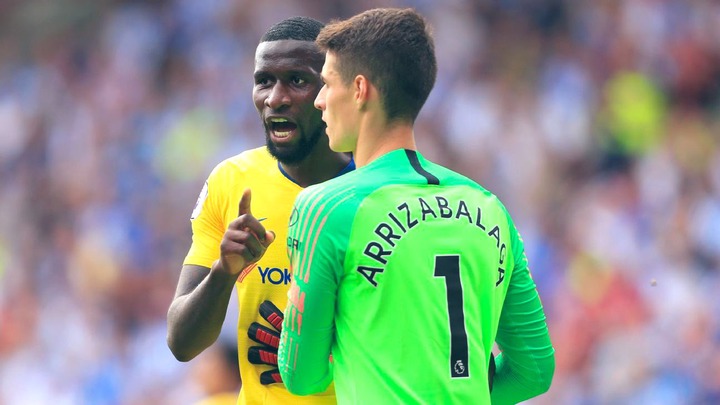 However he didn't give any update on whether he'll be starting Pulisic or not. But he might want to give the two players less playing time so they would not be overstressed.