Thomas Tuchel breaks good news ahead of Leeds United clash on Saturday
Chelsea new manager, Thomas Tuchel has revealed that one of their super star player has returned to full training ahead of the English Premier League clash with Leeds United.
Chelsea football club are still unbeaten under Thomas Tuchel who emerged as their Manager after Frank Lampard exist, The German coach has played 11 matches unbeaten including a 2-0 victory against Everton on Monday which make them relax comfortably in 4th position in their premier league table.
Thomas Tuchel will not stop winning as they make a short trip to Lead united on Saturday, there is no doubt that Chelsea moved to four points clear of the Merseysiders in the race for a top four spot with that victory earlier in the week but the question is can Chelsea do it again on Saturday?.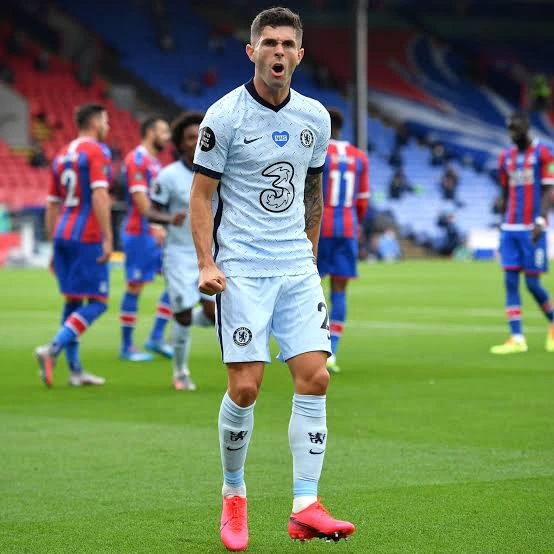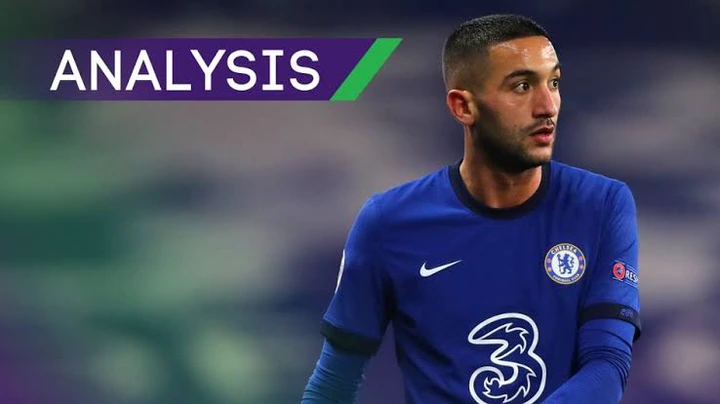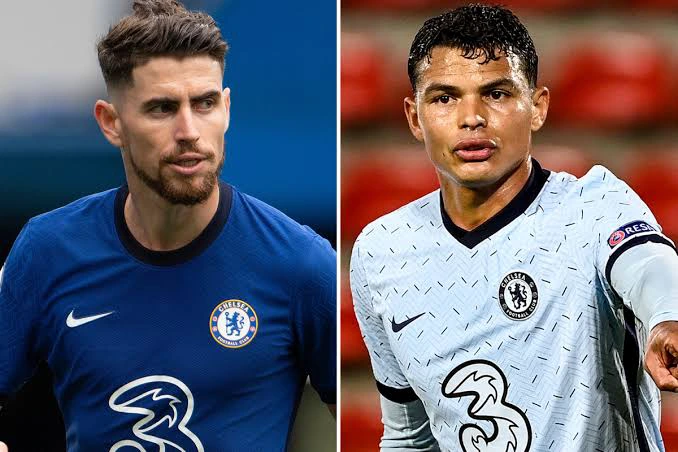 Thaigo silva has missed Chelsea last four matches due to Muscular problem, but the Brazilian returns to training camp for the pass weeks now and it is left for Tuchel to make his selection.