Thomas Tuchel declares love to Chelsea's star as the Blues move ahead Liverpool
CHELSEA fans and followers are still very happy and pleased with the way their team moved into top four in the English Premier League table.
Chelsea win against Newcastle United with 2-0 in the Premier League to bring their top 4 aim alive again and move above Liverpool.
Chelsea were 9th position on the premier league log few weeks back before Tomas Tuchel was named the new manager of the club. This was a massive turnaround for the club. Thomas Tuchel has now won 5 games in a row and remains unbeaten in 6 games. Chelsea fans are very happy with their current run of form.
Matteo Kavacic has been in very good form since the arrival of their new manager and he has made massive impact being the heartbeat of the midfield.
The Croatian international has been putting in some of the best performances of his Chelsea career and his energy on the pitch has been madness.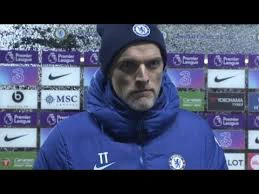 The Chelsea manager said after Monday night win again Newscastle that he could wake kovacic at 3 at night and he will be at Cobham at 3.15 ready to give everything.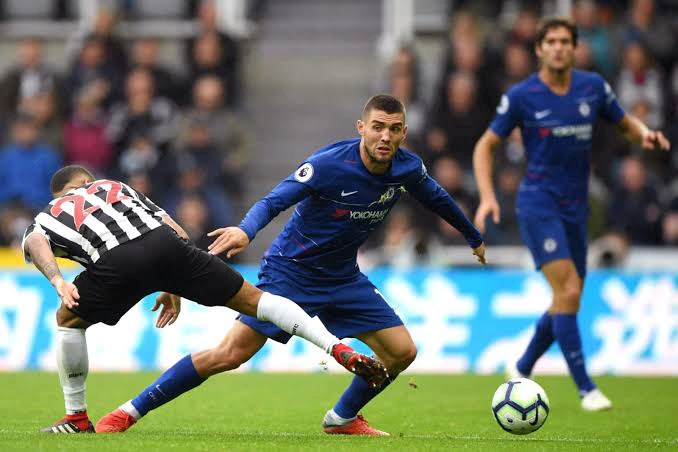 Kovacic really has been the perfect link between defence and attack and his contributions have been immense for both aspects of the game.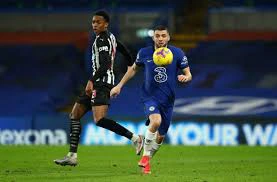 I love him claim Tuchel in his remark for the midfielder on Monday night
Tuchel said he needs to calm kovacic down in training, that he's not doing too much. It's a pleasure to have kovacic in his team.