Thomas Tuchel last summer signing for Chelsea revealed
After signing Romelu Lukaku for a club record fee (97.5 million pounds), Chelsea's next target is to bring in a defensive midfielder. Thomas Tuchel is reportedly on the lookout for a new midfield maestro to ease the workload off Jorginho, Kovacic and Ngolo Kante, who are their only options in the position at the moment.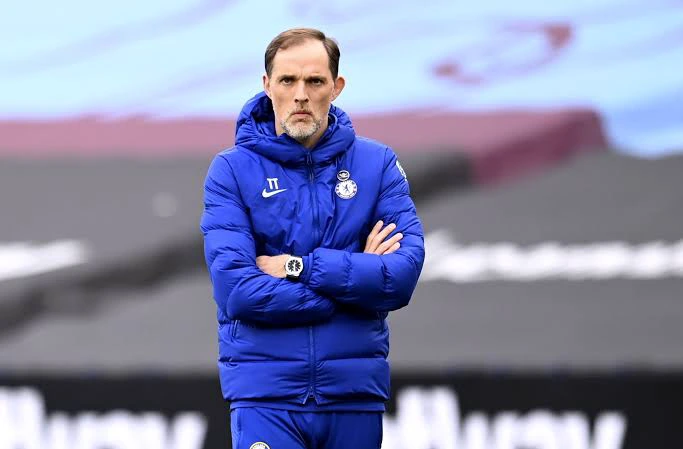 Declan Rice has been linked with a move to Stamford Bridge on several occasions but his price tag of 80 million pounds is a big issue for Chelsea who will not want to splash that much cash after paying almost a hundred million for Lukaku.
If you ask me, Chelsea should rather turn their attentions to Boubacar Kamara of Olympique Marseille.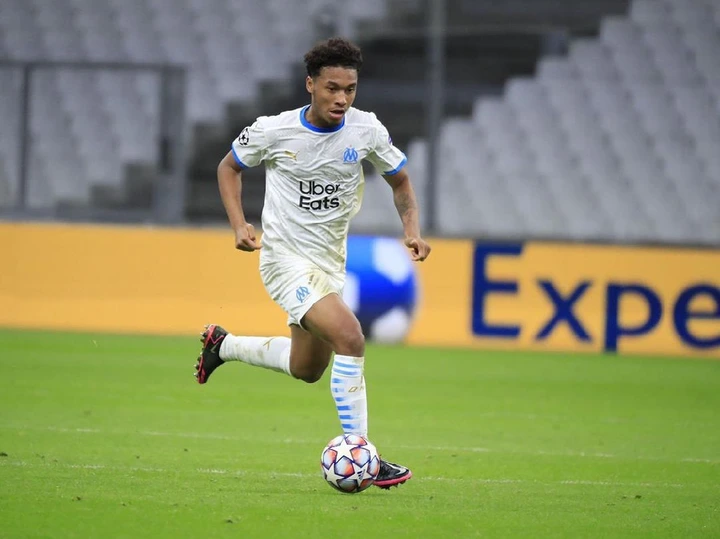 The 21 year old French midfielder will go for a rumored price of just 15 million pounds and could prove to be the final piece of Chelsea's Squad. Not only will he come in for a cheaper fee than Declan Rice, Kamara is also capable of doing the job effectively for the Blues.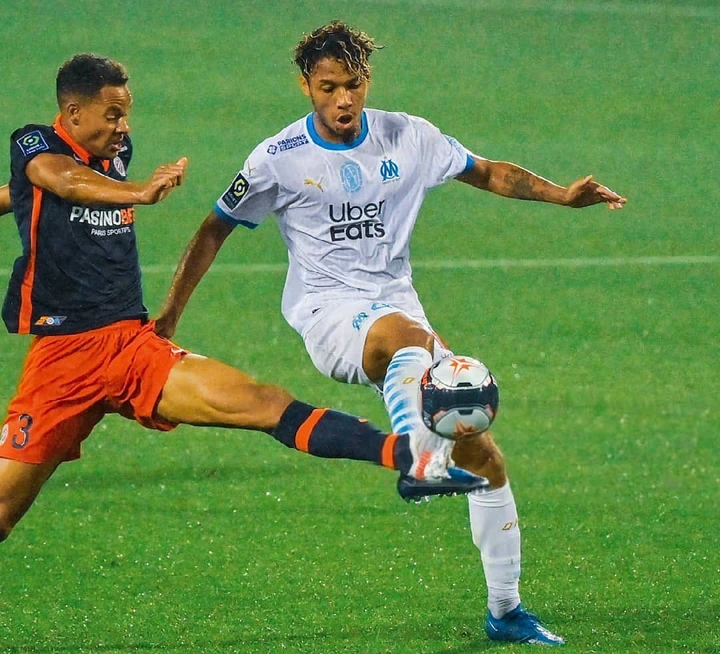 He is a versatile player who can play very well as a defensive midfielder and can also feature at Centre back if needed.
Kamara has been immense for Marseille in the French league since he moved into the first team. He produced wonderful performances against the top clubs including PSG and other title contenders.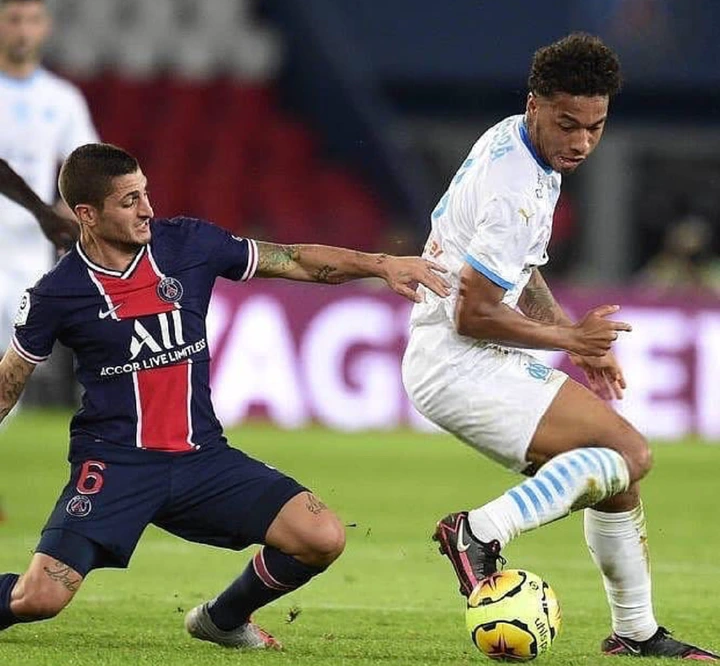 A lot of people might doubt his qualities due to his cheap price tag but the youngster is very capable of playing at the very top level of football. He is very physical in marking and possesses strength with considerable pace.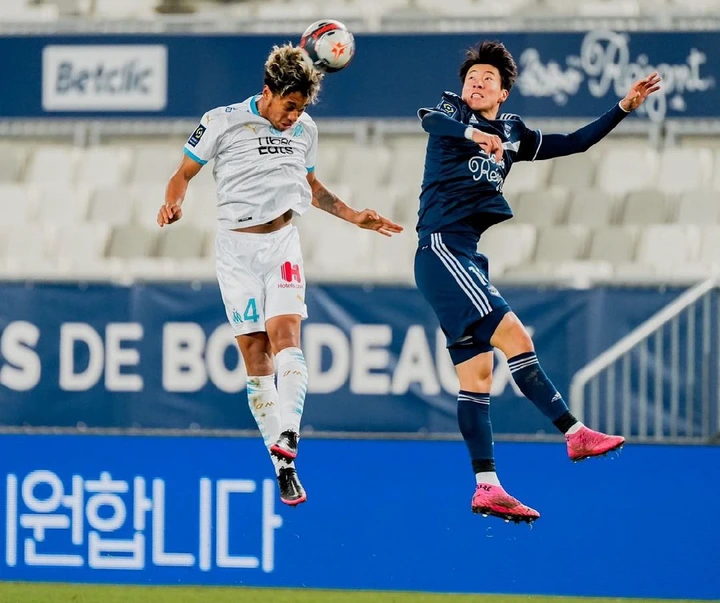 He is also very good in the air and can pass the ball accurately too. He has all the attributes which Thomas Tuchel is looking for in a midfielder and if Chelsea should go for him, he will provide them with an extra option in both midfield and defence.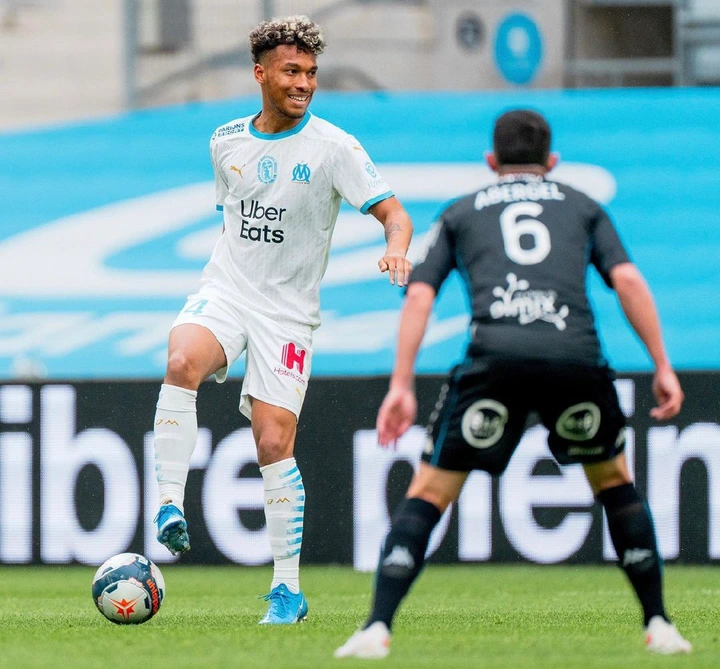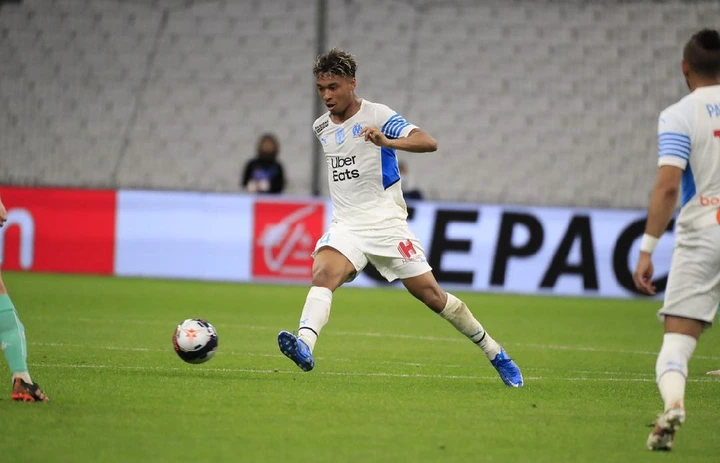 At the age of 21, Kamara still has a long way to go in his career with a lot of room for improvement. Even at a young age, he is ready to move into the Chelsea's first team and can act as a long-term replacement for the aging Ngolo Kante.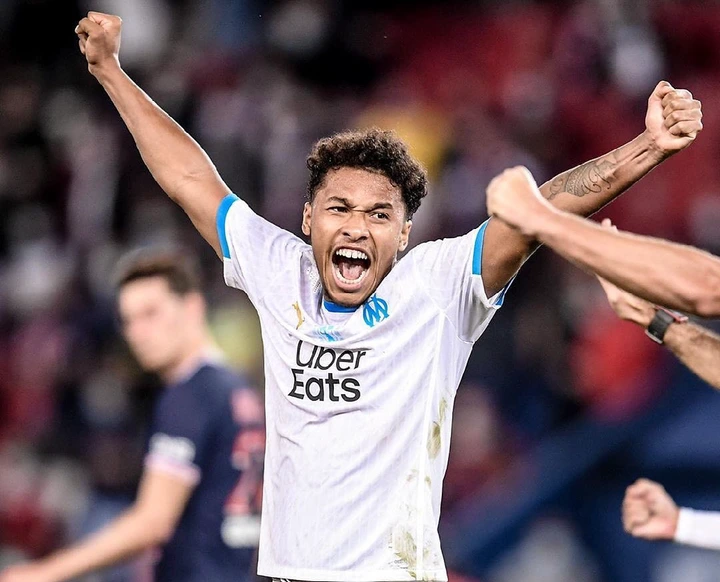 Boubacar Kamara has been attracting the interests of several European top teams including Barcelona, Arsenal and Juventus. If Chelsea want him, they will have to act fast because his stay in the French league will soon be over.