Thomas Tuchel sends message to Roman Abramovich over the signing of goal machine for Chelsea
Thomas Tuchel has identified the biggest problem of his team, which is the attack and has identified the possible solution to the challenge.
The German tactician have really changed Chelsea's pattern of football upon his arrival as he still remains unbeaten in all competitions having played 10 games with 8 clean sheets. Tuchel arrived fews days to the transfer window and as such, had the opportunity to complete one or two signings before the end of the transfer window.
Tuchel rather chose to work with Lampard's squad which looked like they were the strongest squad in the world. Even though he (Tuchel) was at a club which had enough financial strenght to buy any player.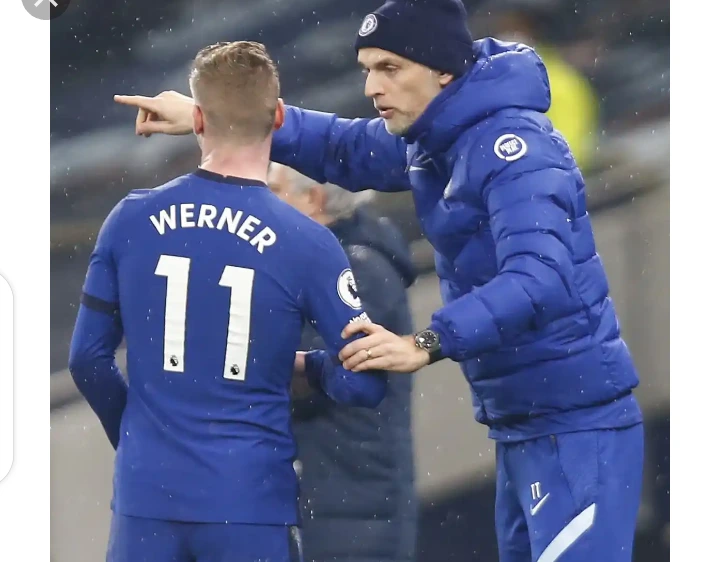 Tuchel's problems have always been his attack as his defence is always composed, his midfield could hold up play and create chances as well. However, the likes of Giroud, Abraham and Werner have not really given him what he wants.
Tuchel could only end up signing Erling Haaland or any other striker which is quick and fast with the ball on his leg.