Thomas Tuchel to sign PSG world-class player for Chelsea to strengthen his team
Former PSG coach and Chelsea manager, Thomas Tuchel is planning to strengthen his squad and has identified a world-class player from his former club to help his team.
Recent Report has it that Chelsea considering a possible signing of PSG player. The West Londoners who are planning restructuring and reinforcing their squad are keeping tabs on certain players. Marquinhos has appeared on the list of possible targets for the West Londoners. Marquinhos plays defence at Paris Saint-Germain.
Based on the report from EuroSport, Chelsea are planning moving in the PSG player, Marquinhos. Marquinhos plays Central defense. He was linked to the club in 2015. An interest in him as aroused again.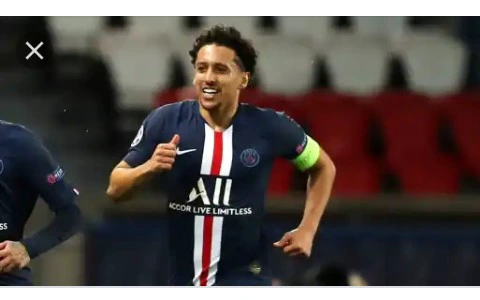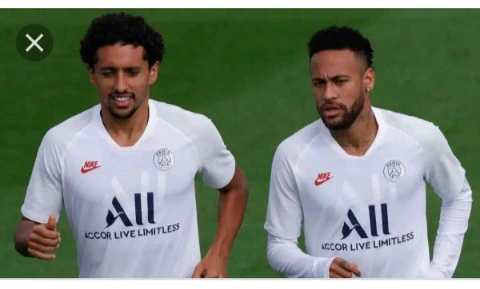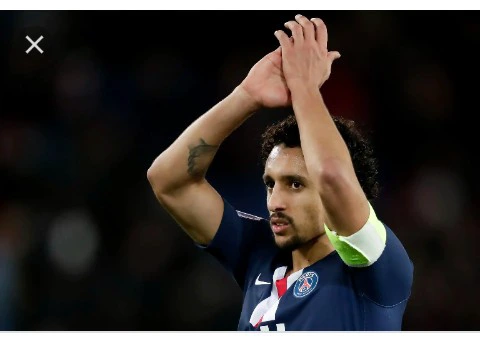 The report stated that Chelsea under Thomas Tuchel could eventually announce the signing of the Brazilian player. The arrival of the head coach will help move in the PSG player to West London, the report stated.
When Chelsea's manger, Thomas Tuchel was at Paris Saint-Germain he only described Marquinhos as the Heart and Soul of the team. 27-year-old Brazilian player has made 13 appearances with a recorded goal and 6 attempts.