Thomas Tuchel unveils plan for star player as De Bryune opens us on Chelsea's transfer
Thomas Tuchel has revealed his plans for Chelsea star player as the race for top four finish is getting the attention of the club and manager.
Chelsea is one of the team that has best midfielders in the premier league. One of them is Ngolo Kante who has helped then to lift two premier league title since joining them from Leicester City. He also helped Leicester to lift their first premier league title after many years.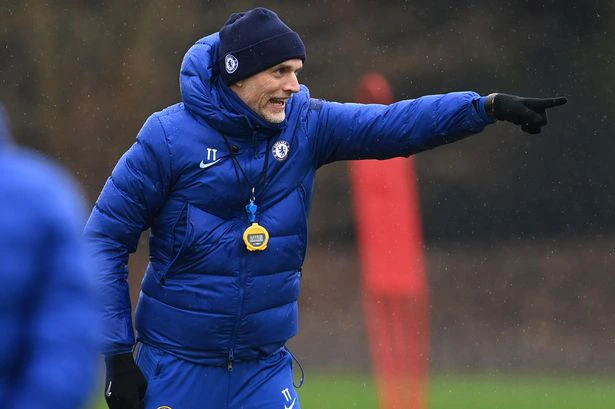 This season he has been out due to injuries which have made him not to play many matches. Thomas Tuchel has now revealed that he is going to limit playing time for the France midfielder so that he can regain his energy. On an interview today, this is all Tuchel had to say about Kante,
"He's unbelievable in what he delivers in terms of intensity, in terms of ball recoveries, his devotion to the group is world-class, at the highest level. I am very, very happy he is in our squad."
"He has come back from an injury so he will not play now every 90 minutes before the international break. We will manage him and we do that with the physical coaches."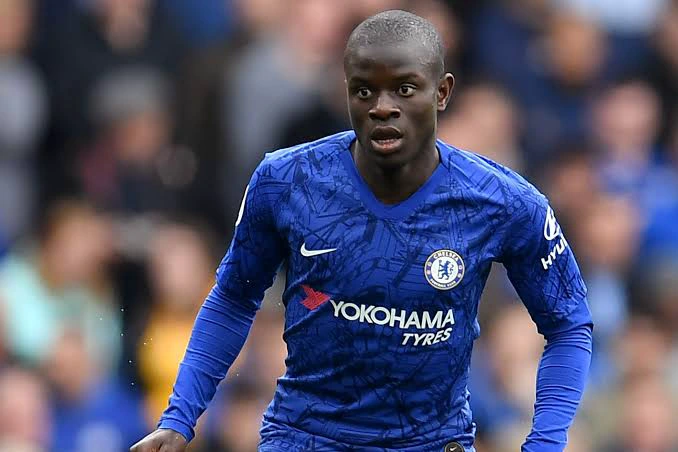 Meanwhile, former Chelsea midfielder, Kelvin De Bryune has come out to speak about his transfer away from Chelsea which happened back in 2014. De Bryune has revealed he wanted to stay but he had no option but to look for a new team where he'll get more playing time.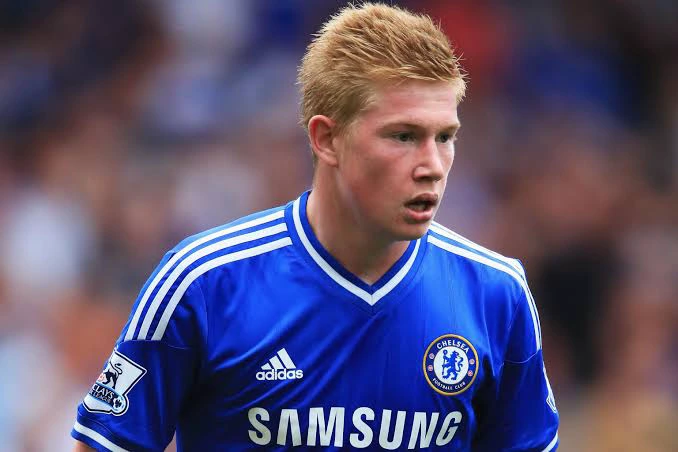 De bruyne left Chelsea in 2014 to join Wolfburg after which he fought the eyes of man city who landed him from the German team. He has been one of the best midfielders in the premier league as he has helped man city to lift three premier league titles.
When De Bruyne was interviewed about Chelsea transfer, this is all he had to say,
"I decided to go away because I felt I didn't have any chances of playing at the time. I didn't see more opportunities coming so for me, it was the best decision to leave Chelsea and go to a situation where I felt I could start again," he told The Players' Tribune.
"Did I expect it to go this way? Obviously not because at that time it was a low point in my career but I never had any doubt in my abilities as a football player."
De Bryune is one of the player chelsea are regretting to let them go. Other players that Chelsea sold out only to regret later are, Salah and Lukaku who are currently shining with in their clubs. Salah has is currently the top scorer of the premier league this season while Lukaku is among the top scorers in Serie A.