THURSDAY 8AM done deals, Sancho, Real Madrid set to complete deal with world-class Chelsea's target
After Chelsea played their first game under the new manager which ended in a goaless draw, Thomas Tuchel has reportedly looking for a world-class striker.
But the January transfer window will soon come to a close and Real Madrid have reportedly set to snatch Chelsea target.
Here are the latest done deals and transfer updates in the ongoing January transfer market.
Udinese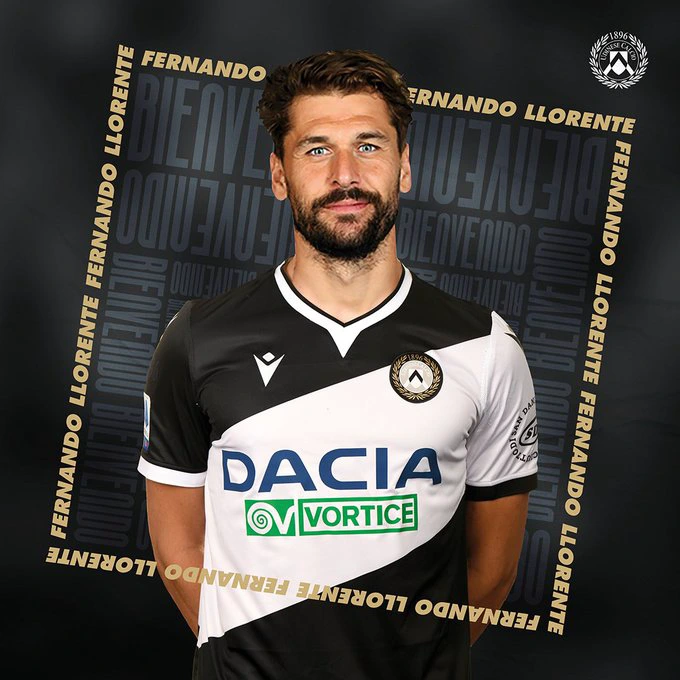 Udinese have signed striker Fernando Llorente from Napoli for an undisclosed fee on an 18-month contract.
Bayer Leverkusen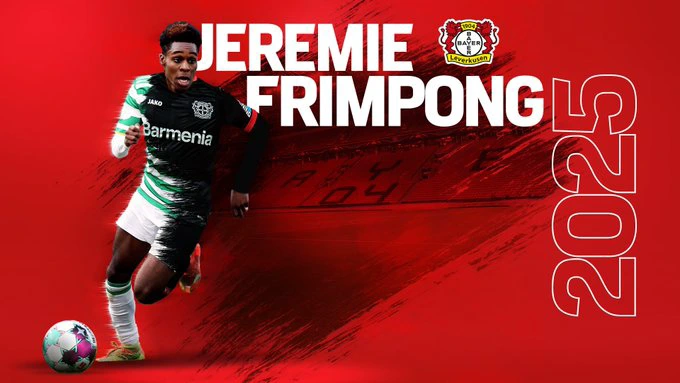 Bayer Leverkusen have signed right-back Jeremie Frimpong from Celtic for €11m on a contract until 2025.
Basel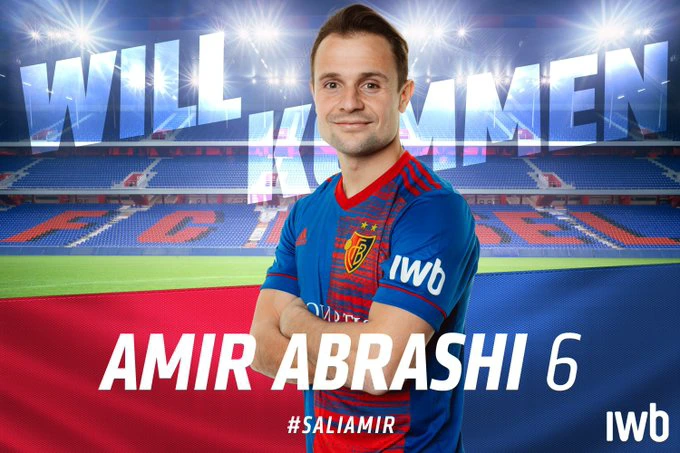 Basel have signed midfielder Amir Abrashi from Freiburg on loan until the end of the season.
Real Madrid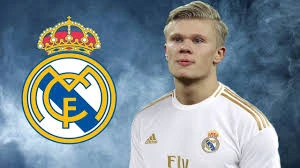 Real Madrid president Florentino Perez is reportedly keen to seal the ambitious double transfer of Borussia Dortmund superstars Jadon Sancho and Erling Haaland. The world-class attacking duo have been a joy to watch for Bundesliga giants in recent times, and are certainly up there with the very finest young players on the planet.
Perez is now eyeing Jadon and Erling in a possible €200m double deal, rivaling both Man United and Chelsea for the footballers. Sancho is a target for the Red Devils and Haaland for Blues, and it could be a big blow for these PL giants if the Los Blancos make them a priority.
The report explains that La Liga giants are chasing these footballers as alternatives to PSG star Kylian Mbappe, who looks an increasingly unrealistic target. Together, Jadon and Erling could be a dream partnership for the Spanish giants after showing what they can do at Signal Iduna Park.
Liverpool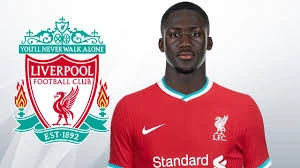 Liverpool look likely to land Ibrahima Konate this summer transfer window, according to journalist Rory Smith.
The Anfield side are desperately in need of reinforcements at the back, with manager Jurgen Klopp left depleted in that area this campaign.
Although a January signing is looking extremely unlikely, it seems almost certain that a centre-half will be brought in at the end of the term.
Speaking on the Guardian's Football Weekly podcast, Rory gave a major hint that RB Leipzig youngster Konate would head to Anfield.
I think Liverpool intend to sign a centre-back in the summer and I think that central defender is probably someone they will play against in the Champions League last 16. And I don't think it's going to be Dayot Upamecano."
Although his Leipzig team-mate Dayot Upamecano has earned more column inches than Ibrahima recently, the latter is certainly just as a big a prospect.
The 21-year-old star has won an impressive average of 3.0 aerial duels per match in his six Bundesliga appearances this season, with dominance in the air something the Reds are reportedly looking for in a new central defender.
Manchester City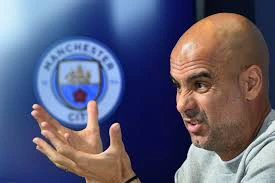 Manchester City and City Football Group have reportedly opened talks with Brazilian side Fluminense over two of their most promising attacking talents at present, according to the latest reports to emerge from South America.
The latest claims align themselves very much with the plan of the City Football Group – which is to recruit players from all corners of the globe at a very young age, before raising them at any of the numerous clubs within their portfolio, ultimately with the end goal being to sell on for profit, or promote into the Manchester City set-up.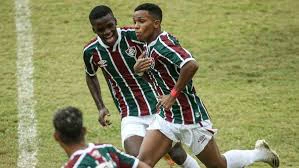 Claims from Brazil on Wednesday evening have stated that the City Football Group have now opened talks with Brazilian side Fluminense over two players: Kayky (17) and Metinho (17).
Globo Esporte report that the former is a target for Manchester City themselves, while the latter would start at another team within the City Football Group. However, it is clarified that Fluminense have offered both players new three-year contracts with the club, but are yet to hear back from the relevant representatives.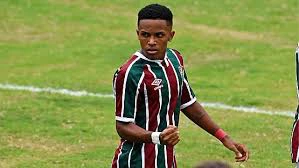 Both players have also recently been linked with Liverpool and Shakhtar Donetsk, with the latter said to have made a €5 million proposal, rising to a possible €15 million, for Kayky.
Arsenal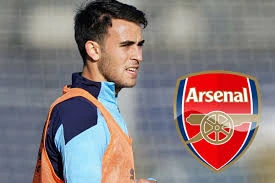 Arsenal have reportedly joined the running for the transfer of Man City centre-back Eric Garcia in a shock development. The 20-year-old centre-back has been heavily linked with a move back to Barcelona, but it now seems like the Gunners have also made an approach in an attempt to hijack the agreement.
The report notes that the Spanish manager knows Eric well from his time on Man City's coaching team, and it will be interesting to see if that can give him some edge in this transfer battle. One imagines Garcia would prefer Barcelona to Gunners at this moment in time, though in truth neither club is exactly in the best place right now.
Spain international was at Camp Nou as a teenager and the Catalan giants would do well to bring him back as a long-term replacement for the ageing Gerard Pique, but it could be that that is now in some doubt.
The report also mentions interest from PSG, so Gunners would really be making quite a statement if they could beat these two big names to the signing of the Spanish defender.