Transfer News: Chelsea board to complete £27m deal for a world-class Bundesliga player
Chelsea have failed to signed any player in the just concluded January transfer window and have planned to make amends in the summer transfer window.
Chelsea manager Thomas Tuchel is eager to build a more stronger and competitive squad that will enable him challenge for the top 4 position this season, despite the poor performance of the Blues former manager. With the German tactician hoping to recruit a much younger and reliable center-back that will serve as a possible replacement for Thiago Silvia, fellow German international Niklas Sule, has been linked with a possible move to the London club.
Thomas Tuchel took over from the Chelsea legend Frank Lampard, who was struggling to impress the Blues owner and his supporters, with high hope of bringing back glory to Chelsea and also stay consistent in winning their weekly games. Roman may no want to spend much this season due to the massive spending under Frank Lampard but he may give Tuchel the chance to bring in his own players on free transfer deal or make some low budget spending next summer.
The German tactician took over the Blues job when the winter transfer window was already coming to an end but he can still carry over some chopping ahead of next summer transfer window. The report stated that Bayern Munich superstar and German international Niklas Sule, has been mention as a possible target that will join Thomas Tuchel next summer.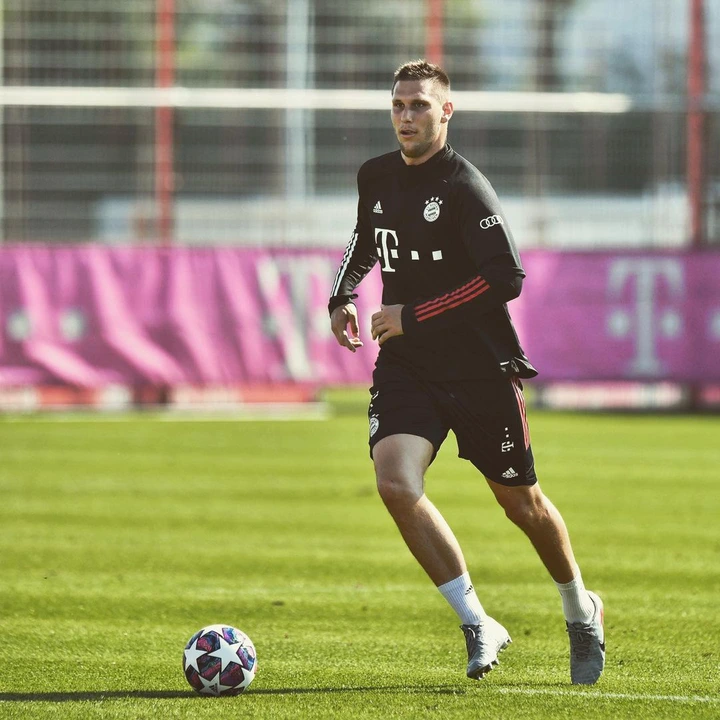 The 25-years-old German defender join Bayern Munich back in 2017 for a total transfer fee of £20m from Hoffenheim and his current deal with the club is set to expire in June 30, 2022. Niklas Sule is value for £48m this season but he could leave for a lower price next summer.
Niklas Sule who has establish himself as one of club highly-rated player for the German club and Champions league holders has featured in 19 appearances for the club but it's believe that talks for a new contract is yet to be offer by the club. Some many club seal new contract deals with their valuable players on time, so as to push away interested suitors who may want to sign them.
Meanwhile, the 25-years-old German defender has lost his place in Die Roten's starting lineup this season, starting just eight of the club's 19 Bundesliga games, and they fear that may leave the player hesitant to sign a new deal due to the manager having some other favorite option to stick with.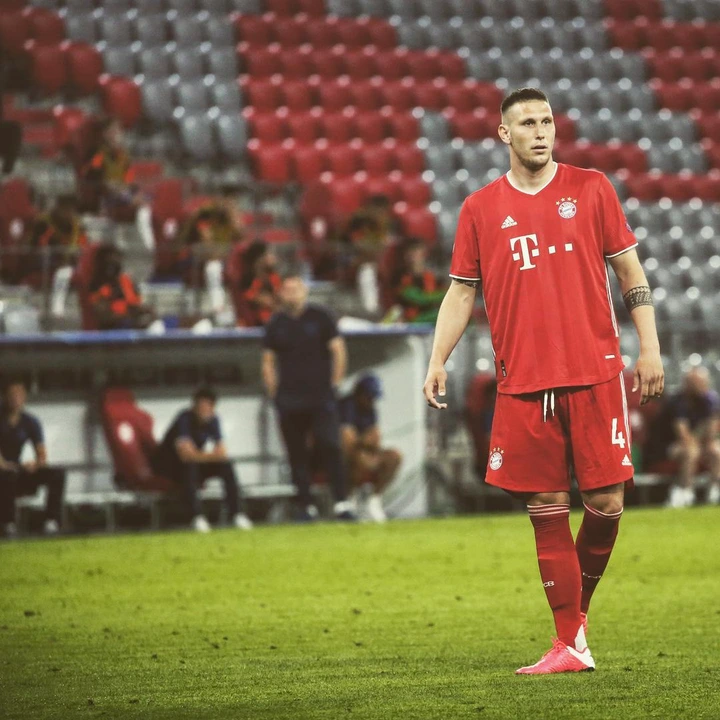 If Niklas Sule fails to renew his contract with the Bundesliga giant ahead of next summer, the young and experience defender will be sold for around £27m in the summer. A similar deal which took Spain international Thiago Alcantara, to Chelsea's league rivals Liverpool may happen next summer transfer window with Thomas Tuchel keen to improve his back line.
Thomas Tuchel who's yet to witness his first lost as a Blues manager, will be hoping to sign the center-back next summer as report add that the manager has made his interest known to the Blues recruitment team to keep a close eye on Bayern Munich's Niklas Sule ahead of next summer.
In recent transfer window, finding a young, experience and reliable central defender has been on the Blues high target list. This is a big opportunity for the new manager to bring in the Champions league winner for a low fee next summer. Sharing the same nationality with the 25-years-old star may help the manager seal a deal for the player sooner than expected.
However, it is believe that 27-years-old German international and Chelsea superstar Antonio Rüdiger, played a major role for Frank Lampard in a deal to brought in former RB Leipzig goal machine Timo Werner last summer and he may want to play alongside his fellow country man in the Blues back line under Thomas Tuchel.
In other news, RB Leipzig highly-rated superstar Dayot Upamecano has been on the Blues rader but lasted report has claim that the new boss want to work with the 25-years-old German defender who has just few months left on his current deal.