Transfer News Latest: Chelsea, Erling Haaland, PSG wants €200m for Mbappe and more
As the UEFA Champions League is getting hot and the men are getting ready to be separated from the boys, there are some transfer rumours and updates from across the football World.
Get some updates here:
Manchester United Identity €30m Haaland Alternative
Manchester United are watching the progress of Andre Silva at Eintracht Frankfurt. Silva's goalscoring has caught United's eye. Manchester United see him as an alternative to Haaland and believe they can sign him for around €30m.
Both Manchester United and Atlético Madrid are interested in signing Eintracht Frankfurt striker Andre Silva, according to Sky Sport Germany.
The 25-year-old Portuguese international has scored 19 goals and made 5 assists in 22 games for Frankfurt this season.
Manchester United Join Race to Sign Leeds Winger.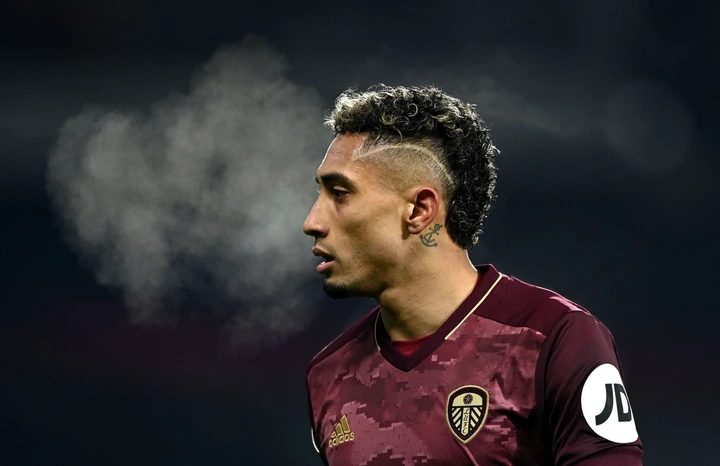 According to an Italian Journalist via Football 365, Manchester United have joined the race to sign Leeds United's Raphinha. Liverpool are also following him. Leeds are keen to keep him though.
The 24-year-old Brazilian winger has scored four goals and five assists in 19 appearances in all competitions so far.
Manchester United and Manchester Battle Out for Nikola Milenković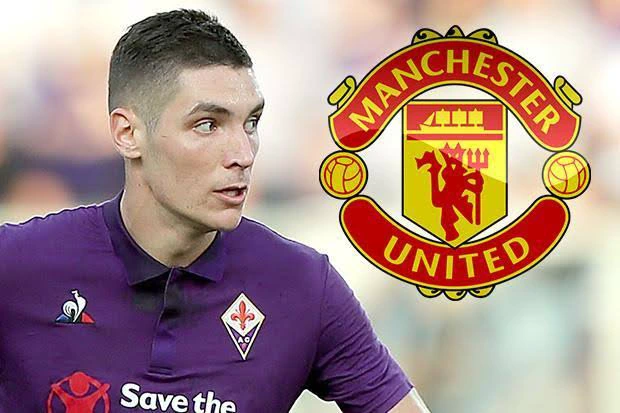 According to GDS via Sport Witness, Nikola Milenković will go to play in the Premier League, and both Manchester clubs are fighting over him. As for the price, it's expected Fiorentina will ask €35m for him.
PSG Wants At Least €200m for Mbappe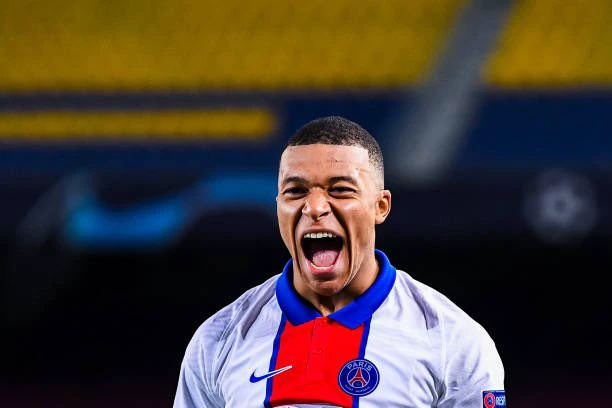 According to Le Parisien, Paris Saint Germain will be looking for at least €200m this summer for Kylian Mbappé if they are forced to sell the striker as he may not wish to renew his contract at the club.
According to abc deportes, Real Madrid think it's IMPOSSIBLE to sign Kylian Mbappé this summer, due to the huge transfer fee and his big salary. They have asked him to wait one more year, and that they will do everything to sign him in 2022.
Manchester United Intend To Sign French Winger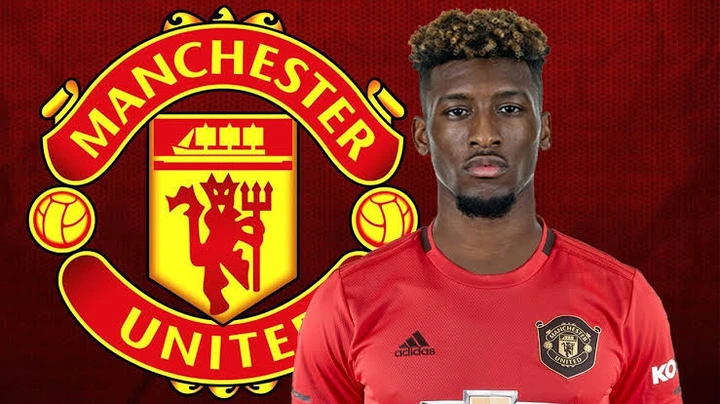 Manchester United intend to sign Kingsley Coman after this season is much 'more concrete than is known so far'.
According to Sport Bild, Manchester United are serious and have signalled to Coman's management that he could earn €8m net [after taxes] per season if he were to join them.
Real Madrid are monitoring Pau Torres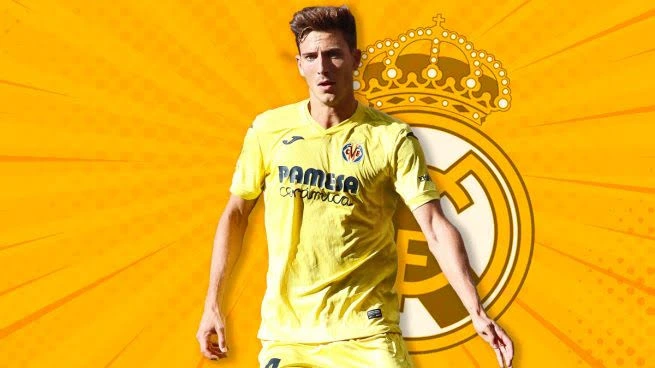 According to Goal, Real Madrid are monitoring Pau Torres whose release clause is €65m. Villarreal said in January they won't negotiate, but Madrid is confident of lowering the fee if they decide to sign him
Erling Haaland.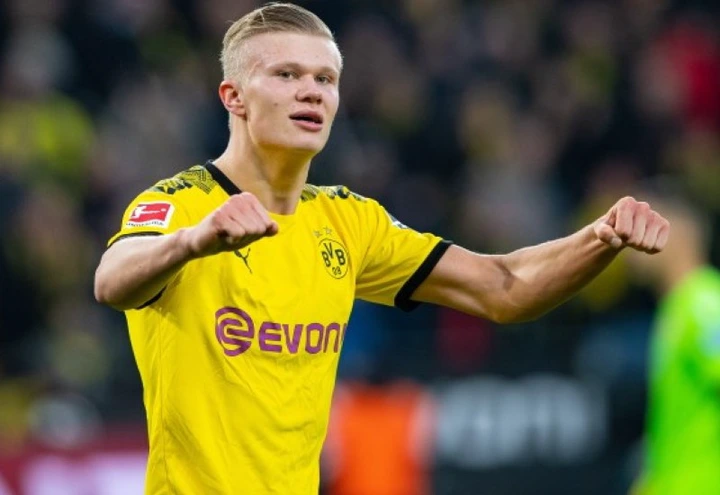 Dortmund are six points behind the Champions League spots and failure to qualify for Europe's premier competition could have a massive effect on the club this summer.
The Bundesliga giants are one of the most financially well-run clubs in Europe, but a lack of Champions League football would hit their purse, which has already suffered due to revenue streams drying up in recent months
Dortmund would look to cash in on one or two players in the summer to make up the shortfall if the Champions League is missed.
The German giants have accepted that Jadon Sancho is likely to leave, with Manchester United still in pole position to sign him.
But it has been claimed that Haaland could also pack his bags and move away from Dortmund at the end of the season.
The Norwegian is on the list of players, which include Sancho, Jude Bellingham, Raphael Guerreiro and Giovanni Reyna, who could be sold in the summer in the event of an emergency.
Haaland has scored 39 goals in 41 appearances since joining Dortmund from RB Salzburg in January last year.
Chelsea and Manchester City are interested in taking him to England and Ole Gunnar Solskjaer is still hopeful of having him at Manchester United after losing out to Dortmund last year.
Dortmund would prefer to keep Haaland at the club until the summer of 2022 when his £65m buy-out clause comes into effect.