Transfer News Live: Chelsea to sign £89m world-class striker who will put Timo Werner on pressure
Chelsea have been busiest in the transfer market during the summer transfer window and have continued to look for more options to make Frank Lampard's team one of the best in England.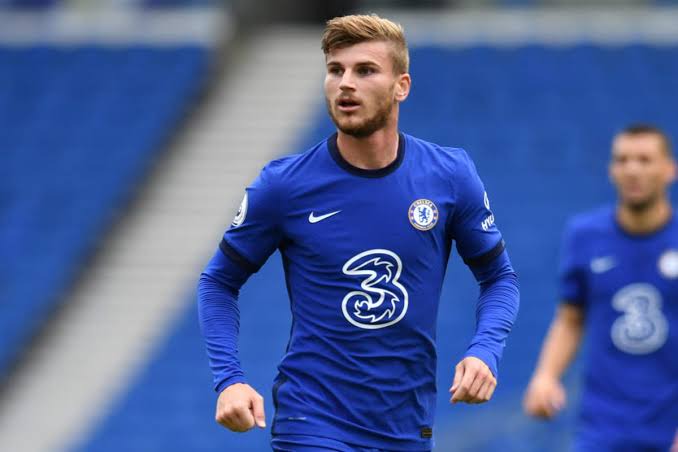 During the summer transfer window, players like Hakim Ziyech, Timo Werner, Thiago Silva, Edouard Mendy, Ben Chilwell and others have joined the Blues.
The latest talk now is that the Blues are looking to sign a world-class striker worth £89m.
If this player join Chelsea at the end of the day, he will put a big pressure on Timo Werner who is currently the top striker for the Blues.
The Norwegian striker has been impressive for his club Borussia Dortmund and has scored about 27 goals in 29 appearance for them so far making him one of the best strikers in town.
Apart from Chelsea, other clubs like Liverpool, Manchester City and Manchester United are also said to be interested in the top striker.
According to Les transfer, Chelsea are interested in making a move for Earling Haaland for £89million.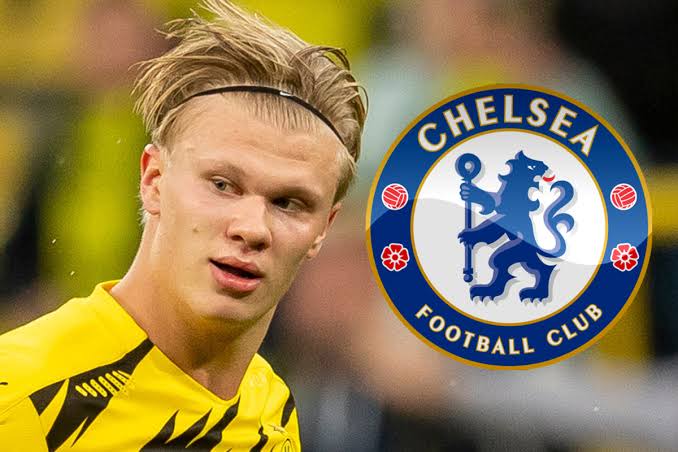 But the deal cannot be completed immediately but will have to wait until next summer and that will be 2021/22 season.
What do you think about this deal, considering that Timo Werner has been doing well also for Chelsea?