Transfer News Live: Erling Haaland's deal, two Chelsea players to leave and more updates
As we continue to catch the updates from the January transfer window across Europe, the names of two Chelsea stars have emerged with new Erling Haaland's move.
Barcelona are hoping to add quality players to their team especially on the defensive side, as they have already secured a player on the attacking side.
Below are possible transfers that might happen under Xavi Hernandez in the January transfer window.
Azpilicueta And Christensen: Barcelona are reportedly making serious moves to sign the two Chelsea defenders before the season ends. Barcelona is hoping to bring the Chelsea captain on a free transfer during the summer period after his contract might have expired.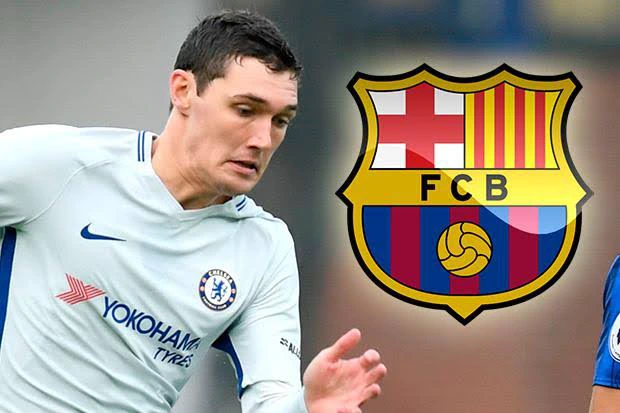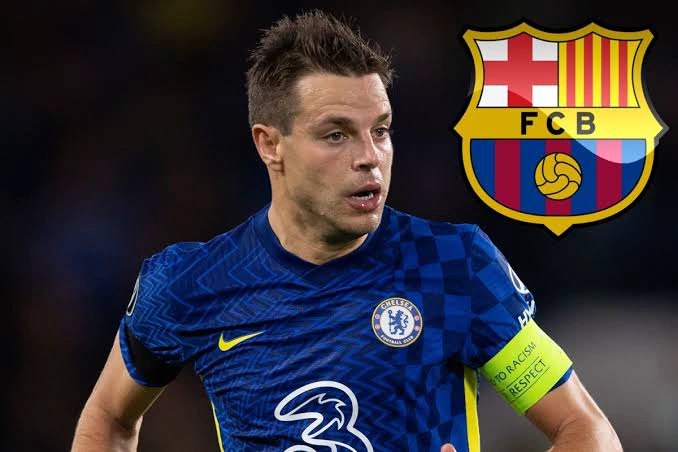 Azpilicueta too was pushing for a move out of Chelsea after not getting enough playing time initially during the first half of the season. But Chelsea right-back Reece James is currently injured and is expected to return in 4 weeks. Because of that, Chelsea might not allow their captain to leave if they didn't sign a replacement this January transfer. Barcelona is also hoping to sign Christensen from Chelsea but that deal will depend on whether Chelsea wants the central defender to leave.
Erling Haaland: Barca president revealed that he would like to bring Dortmund's Erling Haaland to the club, and Dortmund on the other hand recently told Haaland to decide on his future.
Many other clubs like Real Madrid and Bayern Munich are also hoping to sign the striker too from Dortmund. Laporta announced wanting Haaland in an indoor press conference and hoped to bring the Norway international at least by the end of the summer transfer window.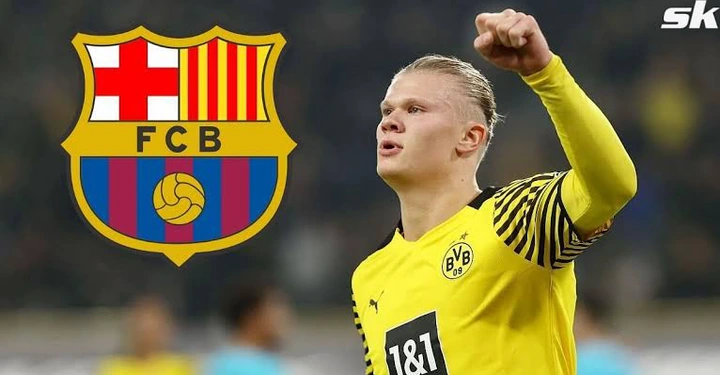 Coutinho And Dembele: These two players might likely leave the club before the January transfer window closes. Manchester United is demanding for a Martial direct swap with Ousmane Dembele, while Antonio Conte's Tottenham is hoping to bring Coutinho back to the Premier League in this January transfer window.
Sergino Dest and Samuel Umtiti are players that are not in Xavi's plan and might leave the club sooner or later.