Transfer News Live: Haaland, Rice to Chelsea, Alaba, Messi, Aguero and more transfer updates
Just about one week to go in the ongoing January transfer window, clubs like Chelsea, Arsenal, Barcelona and other top European Football clubs are keen on completing the signings of their target players.
Get some updates here:
1. According to Sports, Manchester United, Chelsea, Juventus and Bayern Munich are all interested in signing Osmane Dembele from Barcelona Football Club in Spain.
Dembele has a contract with Barcelona until 2022 and there is no known plan to extend his contract yet.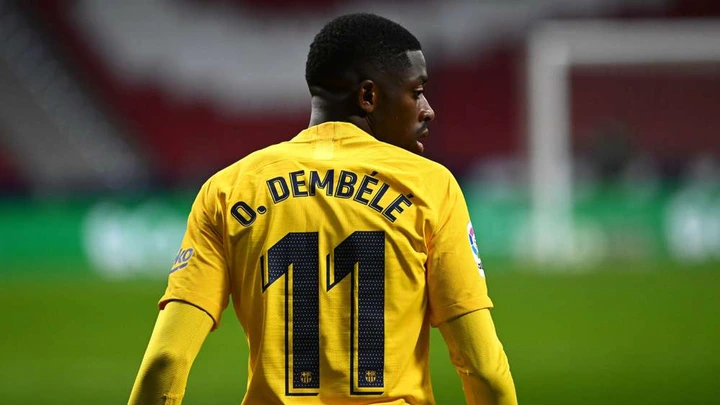 2. According to Mundo Deportivo, Barcelona football club wants to bring in Aguero from Manchester City, and David Alaba from Bayern Munich to their club.
Though, they want to play smart as they want to bring in these players as free agents in the summer.
Sergio Kun Aguero will now reunite with his Argentinian compatriot, Lionel Messi.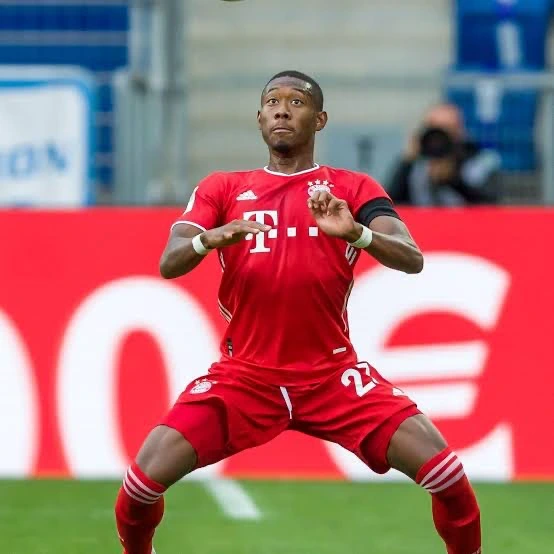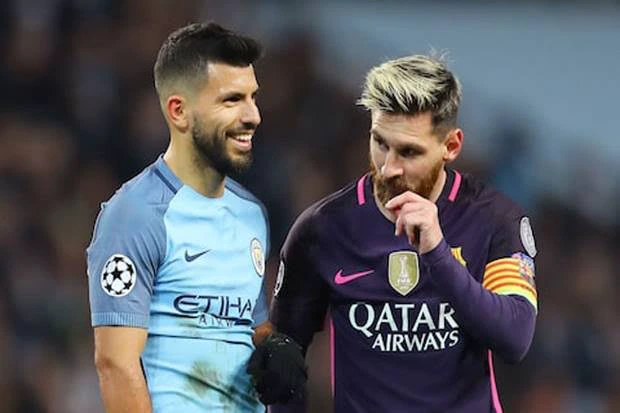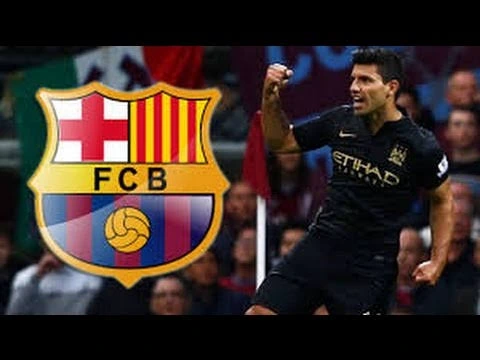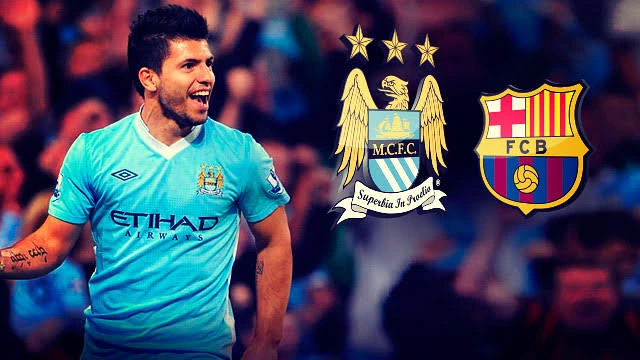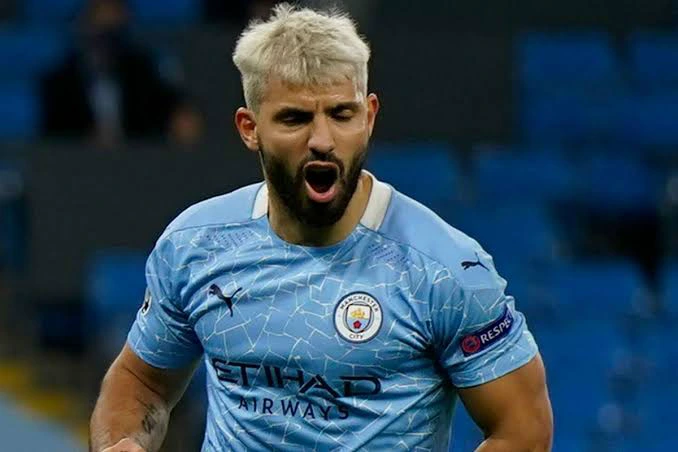 3. Chelsea football club are currently playing below par and what is expected of a club who spent 222 million pounds in the summer to sign players like Ziyech, Havartz, Werner, Chilwell and others.
They are looking to sign Declan Rice and Red hot striker of Borussia Dortmund, Erling Halaand.
They could also offload some players who are no longer playing much for them, players like, Alonso, Rudiger, Keppa and Tomori.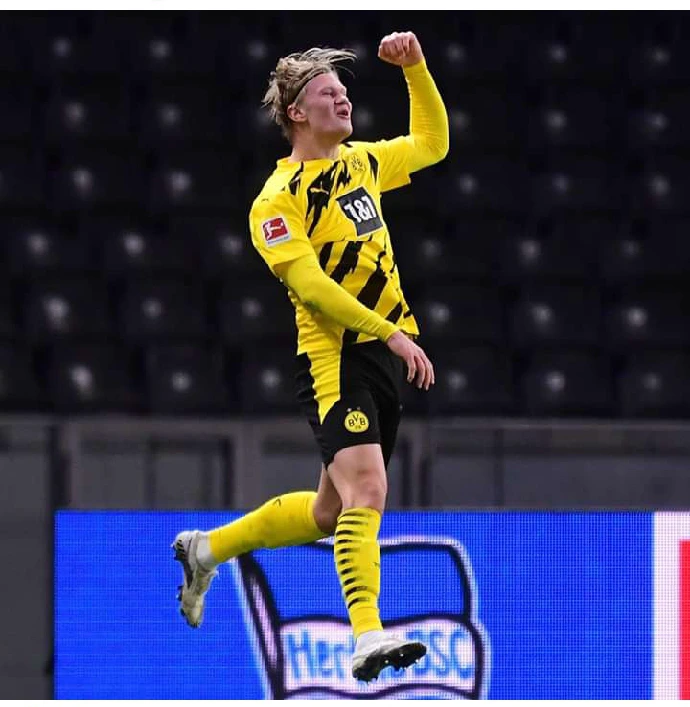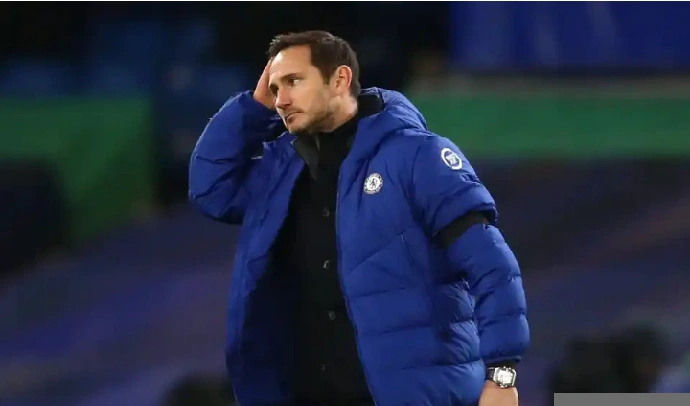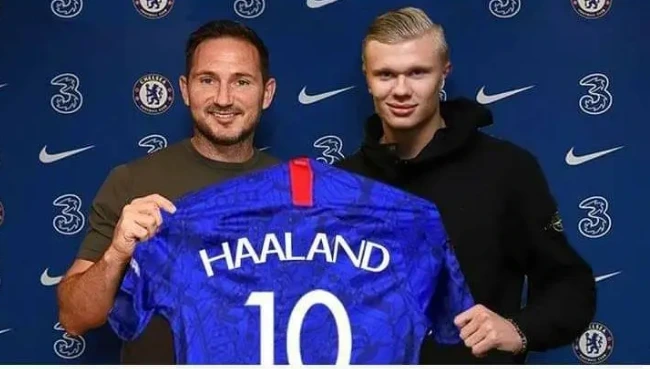 4. Chelsea defender, Fikayo Tomori has passed a medical fitness at AC Milan and his move to the club is better for him than sitting on the bench at Chelsea.
He is leaving on loan till the end of the season.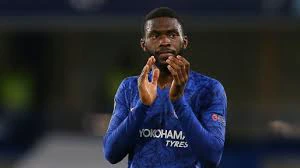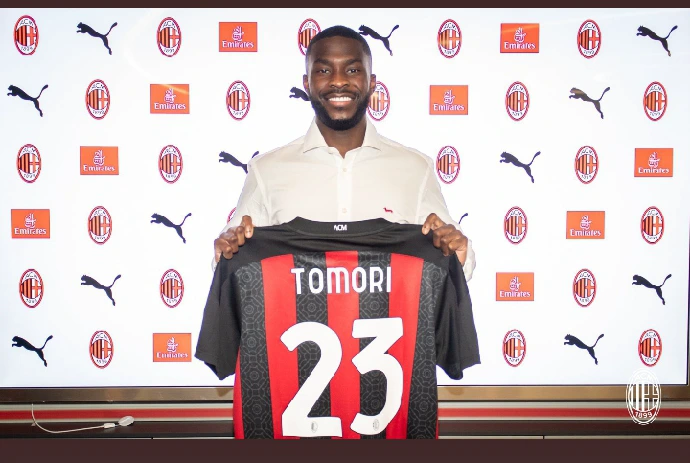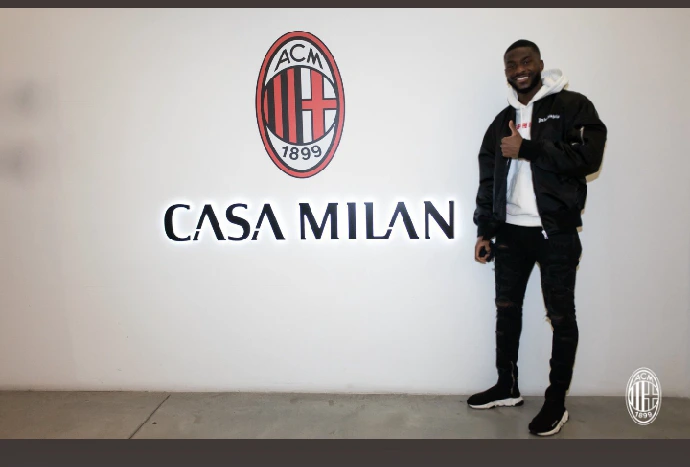 5. According to reports, Arsenal are interested in signing Martin Odegaard from Real Madrid and Coach Mikel Arteta said he is expecting a call about the signing of the young star.
Arteta said he is expecting to be fully involved in the transfer saga.